Time-saving, money-saving, BACK-SAVING leaf protection!
Our Leaf Relief Continuous Hanging System and Shur Flo Gutter Protection Systems not only beautify and protect your home, they prevent leaves and other debris from accumulating in your gutters. 
Avoid costly clogs that funnel water to your foundation & never clean your gutters again – 100% guaranteed!
How we protect your foundation
Advanced Gutter Technology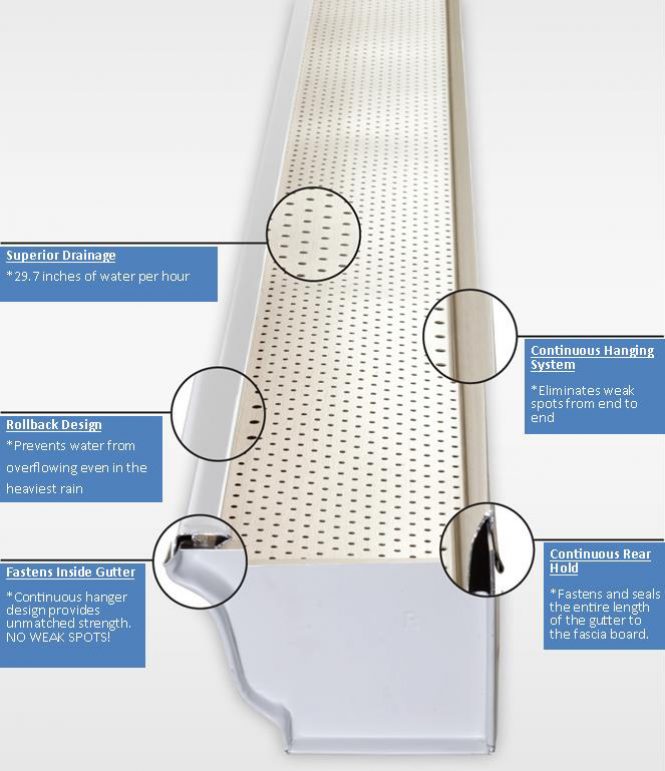 Superior gutters to protect your home
Superior Drainage
29.7 inches of water per hour


Rollback Design
Prevents water from overflowing, even in the heaviest rains


Fastens Inside gutter
Continuous hanger design provides unmatched strength. No weak spots!


Continuous Hanging System
Eliminates weak spots from end to end


Continuous Rear Hold
Fastens and seals the entire length of the gutter to the fascia board

Pine tree problem? Not anymore
Ask us how Leaf Relief Duo Pro keeps fine debris out of your gutters.
Mistakes our competitors make...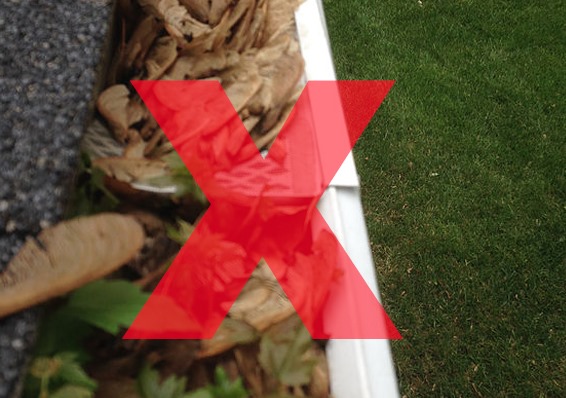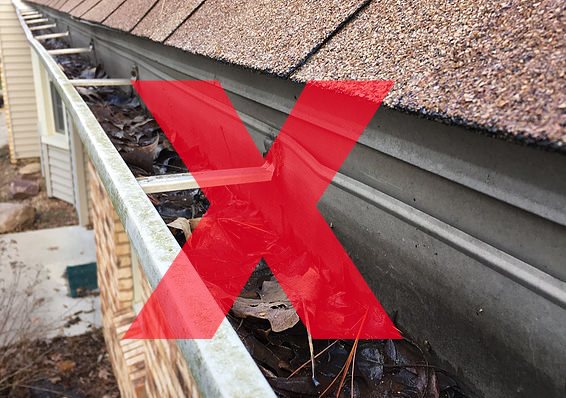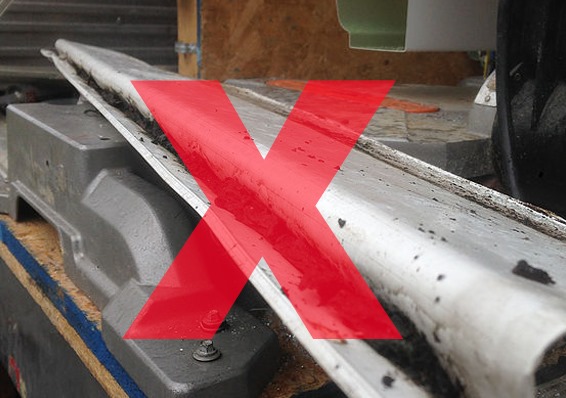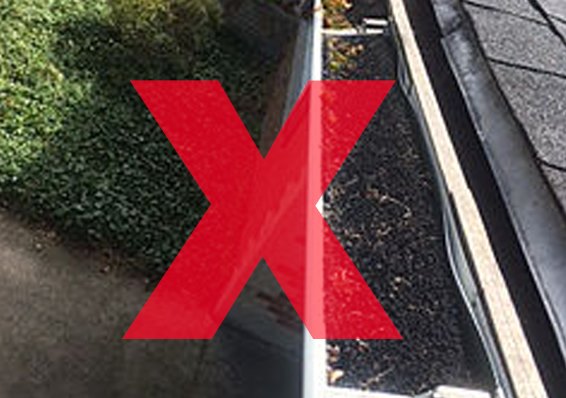 Don't settle for these mistakes we see our competitors make!
The True Cost of Bad Gutters
See The Gutterman Company difference!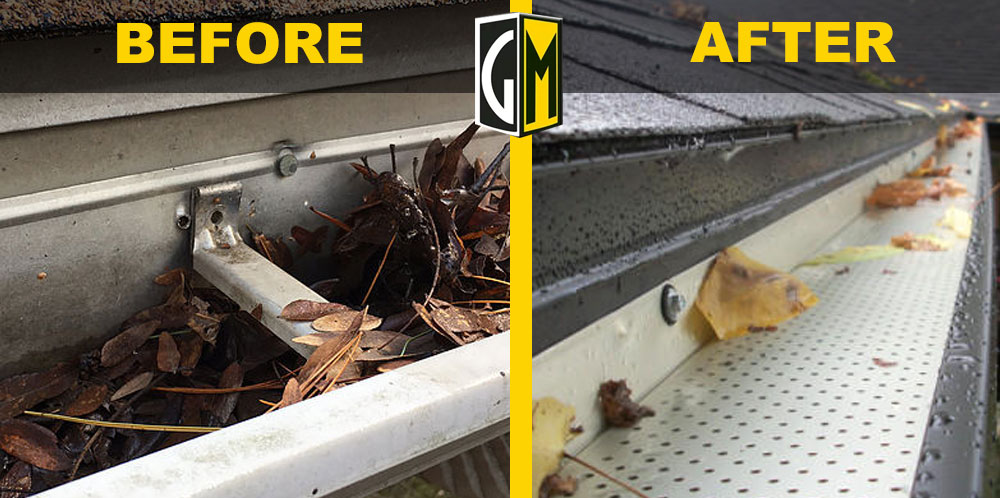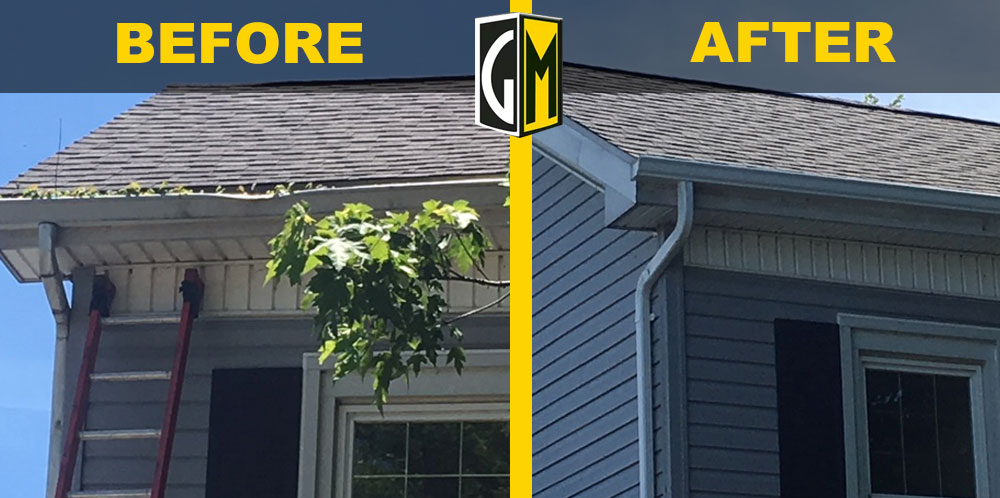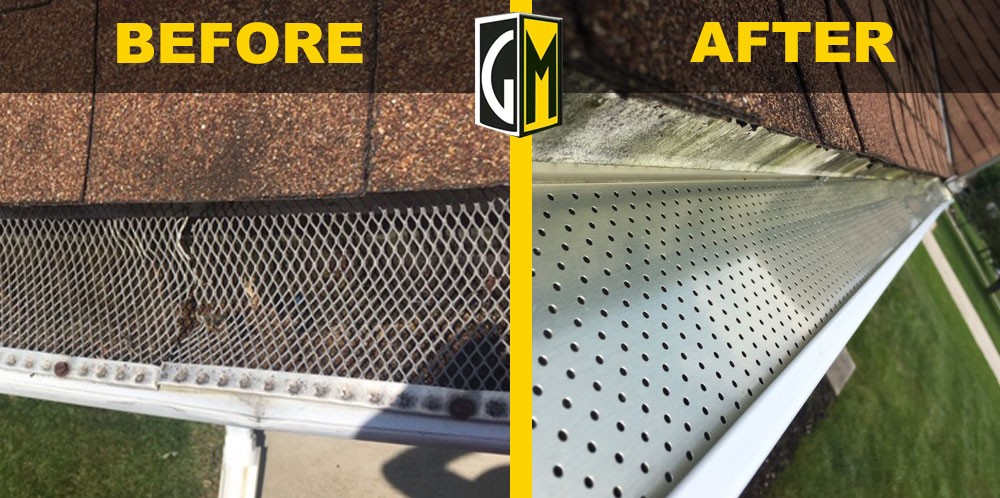 What I Do for Healthy Nutrition?
Diamlorem dapibus montes! Aute corporis natoque proin omnis, scelerisque semper cubilia. Quo tempus veritatis elementum ex ullamco porta litora.
Get Your Free, No Obligation Estimate Today!