The trusted gutter pros since 1987...
When you're looking for a way to protect your home from rainwater damage, there's no better choice than seamless gutters. But, to avoid damage to your home, and for these products to work properly and last as long as they're meant to, it's important to have them installed correctly.
That's where The Gutterman Company comes in...
Professional, reliable, and experienced, we offer seamless gutters and installation for homes throughout a number of regions. Backed by more than three decades of industry experience, we have the reliable service and gutter systems you need at prices you can afford.Whether you're renovating a just-purchased home or you want to update the house you've lived in for decades, The Gutterman Company can help with gutters, gutter protection, soffit over hangs, facia boards covered and more.
The Gutterman Company is a family-owned and operated business with 30+ years experience in rain gutter installation.
We are covered with Workmans Comp. and insured for both residential gutter and commercial gutter installation.We appreciate the opportunity to serve you and strive to meet all our clients needs. When you choose a gutter company to install your gutters you want to make sure you find one that will be there for you. That is our goal when you choose us to install your gutters. We hope you will choose us to beautify your home! If you have any questions or concerns please contact us by phone or e-mail and we will try our best to satisfy your gutter needs.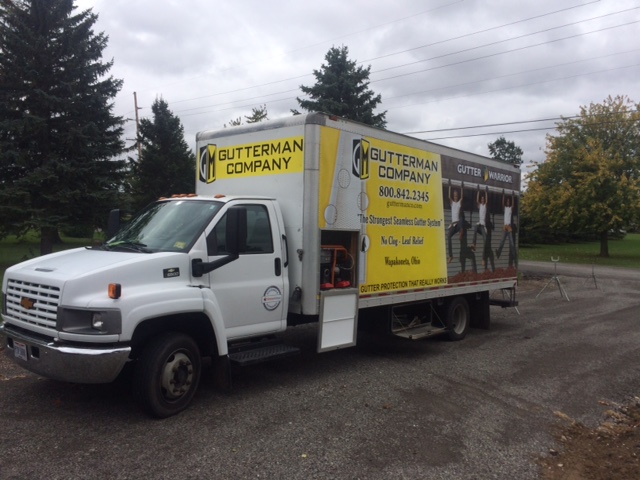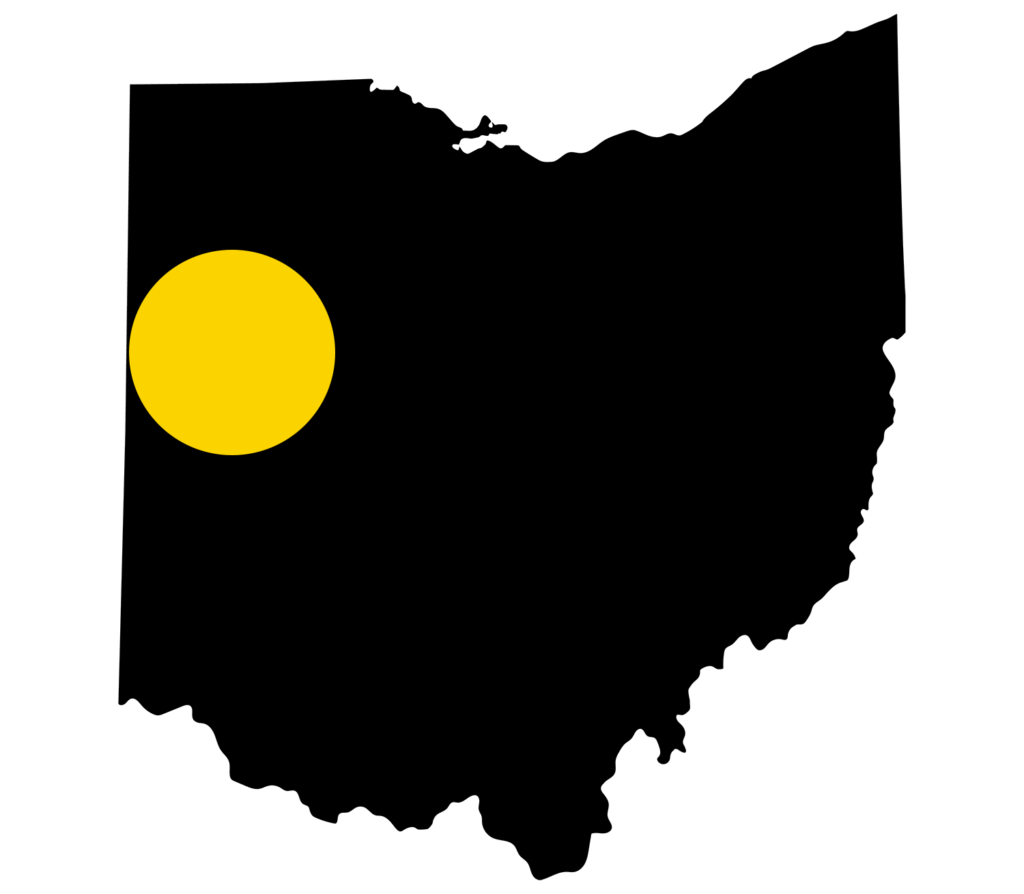 Our Service Area
Based in Wapakoneta, we provide expert gutter & leaf cover installation services throughout West Central Ohio. Our service area covers a 25-mile radius of Wapak, including:
Get Your Free, No Obligation Estimate Today!