Commercial-grade for superior strength
Our ultra-strong Leaf Relief Continuous Hanging System is deal for commercial buildings, boasting superior strength and large sizes for advanced commercial applications.
Protect your property with the strongest gutters on the market. Choose from 6″ & 7″ seamless gutters, 6″ half round gutters, 3″x 4″ or 4″ x 5″ rectangular gutters with 4″ round downspouts. Choose a style that suits your investment, from standard white to stylish London Brown, Dark Bronze or Russet Red.
Hidden Strength, Visible Benefits
The secret to The Gutterman Company's ultra-strong gutters? We only use Raytec Hidden Hangers. 

The True Cost of Bad Gutters
Expert gutter installation with premium materials & industry best practices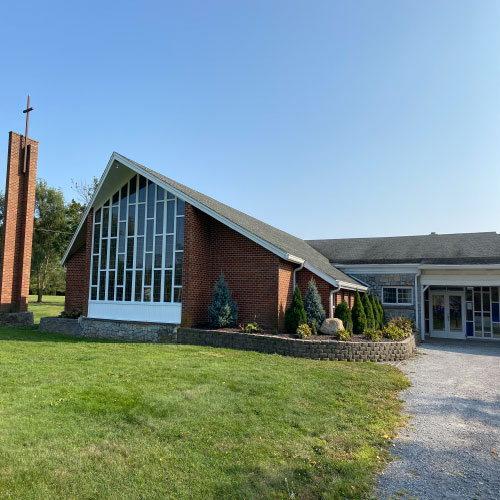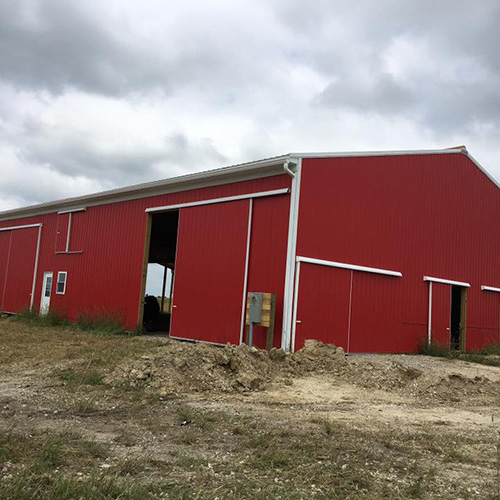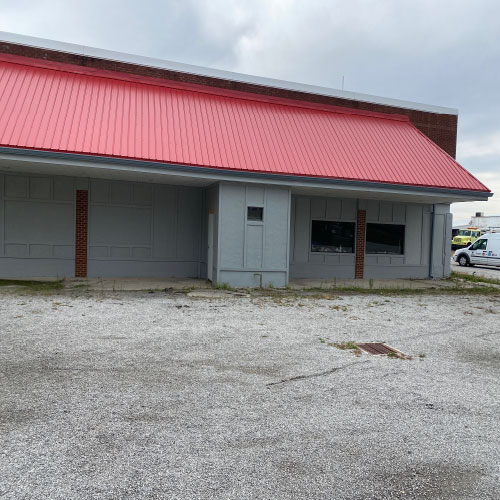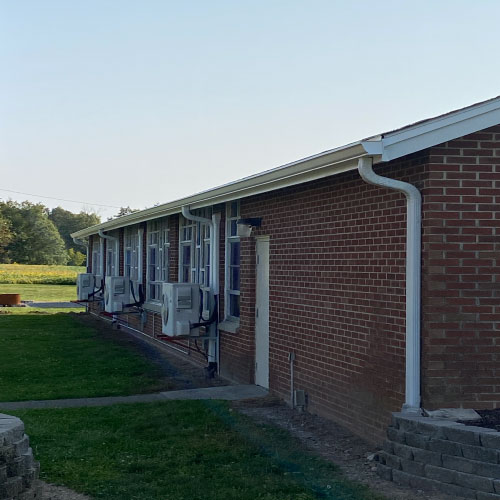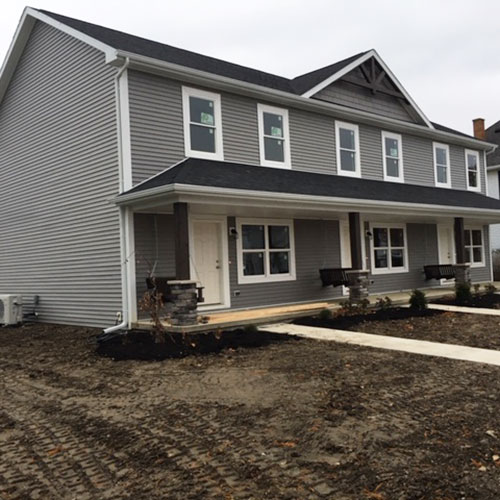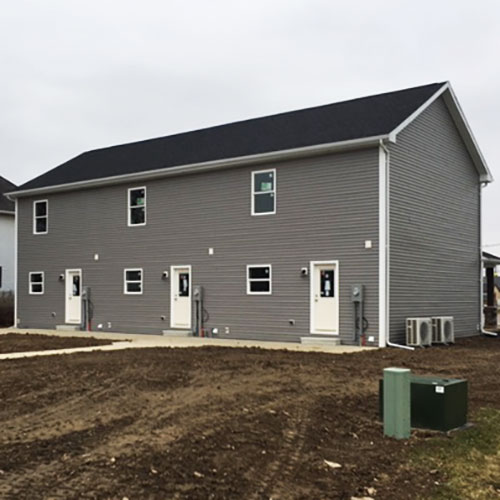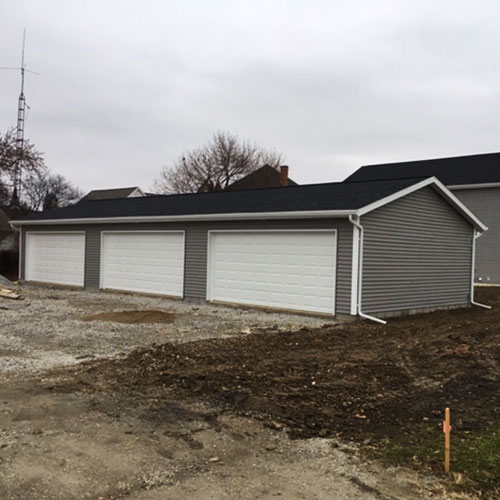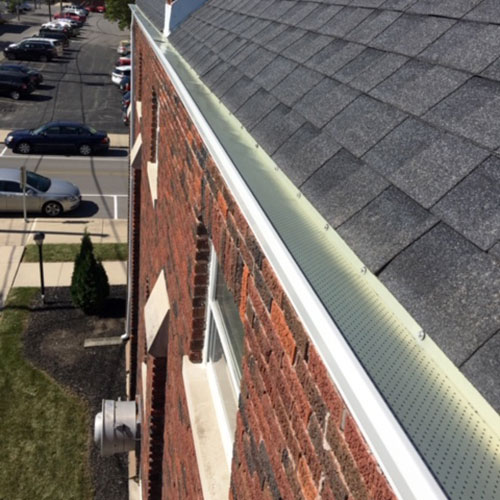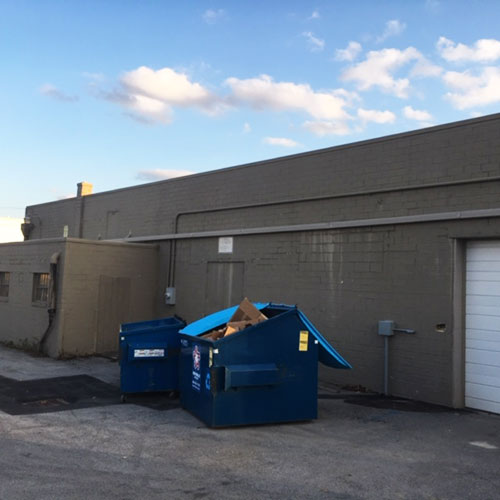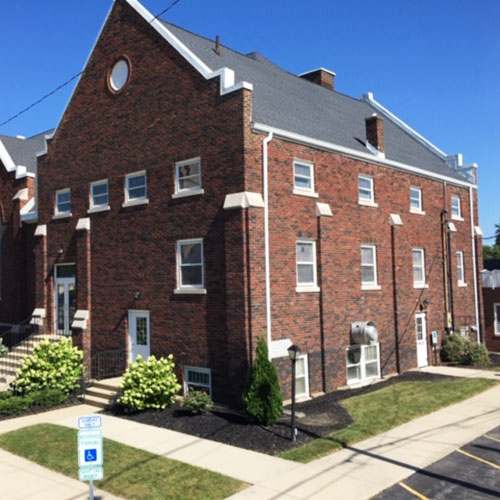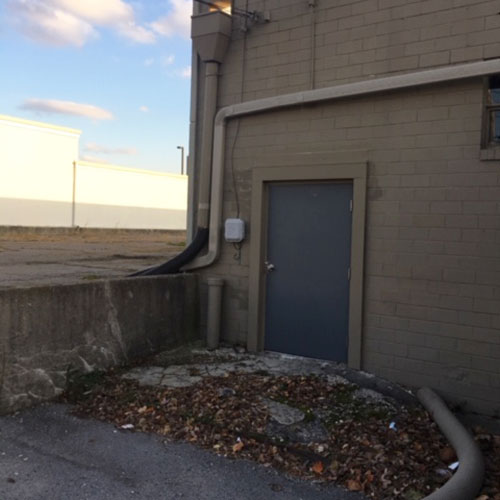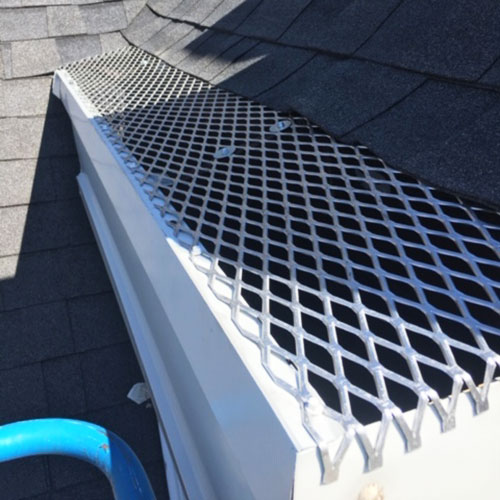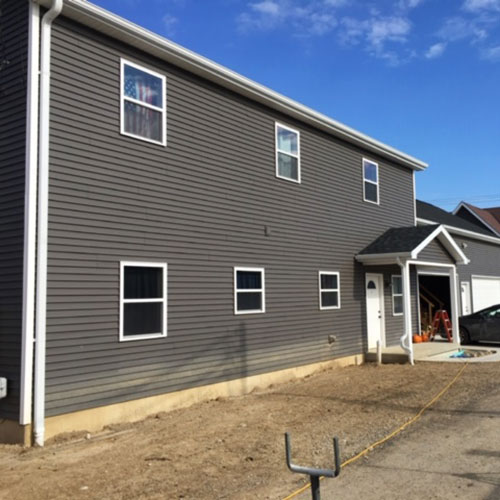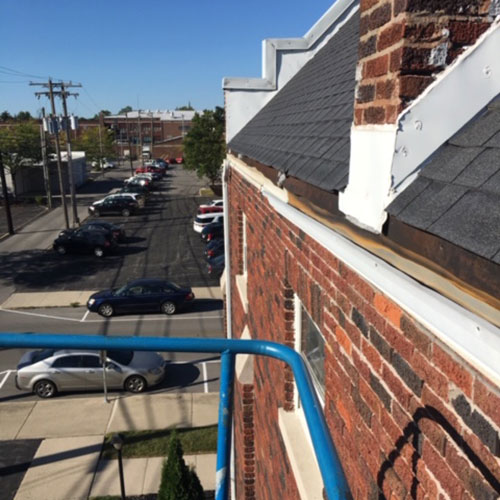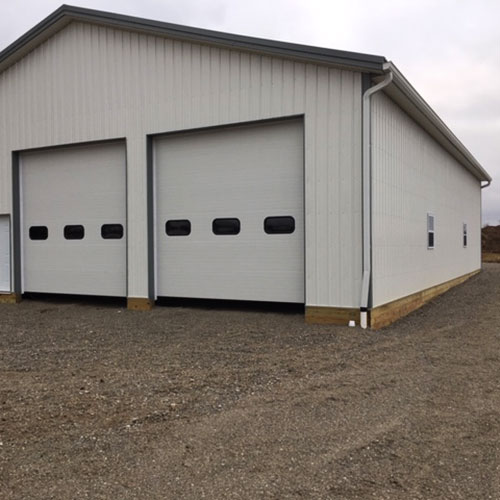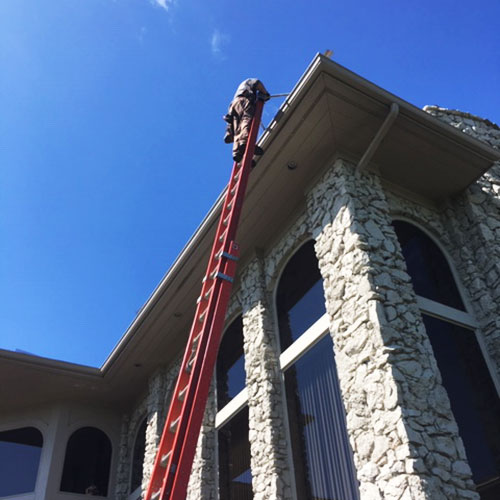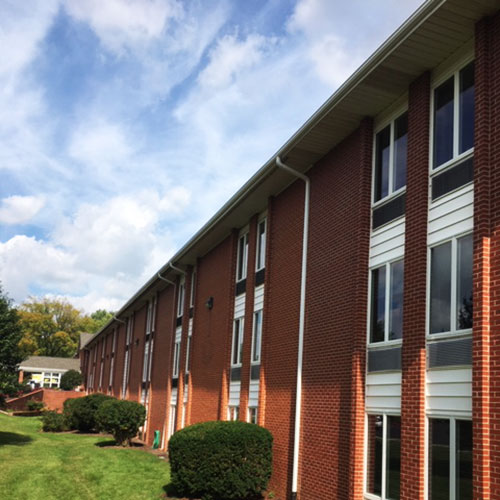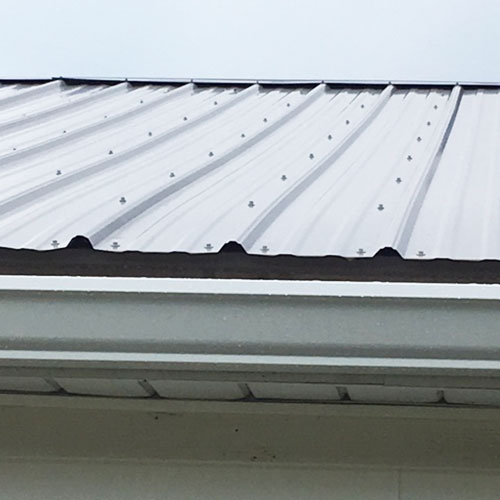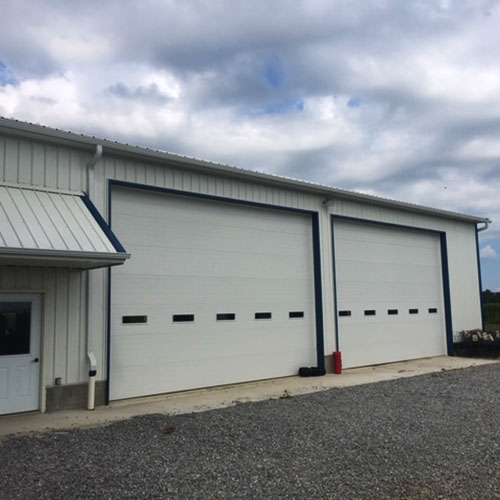 What I Do for Healthy Nutrition?
Diamlorem dapibus montes! Aute corporis natoque proin omnis, scelerisque semper cubilia. Quo tempus veritatis elementum ex ullamco porta litora.
Get Your Free, No Obligation Estimate Today!