Time-saving, money-saving, BACK-SAVING gutter guards!
Our Alu-Rex DoublePro Continuous Hanging System not only beautifies and protects your home, it prevents leaves and other debris from accumulating in your gutters. 
Avoid costly clogs that funnel water to your foundation & never clean your gutters again – 100% guaranteed!
How we protect your foundation
Trusted Gutter Guard Pros for Over 35 Years
Since 1987, homeowners in Wapakoneta, Lima and throughout West Central Ohio have trusted The Gutterman Co. to install gutter guards that keep leaves, twigs and other debris from collecting in rain gutters. Our gutter covers filter foreign objects so they can't cause backups and overflow that damage property. We believe we offer the industry's best gutter guards, with design and durability that outperform competing leaf guards and gutter screens. True to our midwestern values, we promise honesty, fair pricing and premium quality. Never climb the ladder again!
Local contractors consistently choose The Gutterman Co. to install gutters on their new home builds, including R.E. Becker Homes and Hut Construction in Wapakoneta, Doyle Homes, Gem Builders and Built Right Homes in Lima and Greg Guyton Homes in Ada.
Advanced Gutter Technology
Alu-Rex products are the most advanced on the market. Incorporating the latest gutter technology, they offer superior durability and debris protection. They're designed to the highest standards by Alu-Rex experts and installed by our quality-driven teams. You can extend the lifespan of any seamless gutter by installing it with high-performance Alu-Rex products.

DoublePro is a dual-action gutter protection system. This continous hanger™ with built-in guard is designed to stand up to the worst weather conditions in North America and keep your gutter free of debris and ice year after year.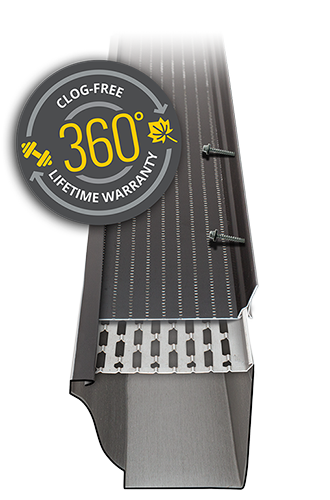 Superior gutters to protect your home
Superior Drainage
29.7 inches of water per hour


Rollback Design
Prevents water from overflowing, even in the heaviest rains


Fastens Inside gutter
Continuous hanger design provides unmatched strength. No weak spots!


Continuous Hanging System
Eliminates weak spots from end to end


Continuous Rear Hold
Fastens and seals the entire length of the gutter to the fascia board

Mistakes our competitors make...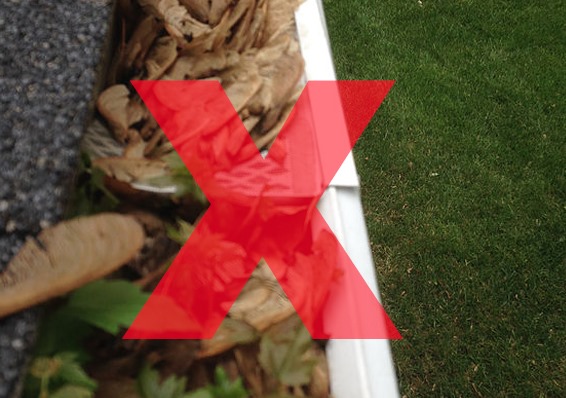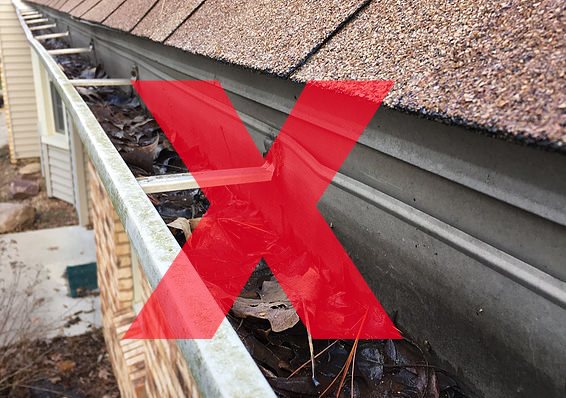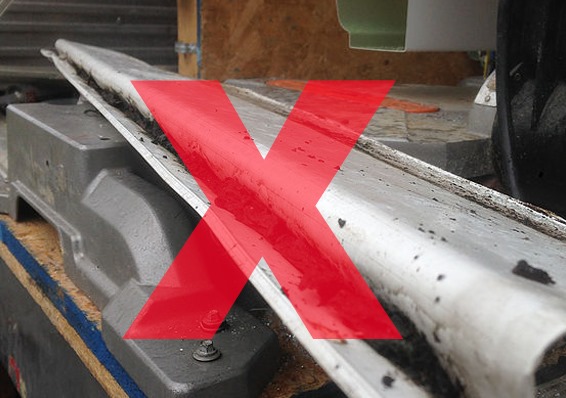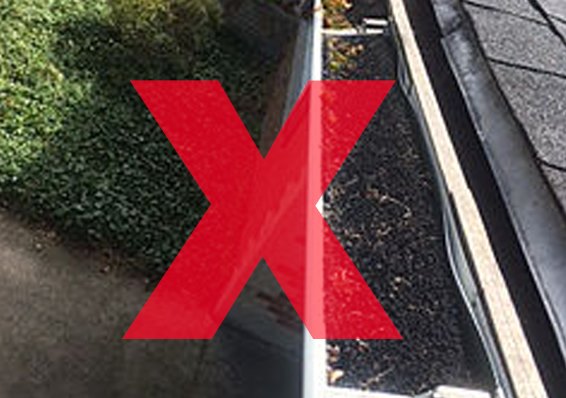 Don't settle for these gutter guard mistakes we see our competitors make!
The True Cost of Bad Gutters
See The Gutterman Company difference!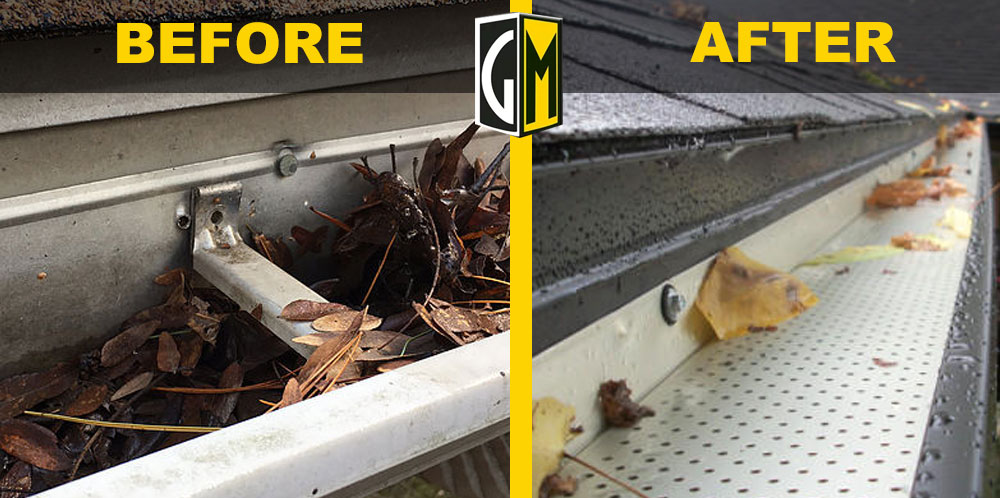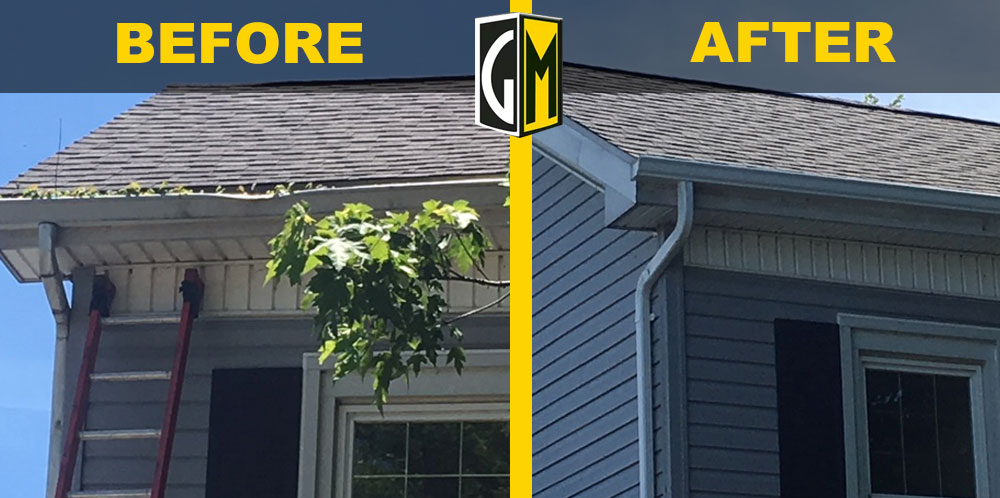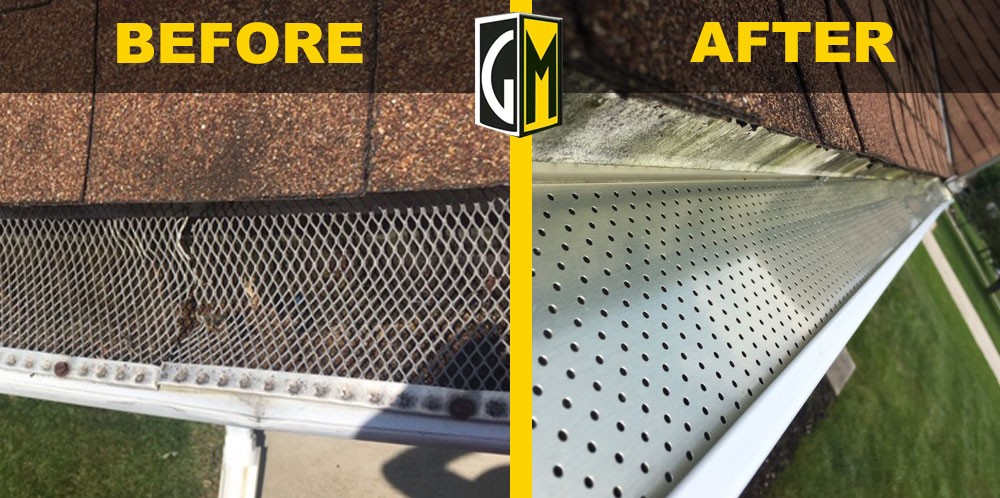 Get Your Free, No Obligation Estimate Today!