The Strongest Seamless Gutter System
Protect your home with beautiful, durable seamless gutters
Get Your Free Estimate
Commercial Gutters
Premium quality that lasts & pro installation to protect your property
Get Your Free Estimate
The Strongest Seamless Gutter System
Protect your home with beautiful, durable seamless gutters
Get Your Free Estimate
Commercial Gutters
Premium quality that lasts & pro installation to protect your property
Get Your Free Estimate
Time-saving, money-saving,
BACK-SAVING gutter guards!
The Gutterman Company's Alu-Rex DoublePro Continuous Hanging System not only beautifies and protects your home, it prevents leaves and other debris from accumulating in your gutters. New construction & retrofit gutter cover options. Never clean your gutters again – 100% guaranteed!
Expert Gutter Solutions
Serving Western Ohio since 1987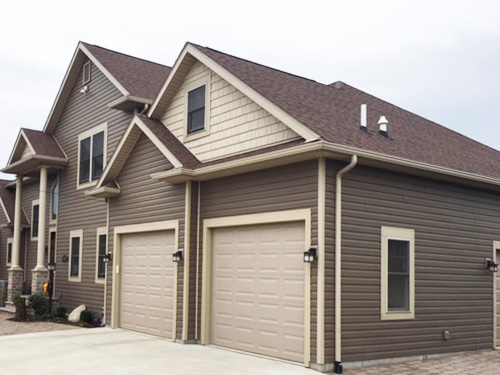 Seamless Gutters
Beautify and protect your home with the strongest seamless gutter system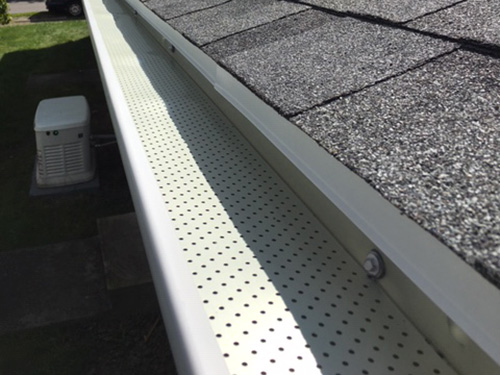 Gutter Guards
Avoid costly clogs that funnel water to your foundation & never clean your gutters again!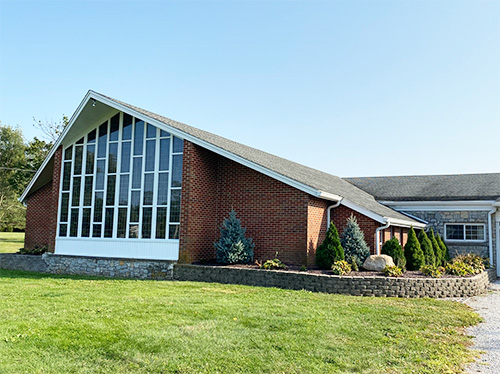 Commercial Gutters
Protect your investment with commercial solutions like oversized seamless gutters
What Our Customers Say
Reviews from satisfied customers! How can we help you?
Hear how we helped Jimmy!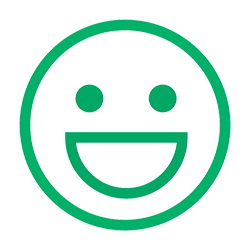 "They surveyed the job, prepared a quote. When we hired them to do the job, they set up a time, were on time, completed the job and did exactly what they said they would."
"Very professional, responsive and very reasonably priced."
"Gutterman was fast and friendly and did a great job on the gutters. I'll recommend them to others."
Our Work
Expert gutter installation with premium materials & industry best practices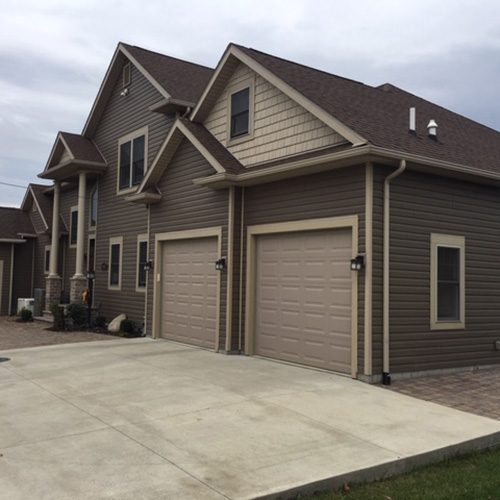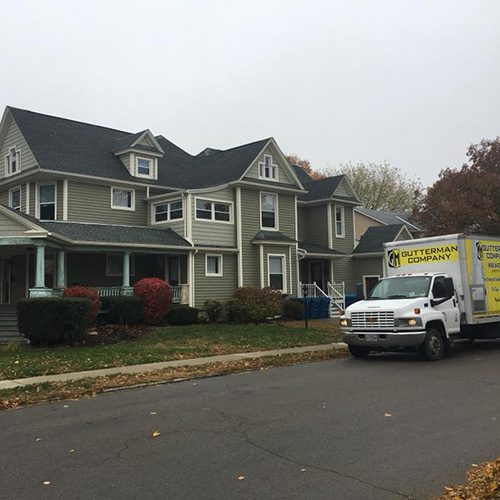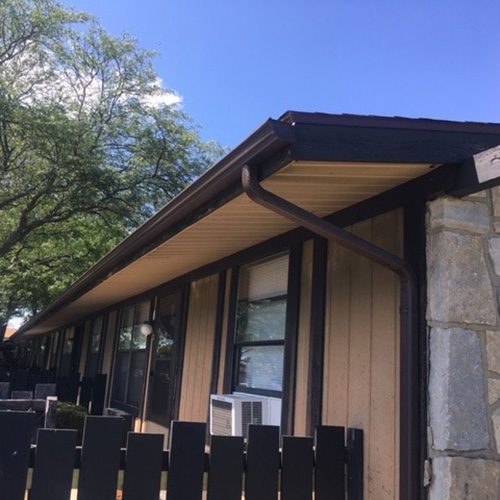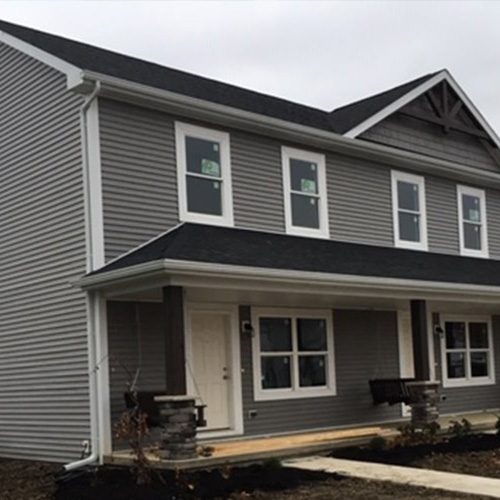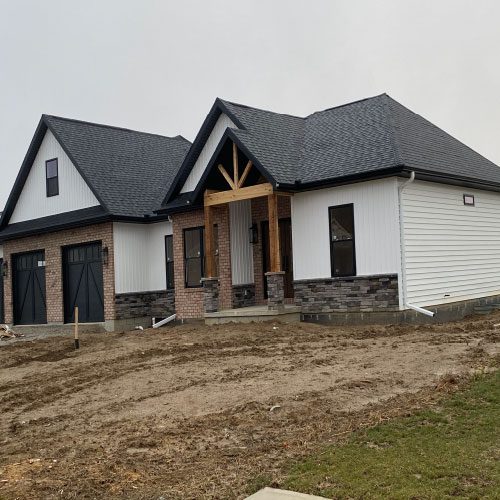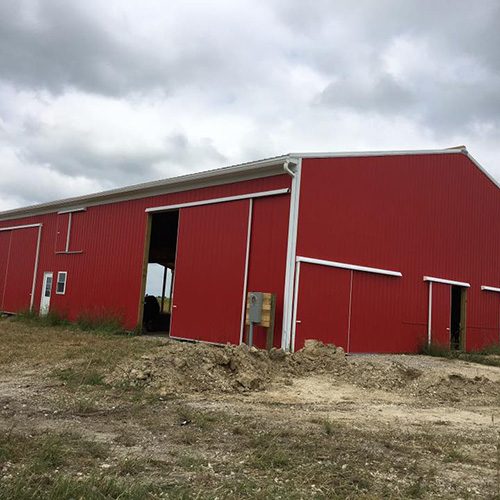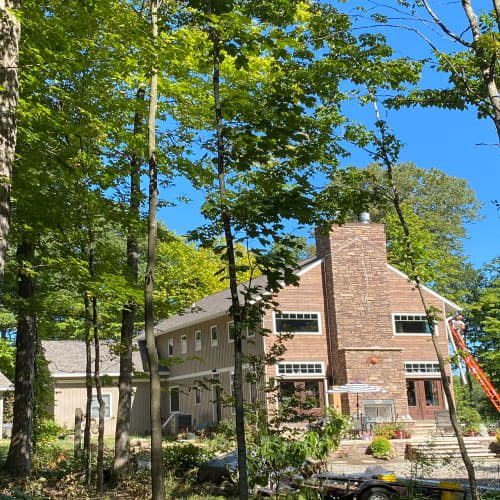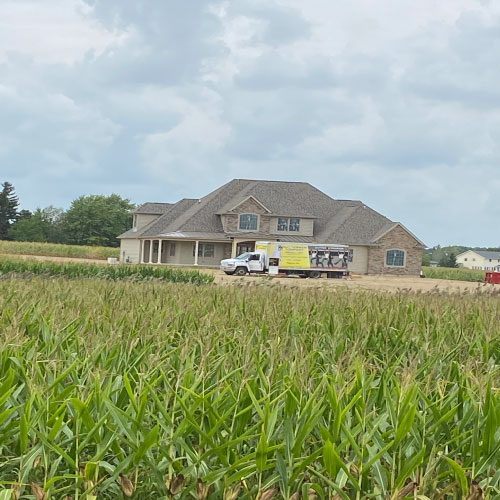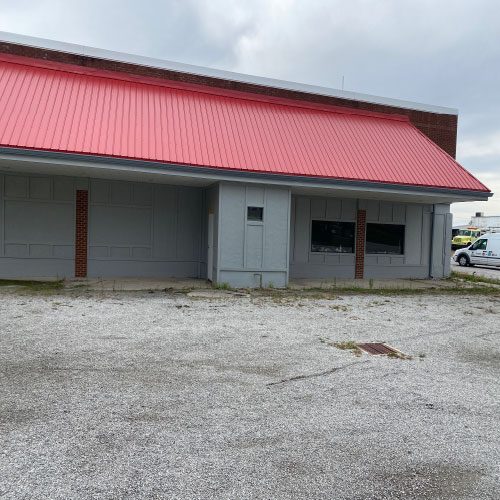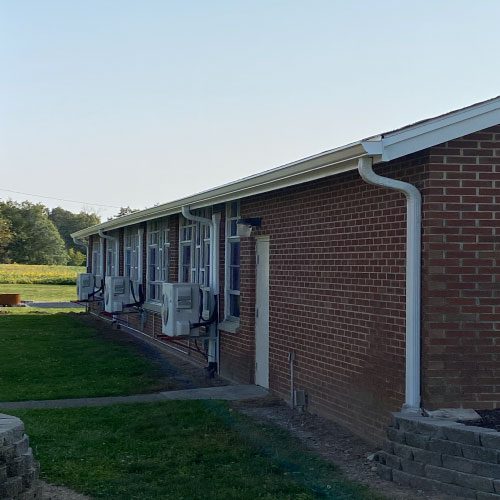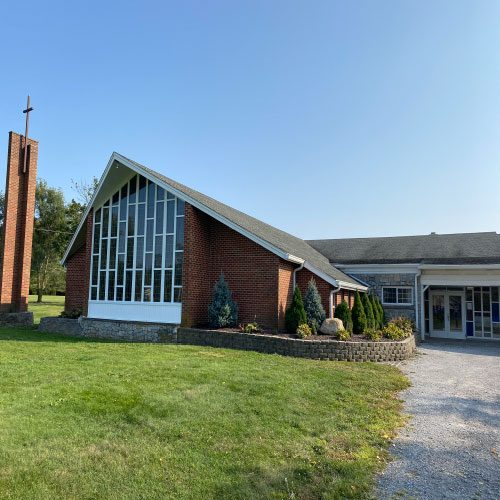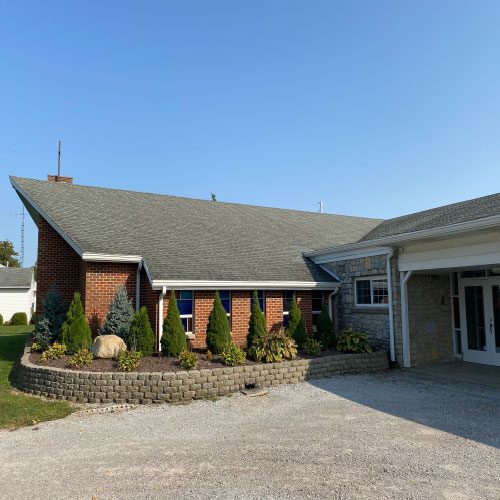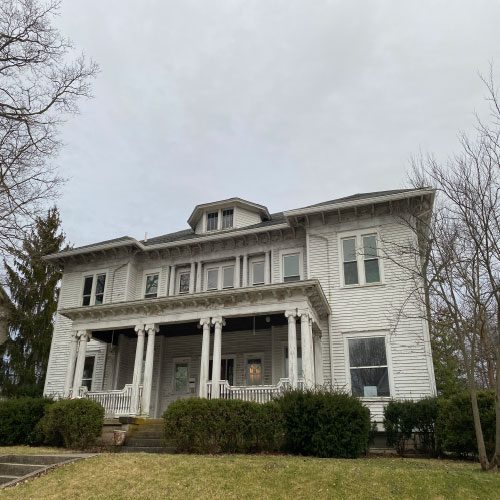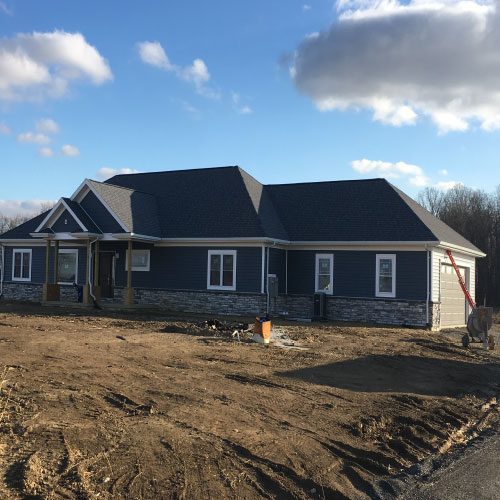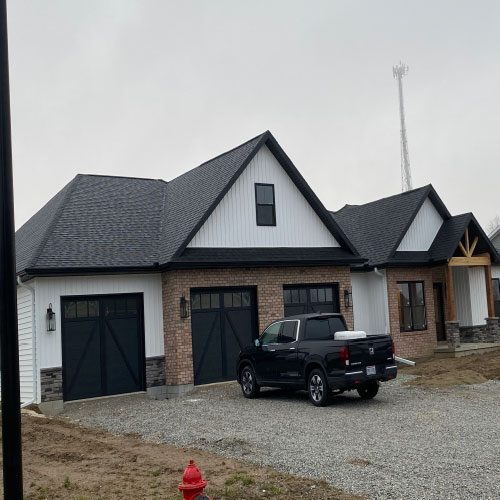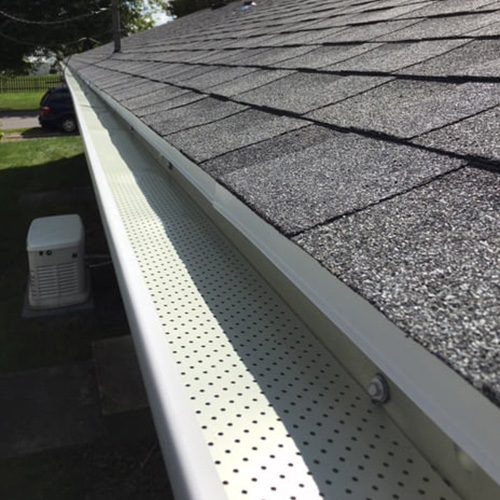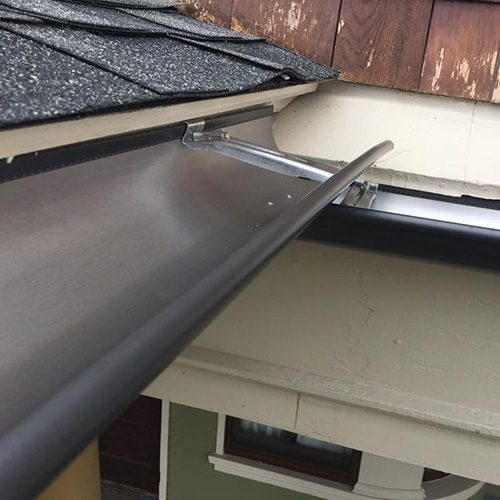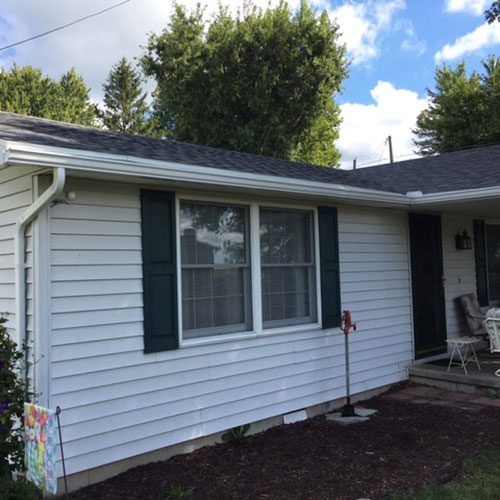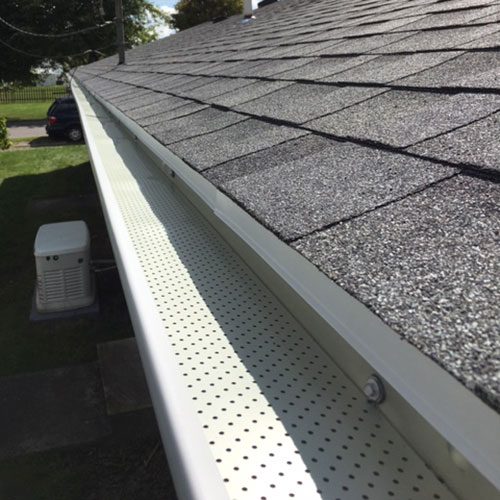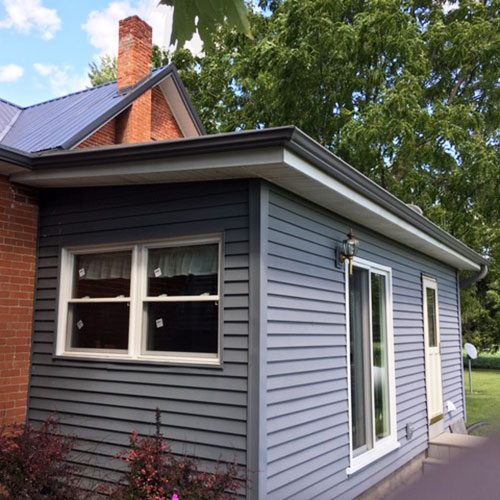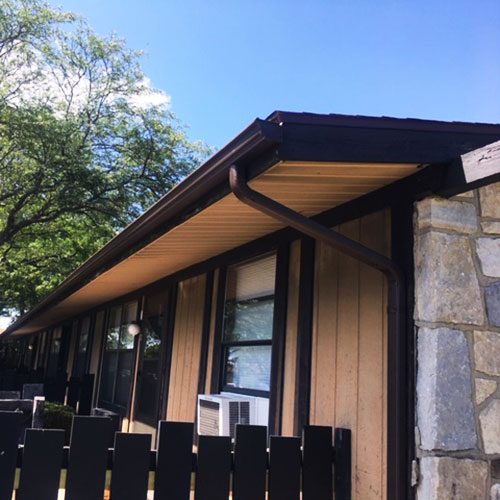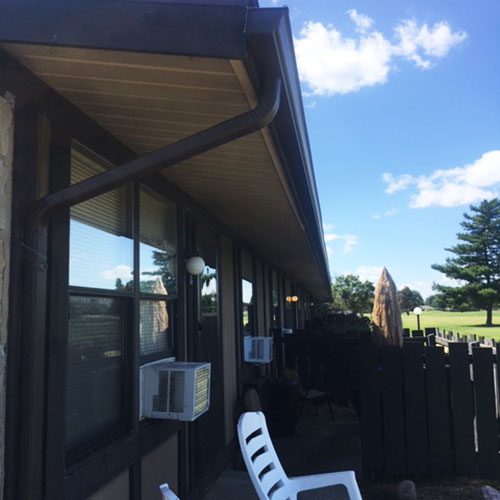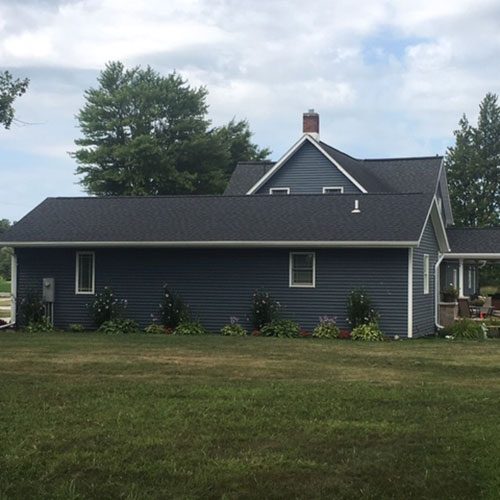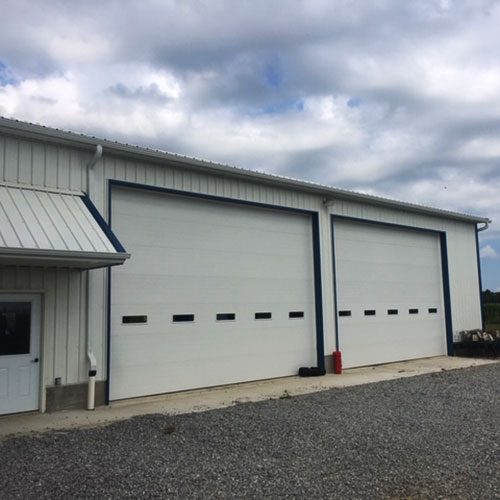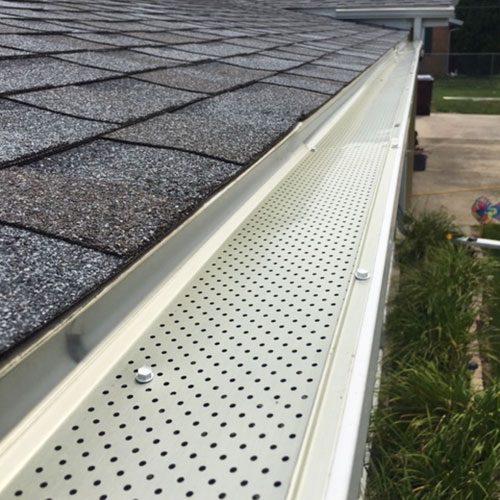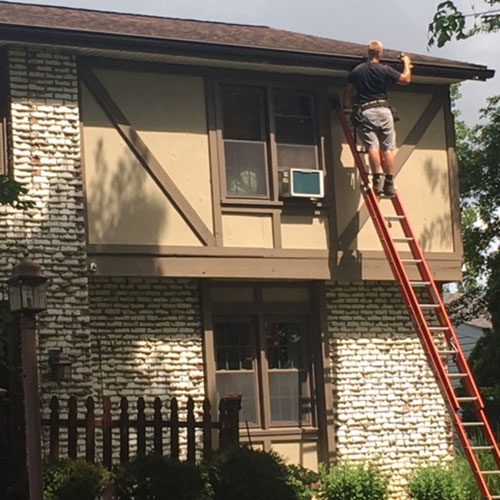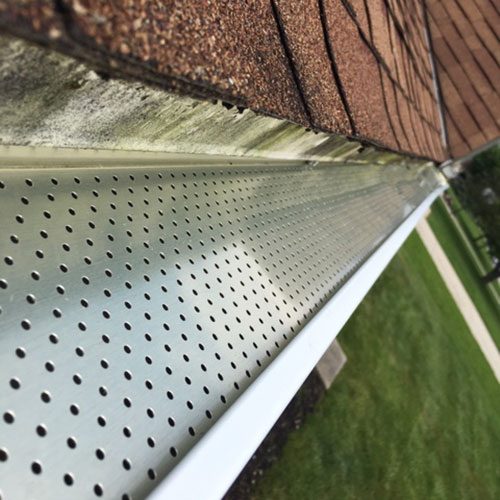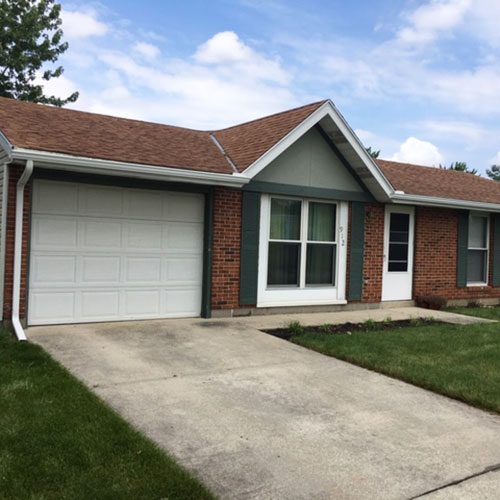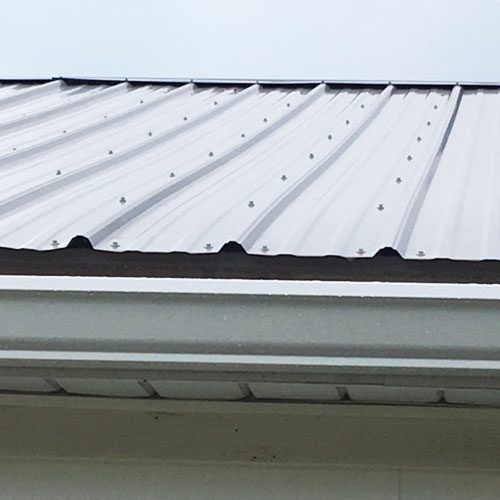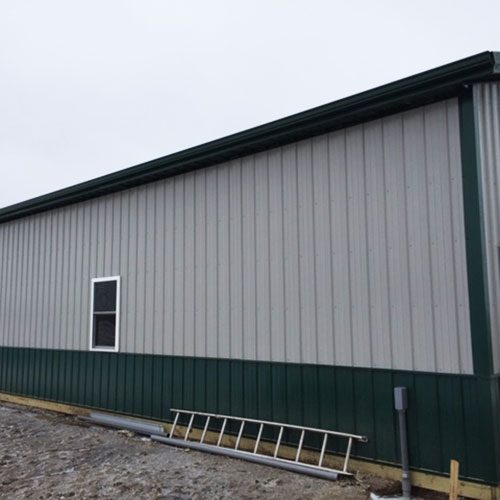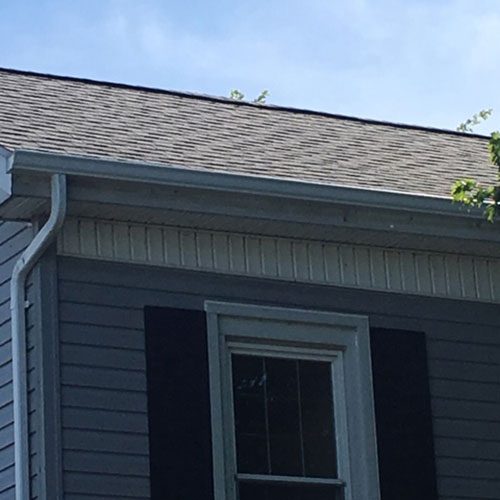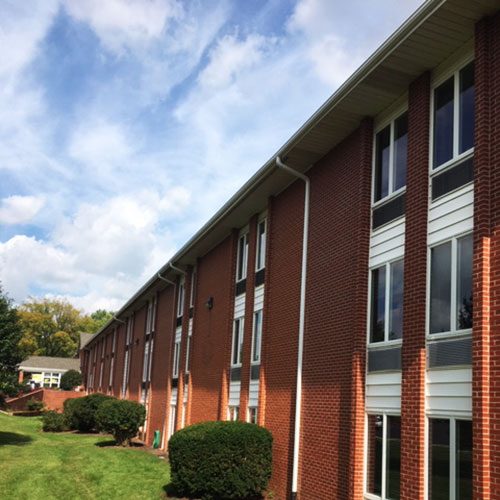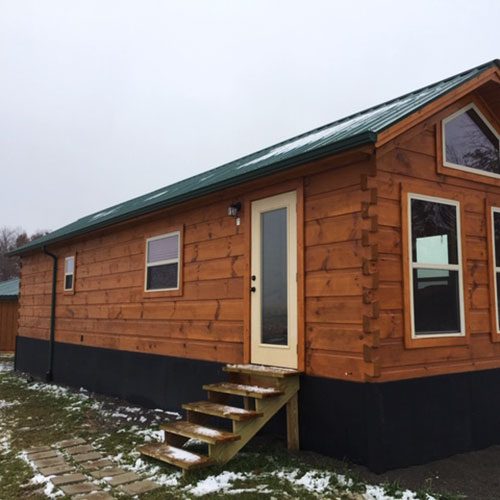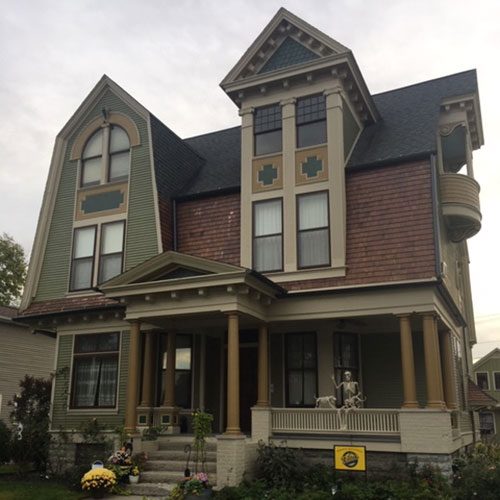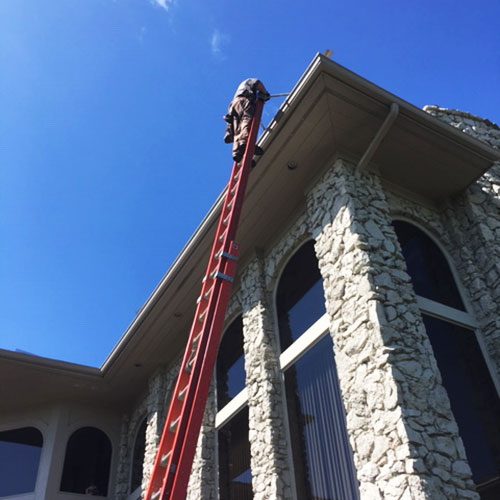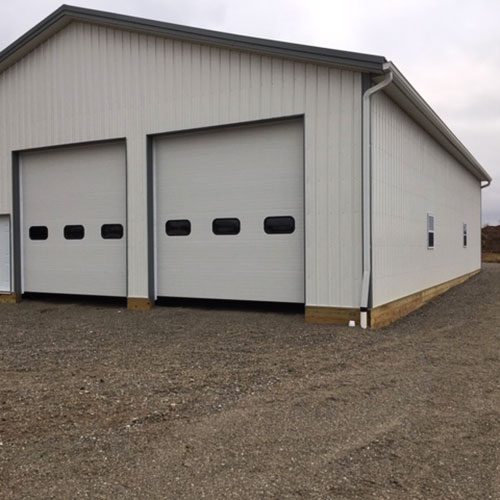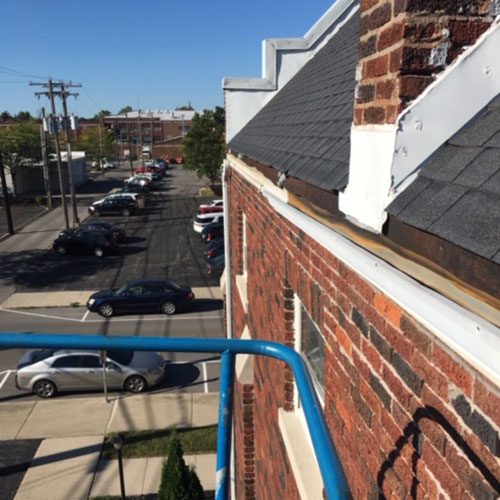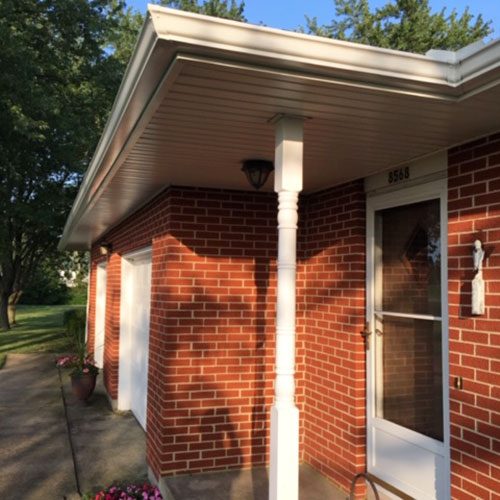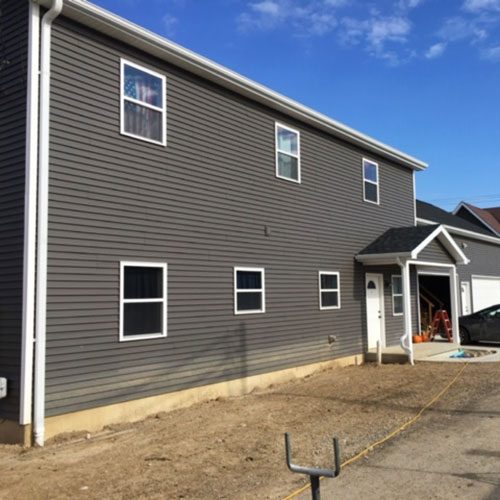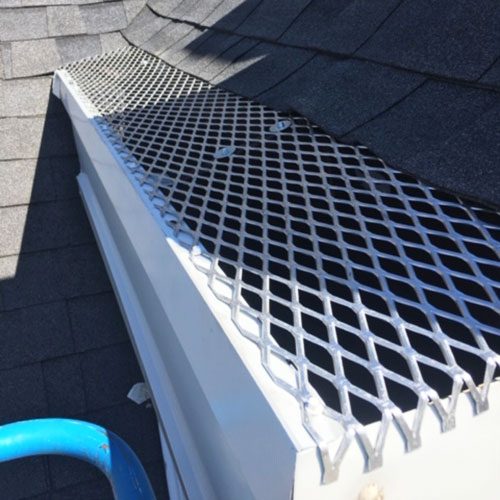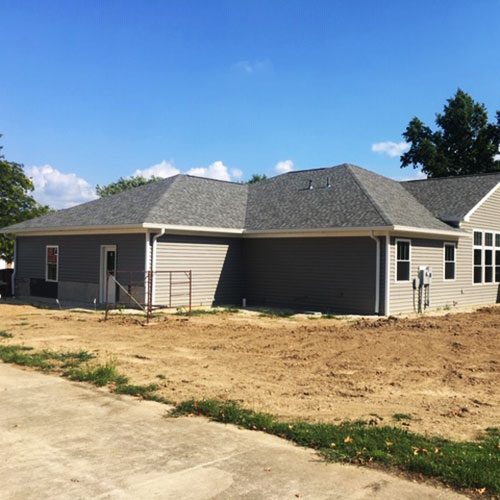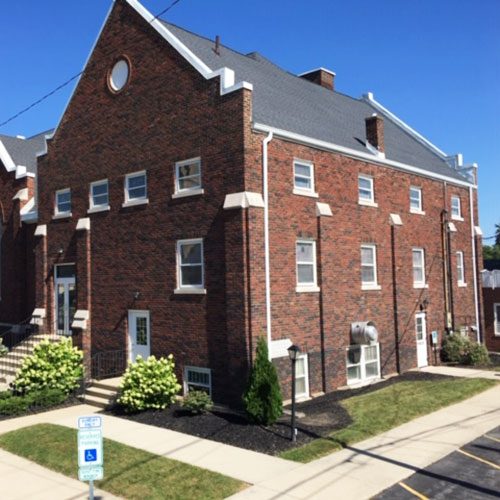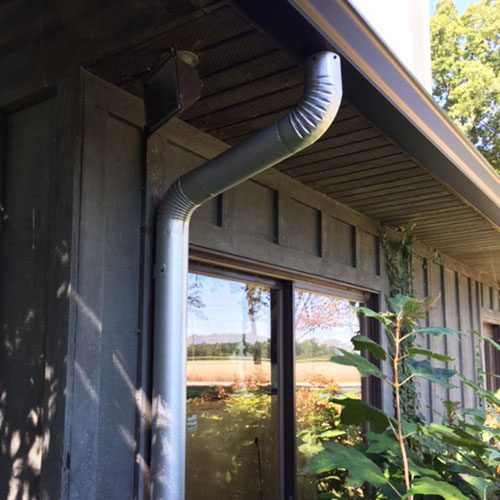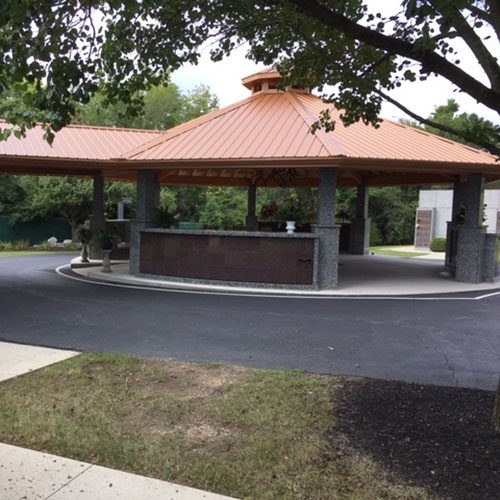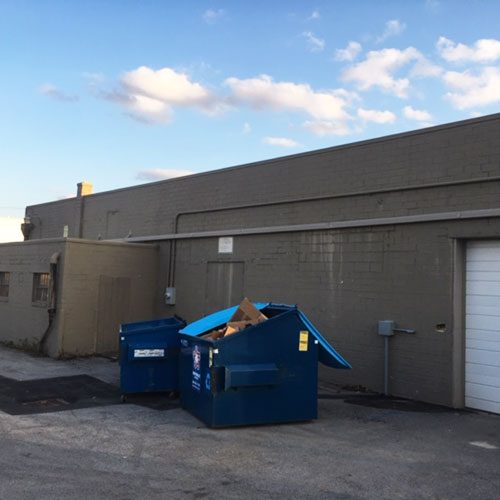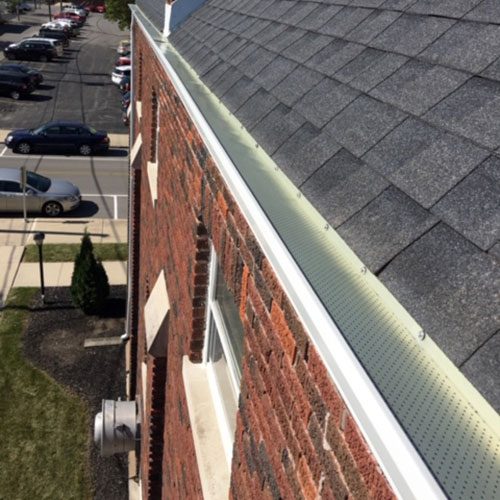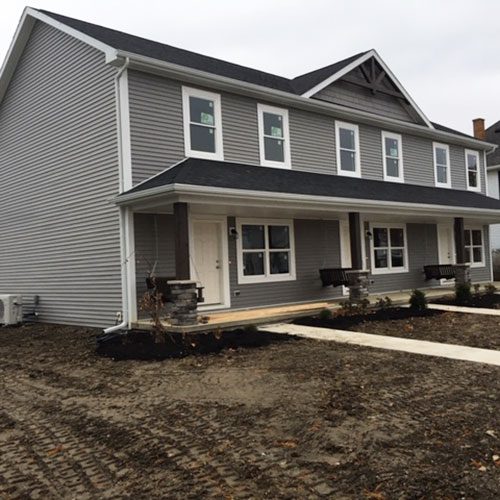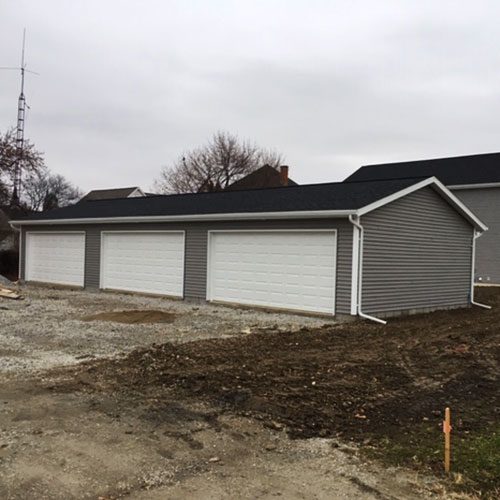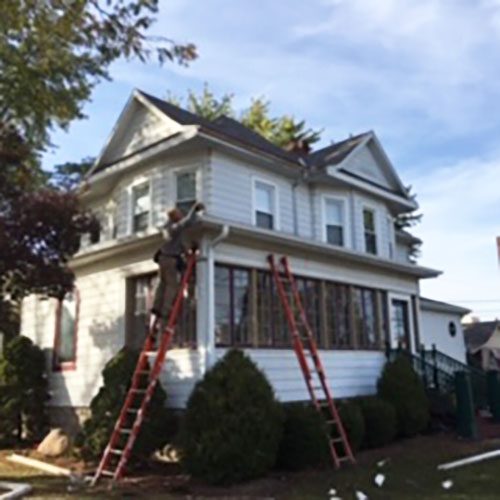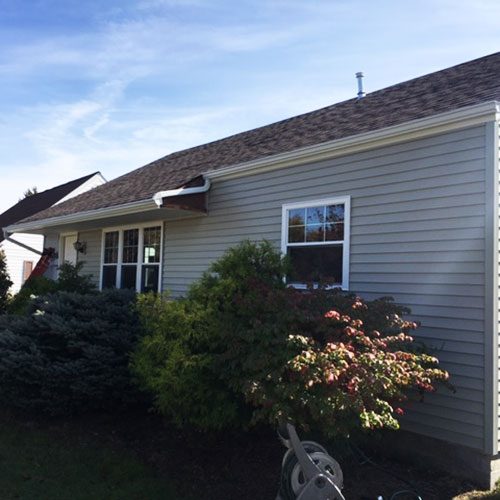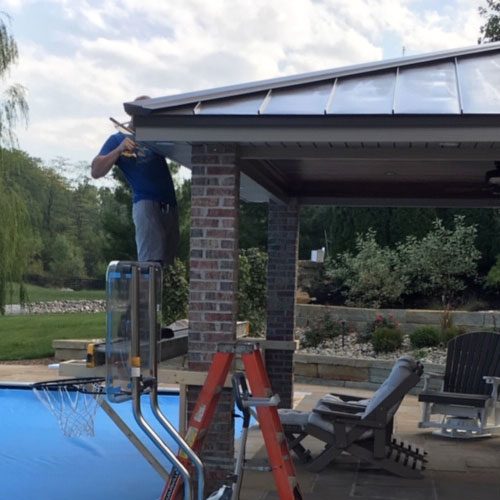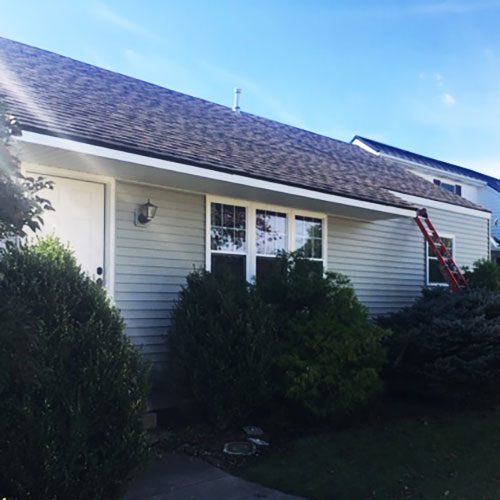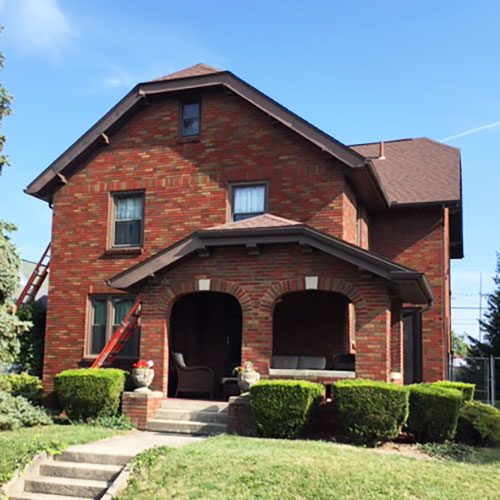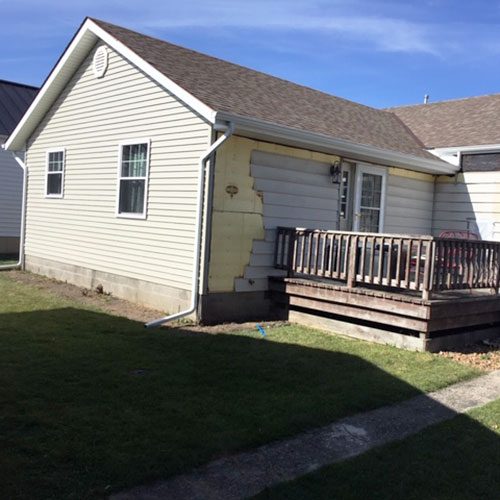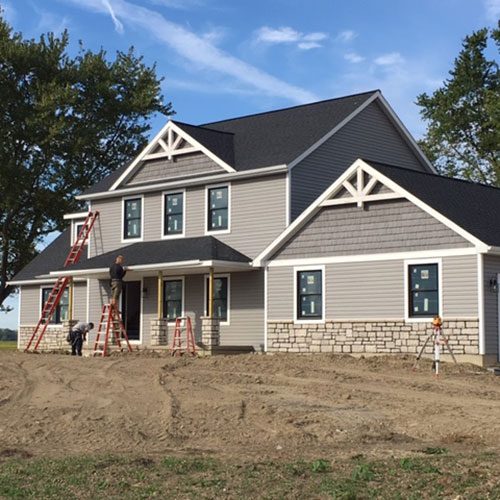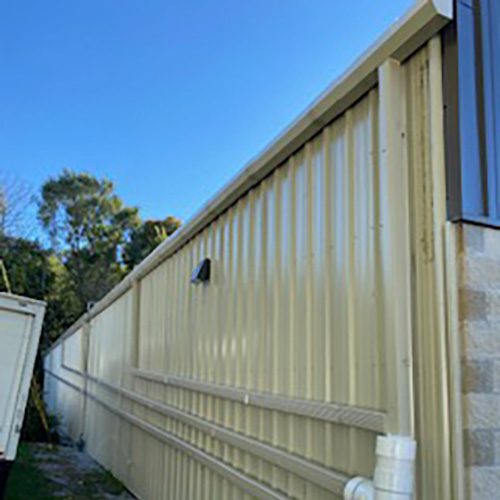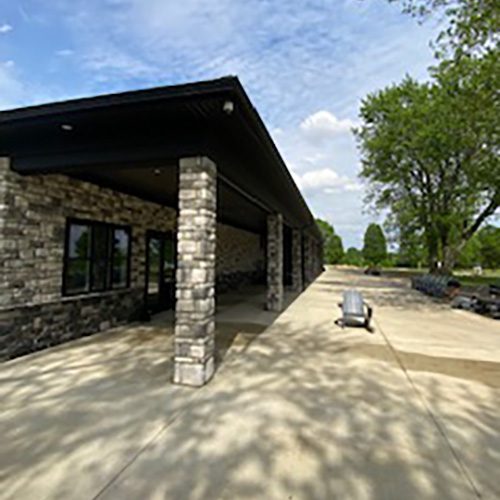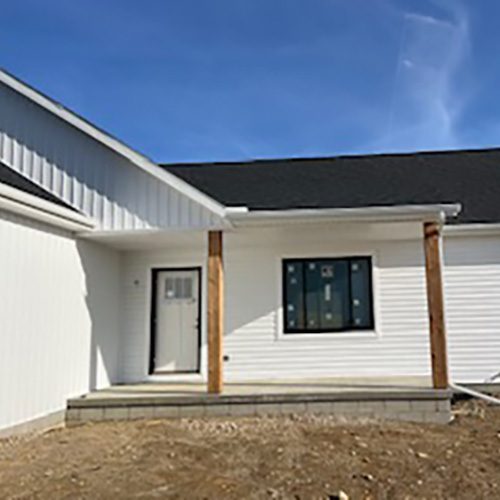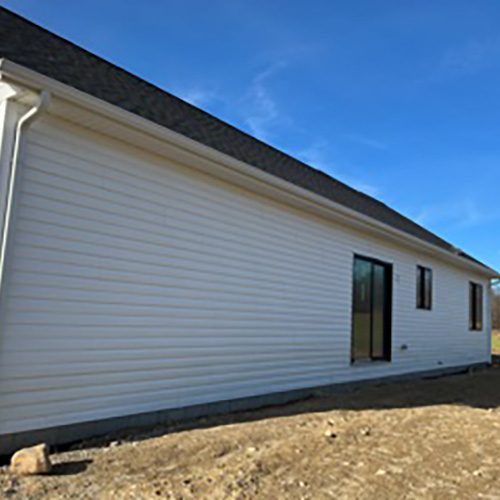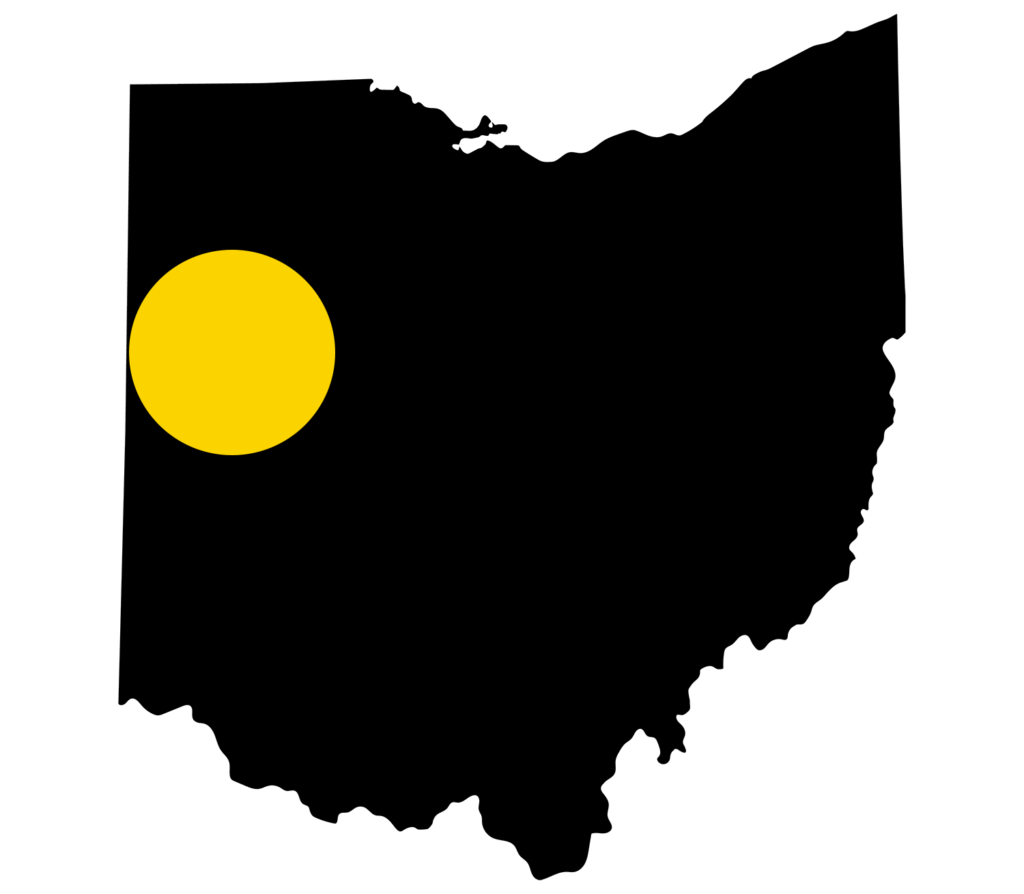 Our Service Area
Based in Wapakoneta, we provide expert seamless gutter installation, gutter repair & gutter guard services throughout West Central Ohio. Our service area covers a 25-mile radius of Wapak, including:
Get Your Free, No Obligation Estimate Today!