The strongest seamless gutter system
Our ultra-strong Alu-Rex DoublePro Continuous Hanging System stands up to the weather to beautify and protect your home for years to come.
How we protect your foundation
Trusted Gutter Installers for Over 35 Years
Since 1987, homeowners in Wapakoneta, Lima and throughout West Central Ohio have trusted The Gutterman Co. for rain gutter installation, gutter replacement and gutter repair. Our gutter experts will work with you to protect and beautify your home with affordable seamless gutters, gutter guards and spouting. True to our midwestern values, we promise honesty, fair pricing and premium quality.
Local contractors consistently choose The Gutterman Co. to install gutters on their new home builds, including R.E. Becker Homes and Hut Construction in Wapakoneta, Doyle Homes, Gem Builders and Built Right Homes in Lima and Greg Guyton Homes in Ada.
Protect & Beautify Your Home
The Gutterman Company offers a variety of options to protect your home in style, including 5″ and 6″ OG-style seamless gutters and copper gutters. Choose a style that suits your home, from standard white to stylish London Brown, Harbor Grey or Russet Red.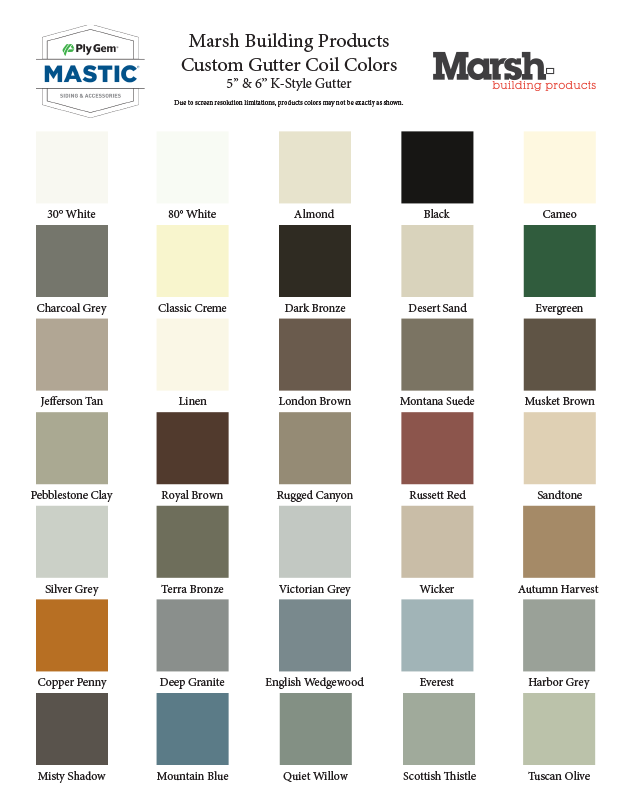 Hidden Strength, Visible Benefits
The secret to The Gutterman Company's ultra-strong gutters? We only use Raytec Hidden Hangers. 

The True Cost of Bad Gutters
Expert gutter installation with premium materials & industry best practices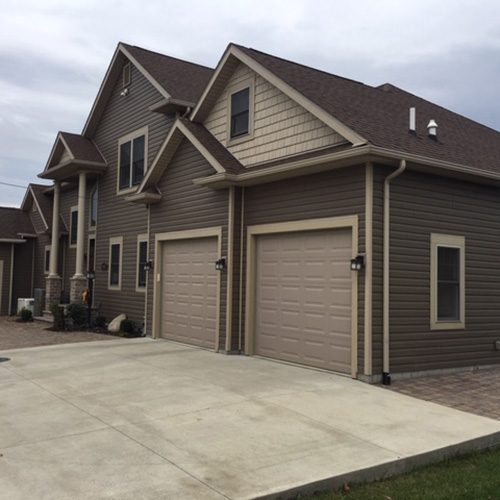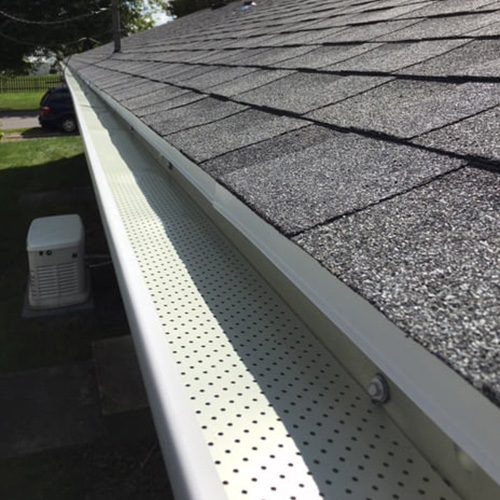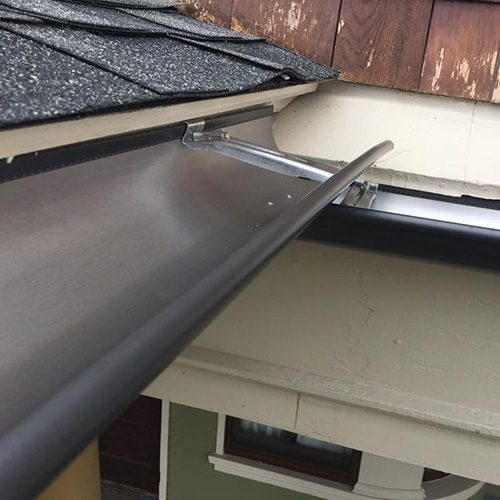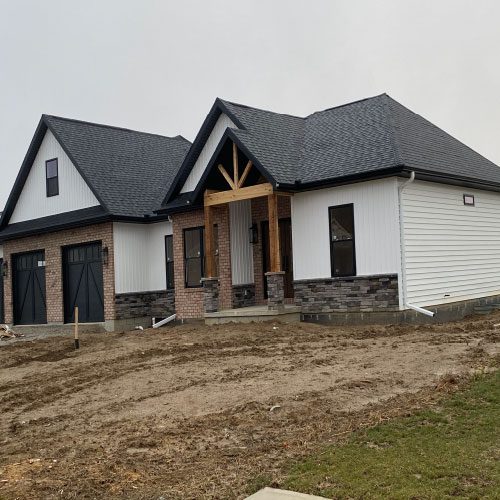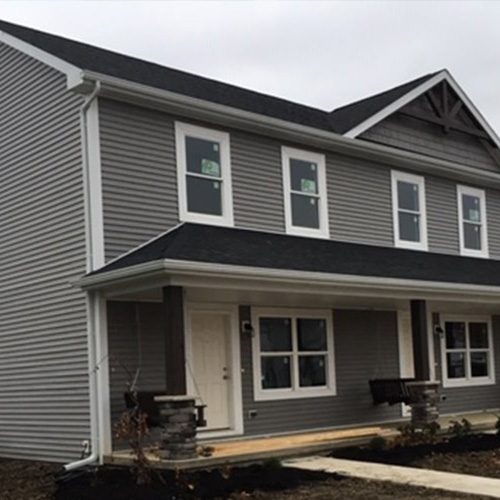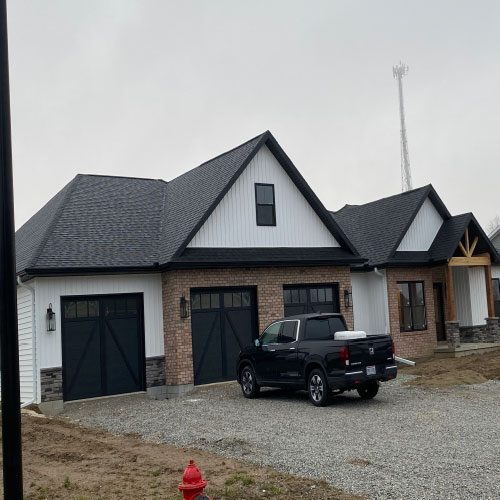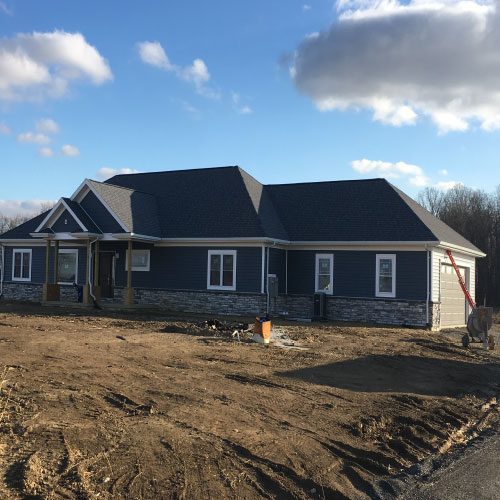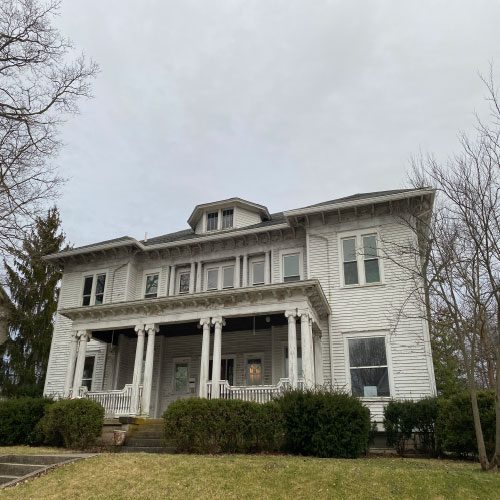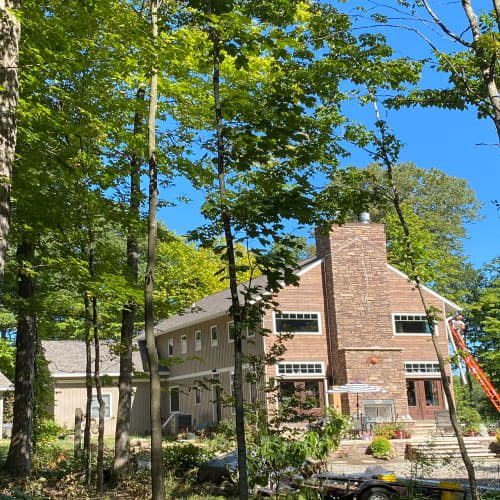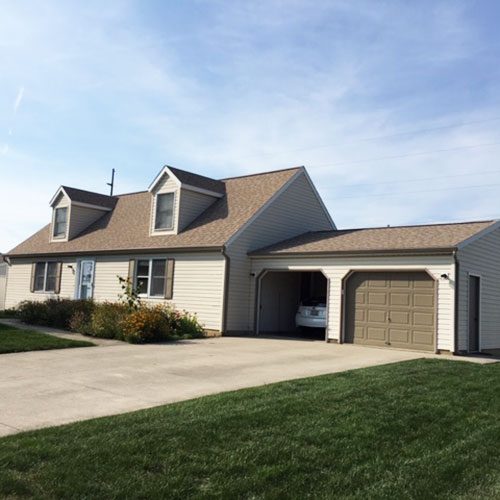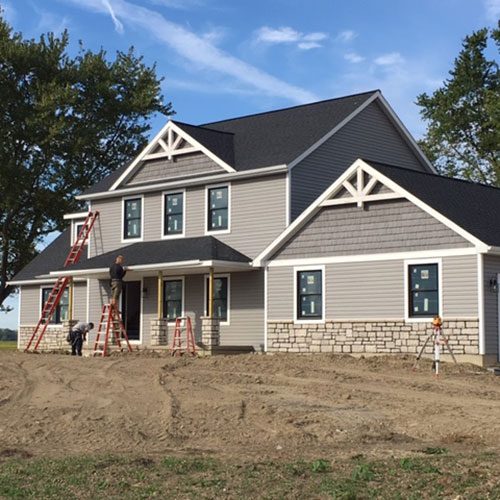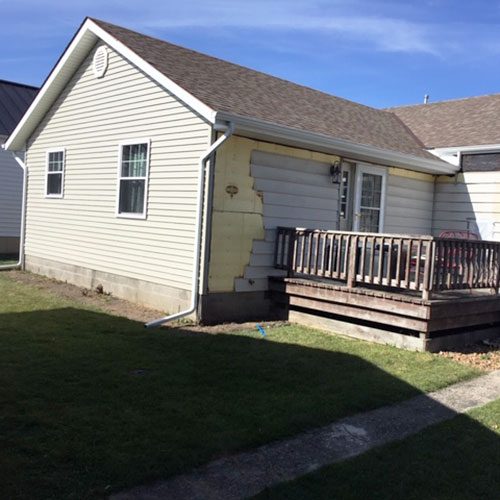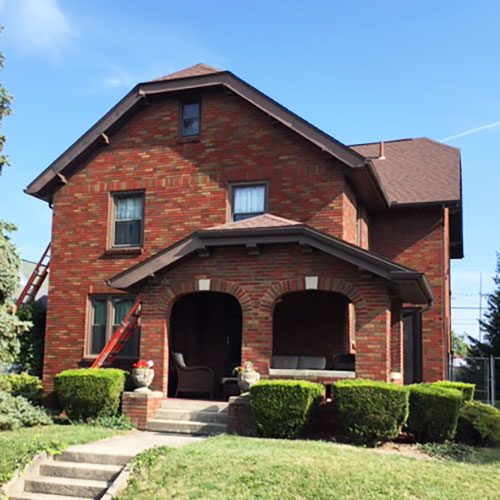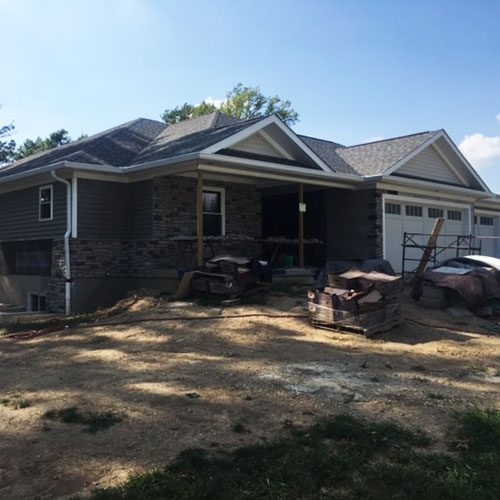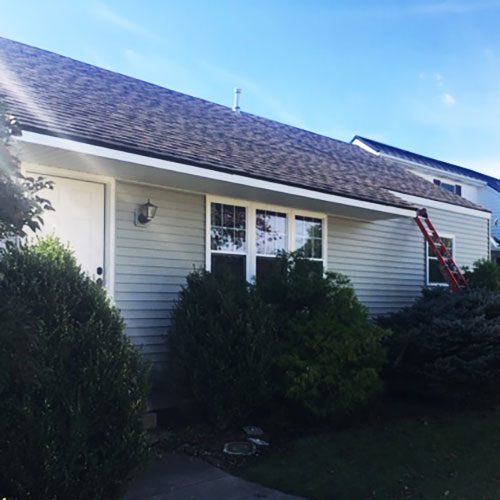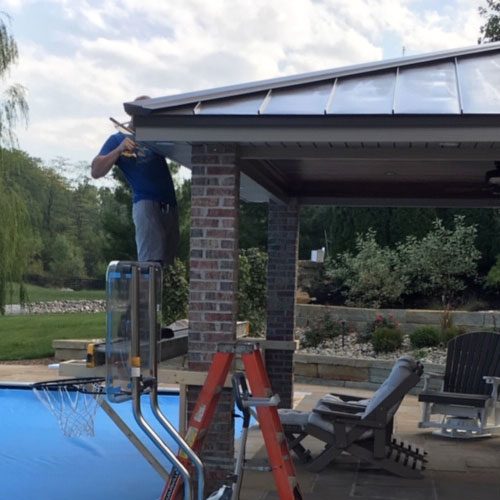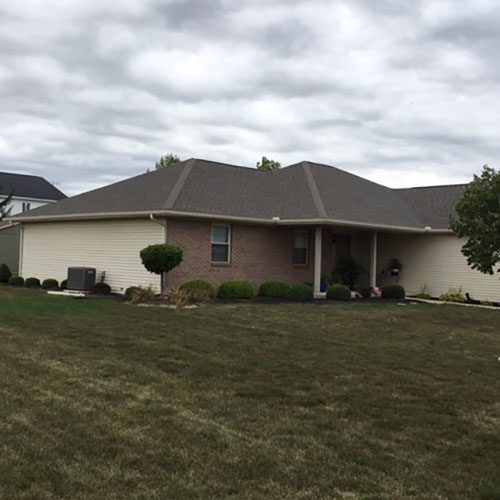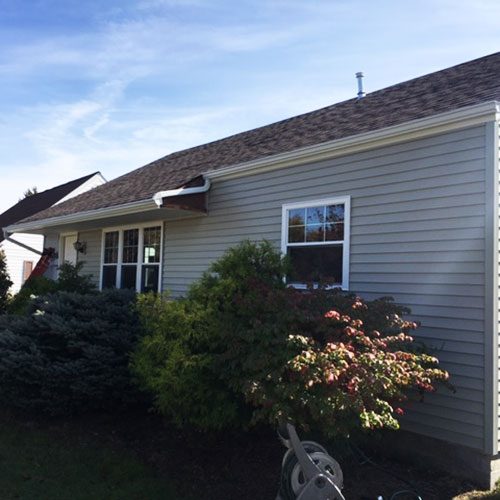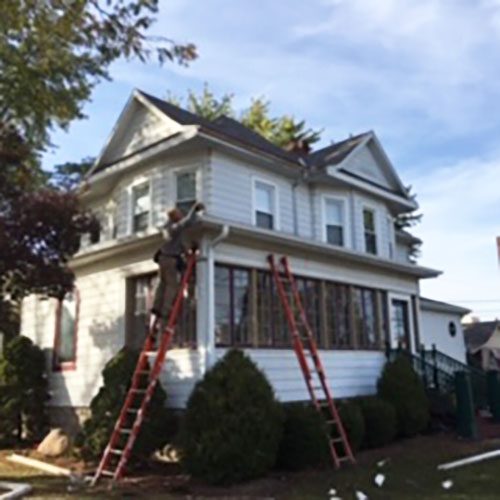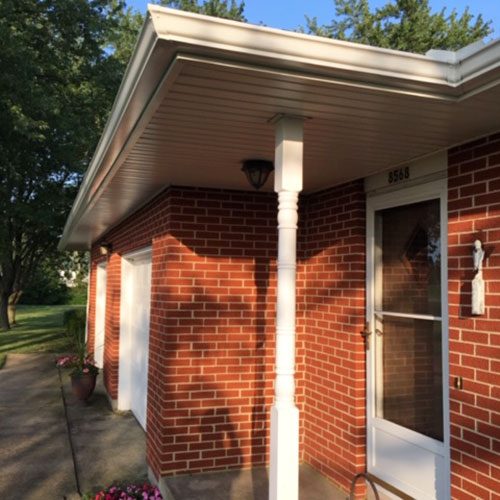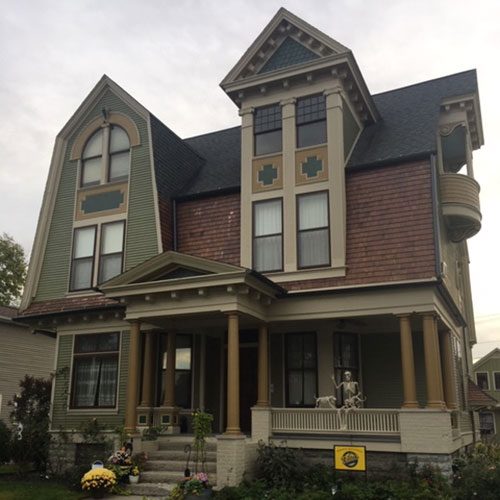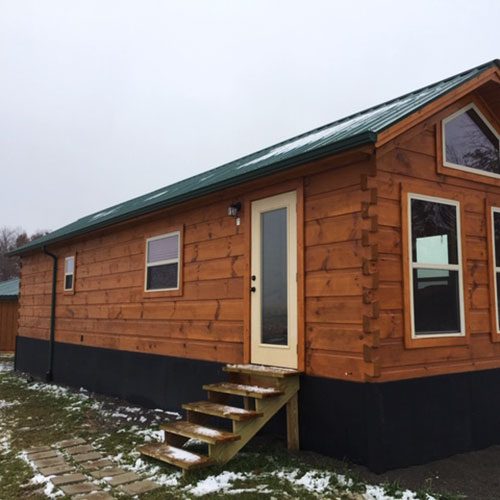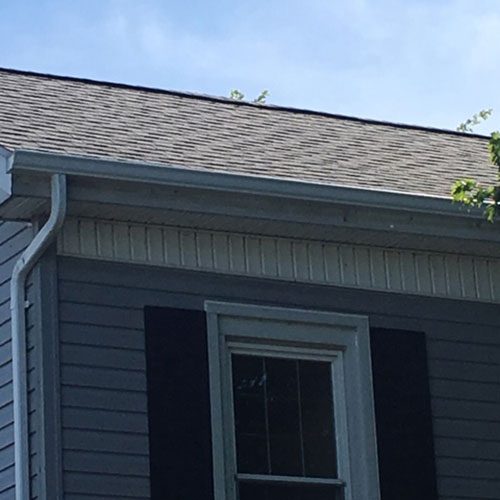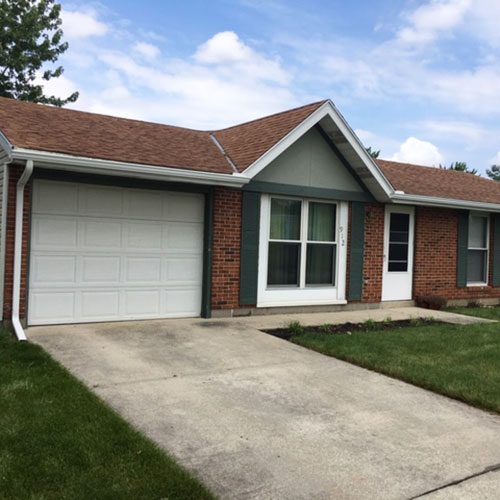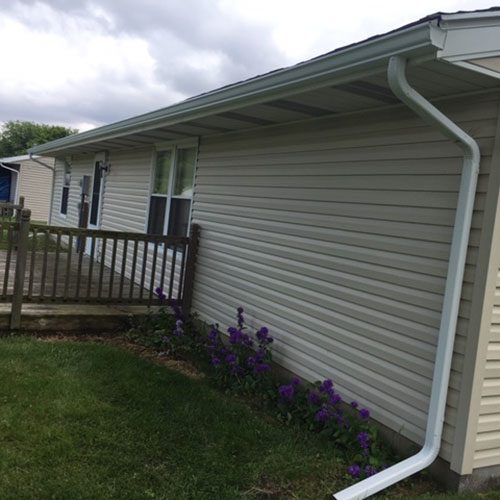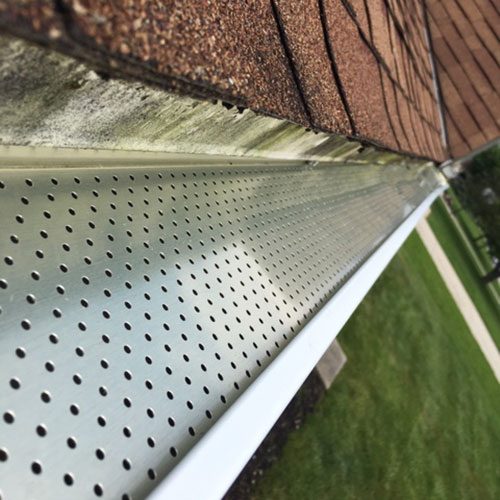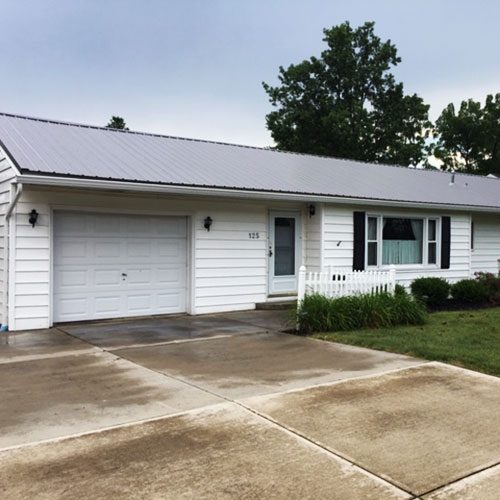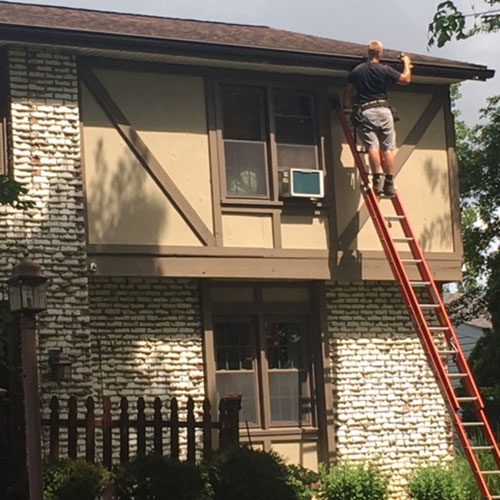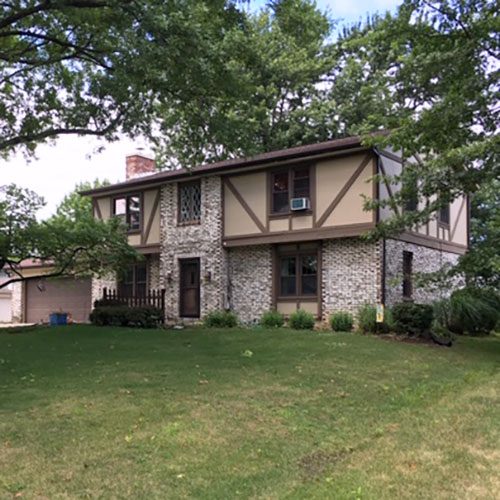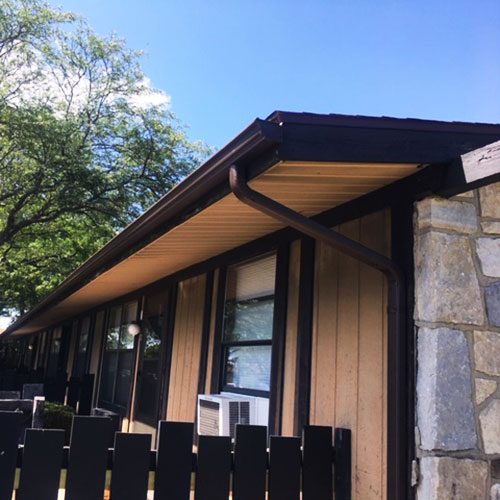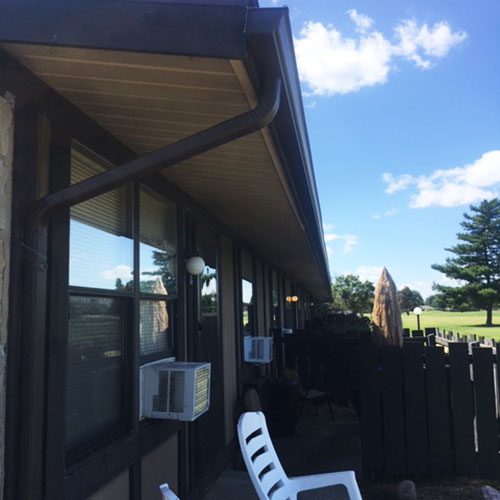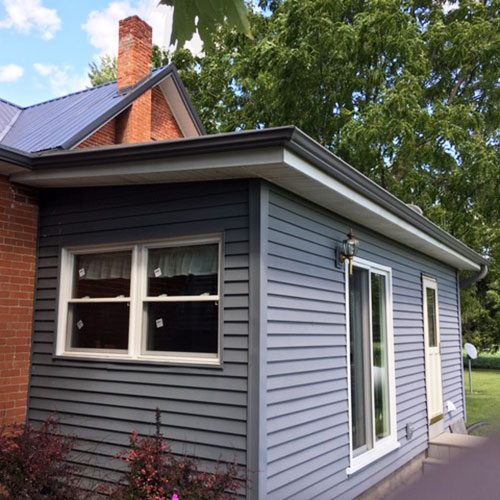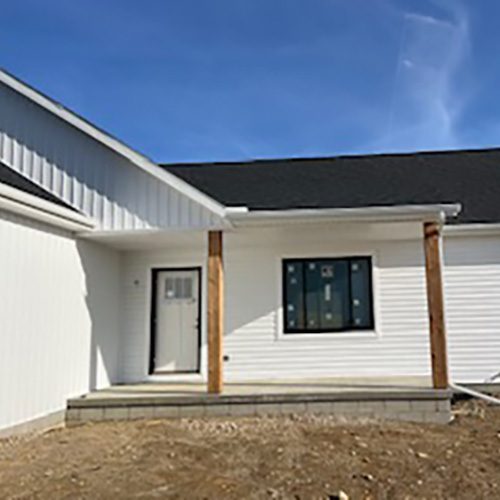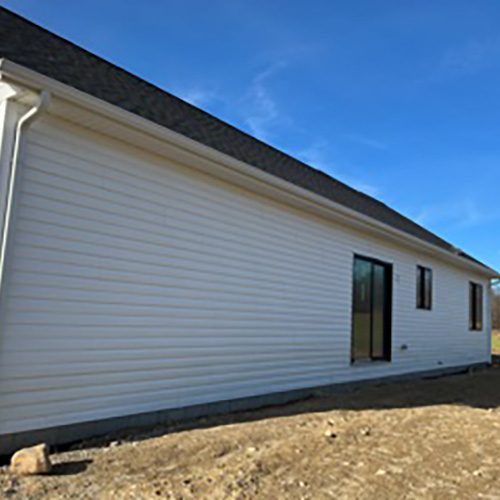 What I Do for Healthy Nutrition?
Diamlorem dapibus montes! Aute corporis natoque proin omnis, scelerisque semper cubilia. Quo tempus veritatis elementum ex ullamco porta litora.
Get Your Free, No Obligation Estimate Today!