The strongest seamless gutter system
Our ultra-strong Leaf Relief Continuous Hanging System stands up to the weather to beautify and protect your home for years to come. 
How we protect your foundation
Protect & Beautify Your Home
The Gutterman Company offers a variety of options to protect your home in style, including 5″ and 6″ OG-style seamless gutters and copper gutters. Choose a style that suits your home, from standard white to stylish London Brown, Harbor Grey or Russet Red.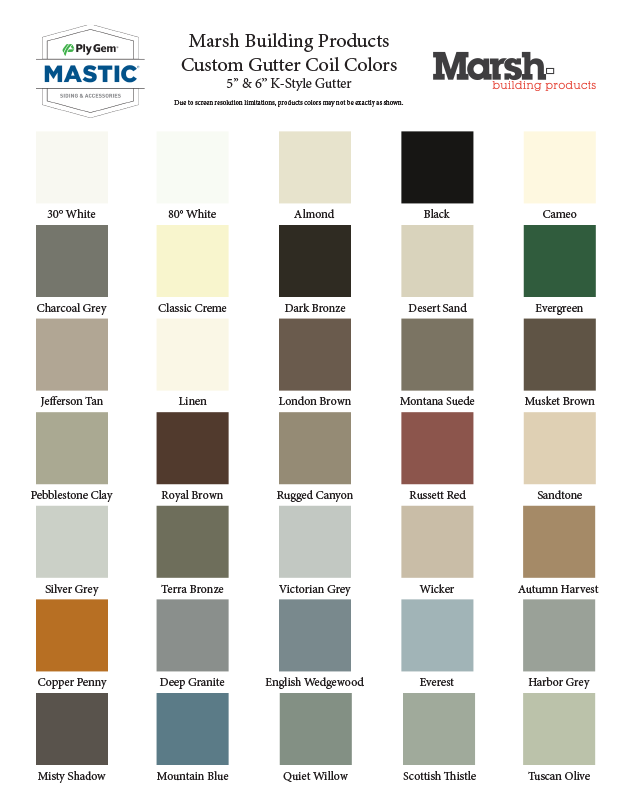 Hidden Strength, Visible Benefits
The secret to The Gutterman Company's ultra-strong gutters? We only use Raytec Hidden Hangers. 

The True Cost of Bad Gutters
Expert gutter installation with premium materials & industry best practices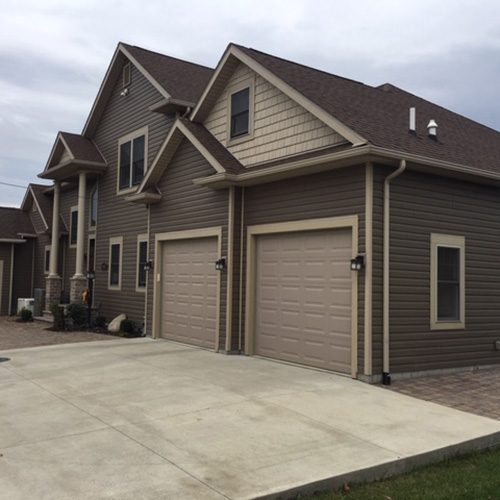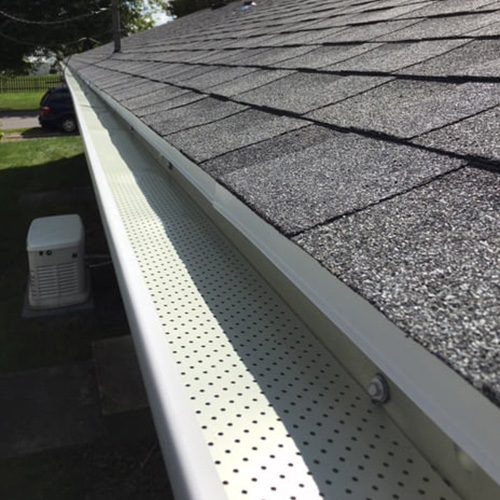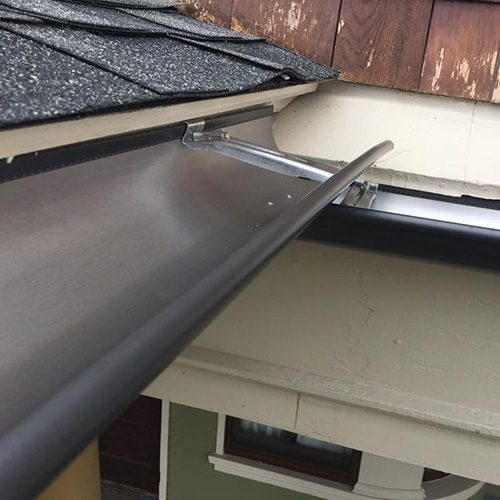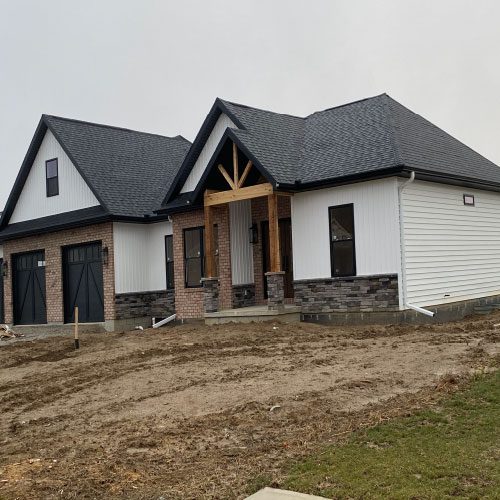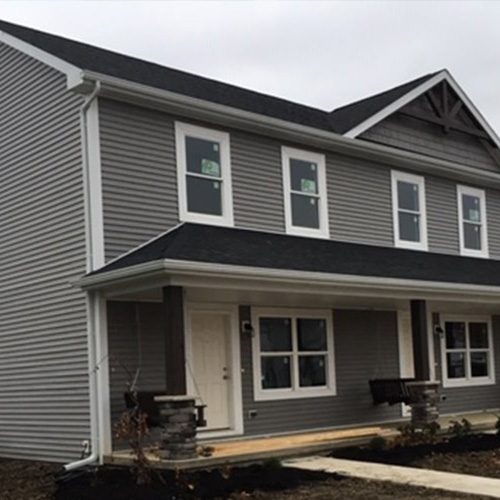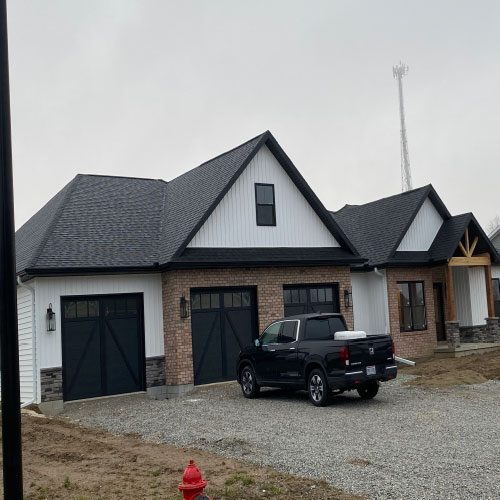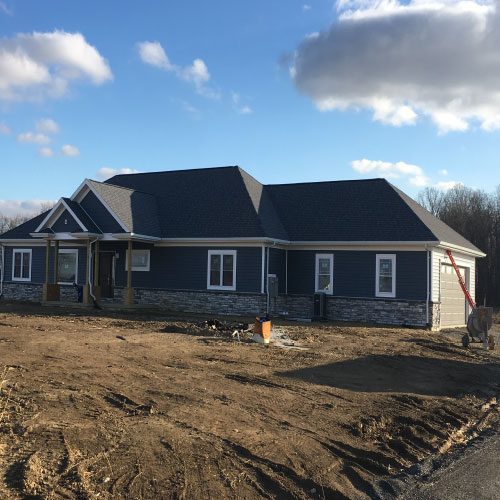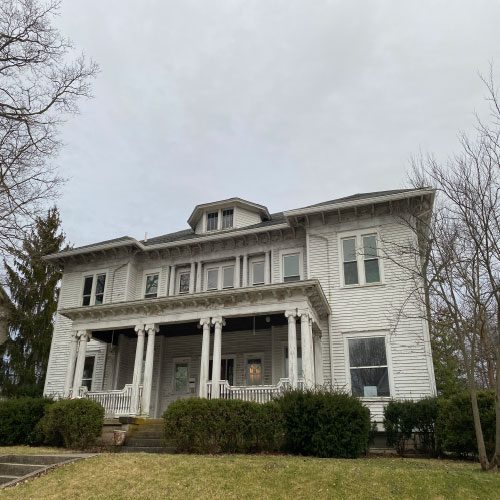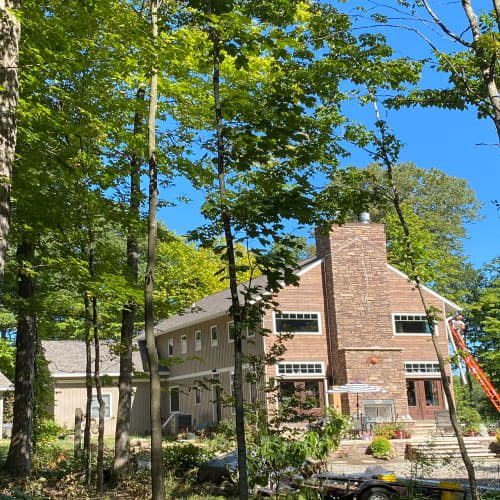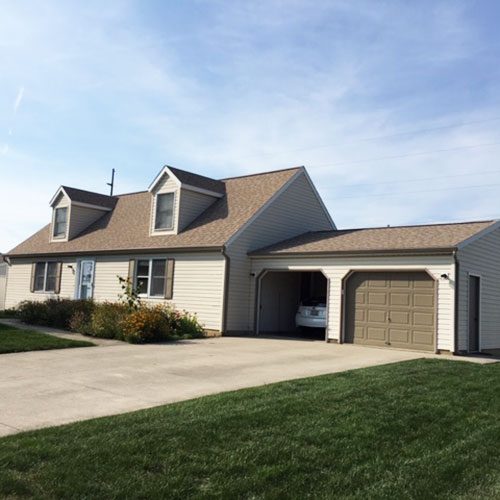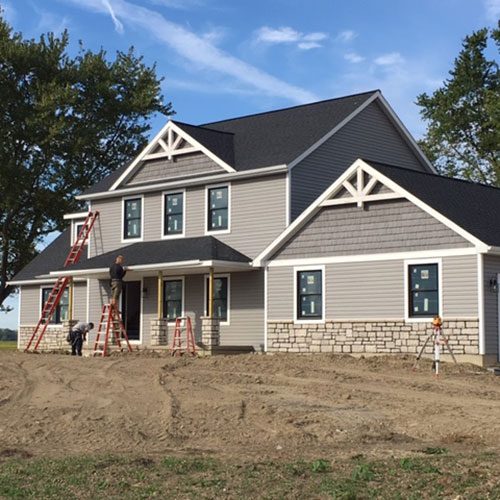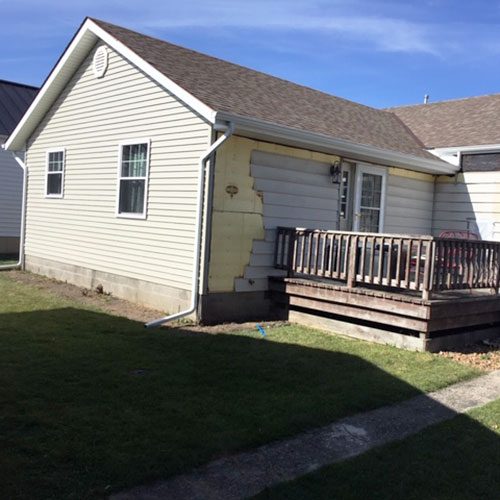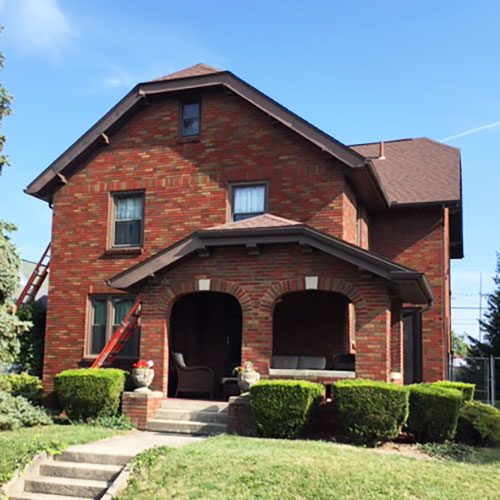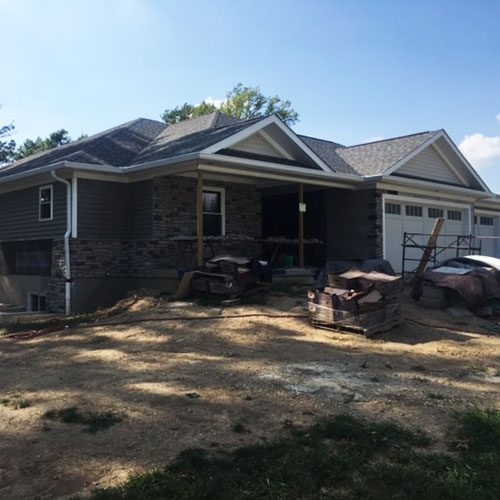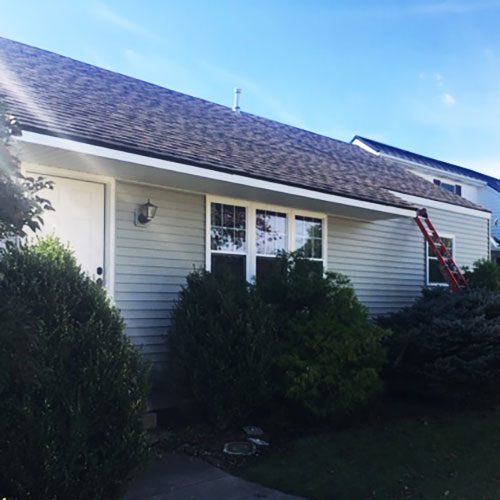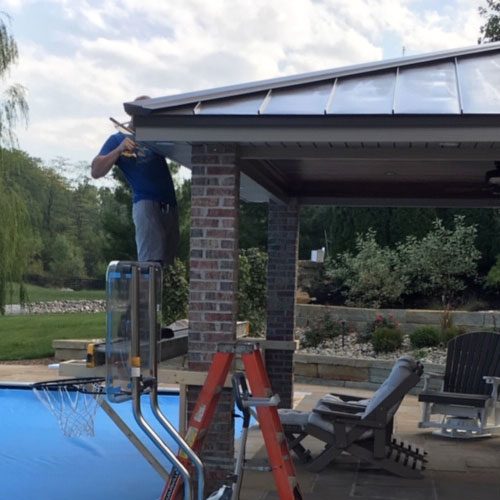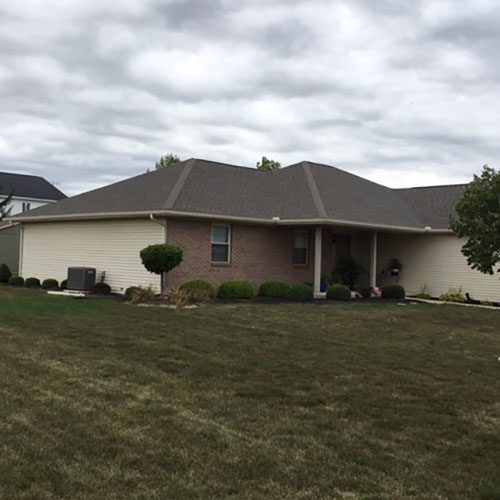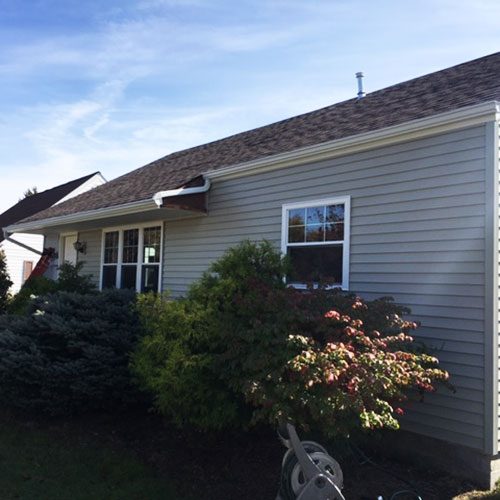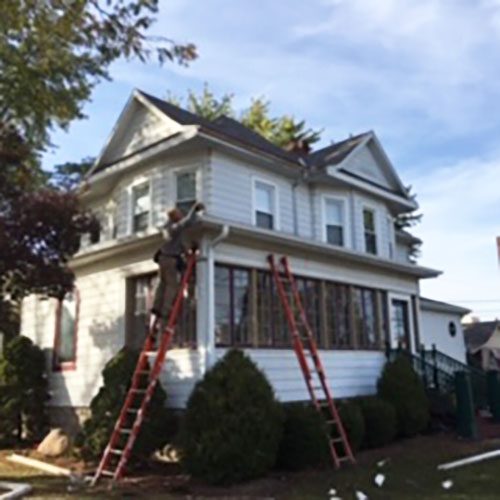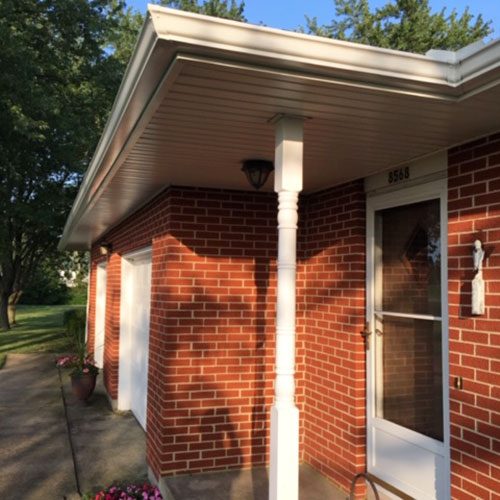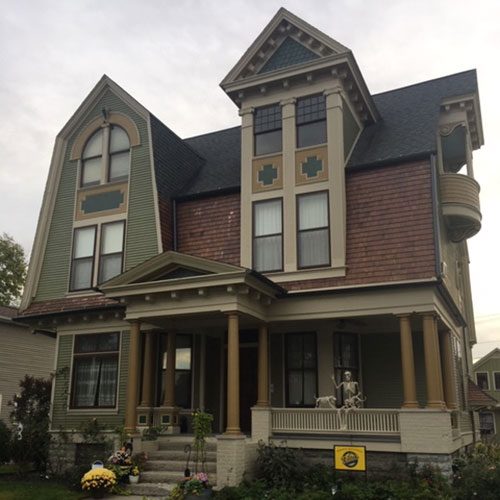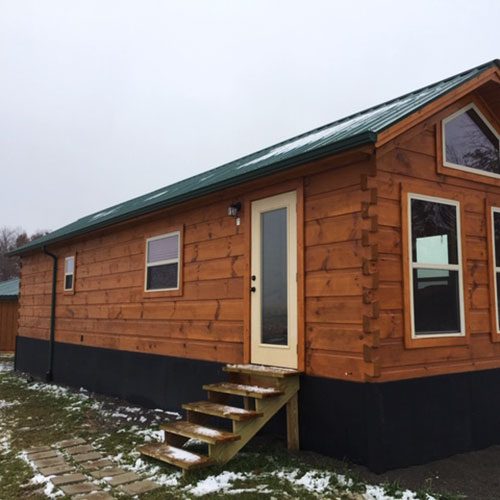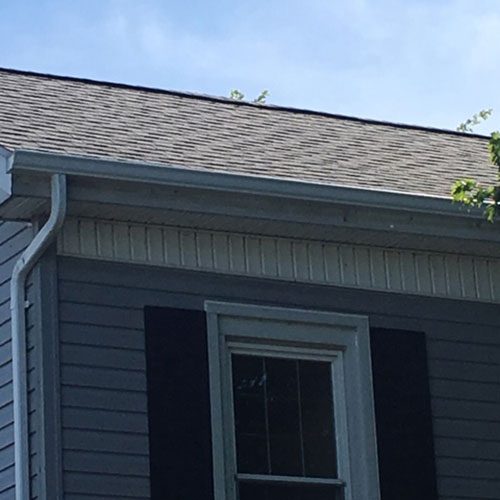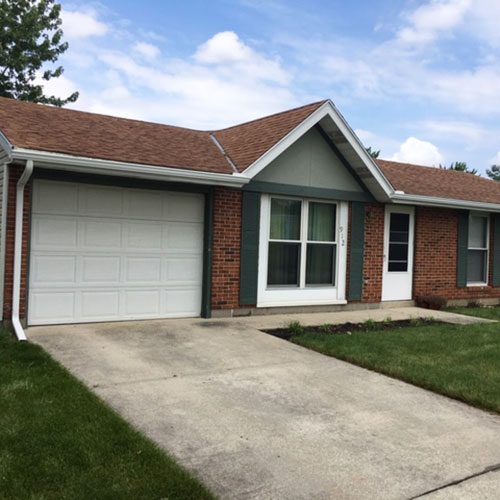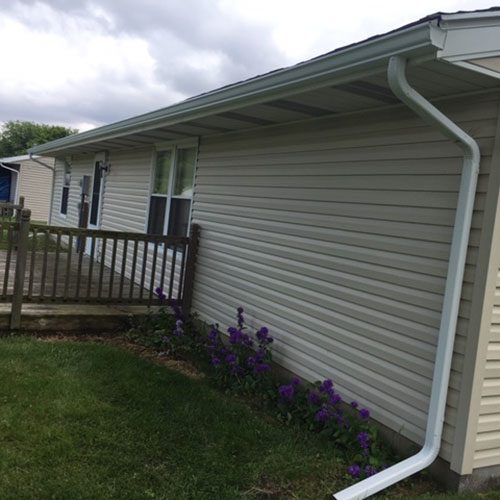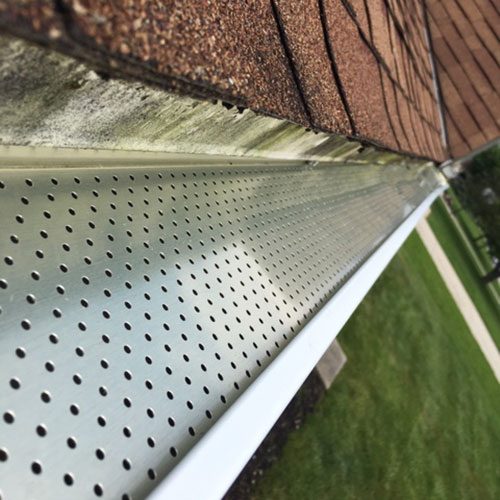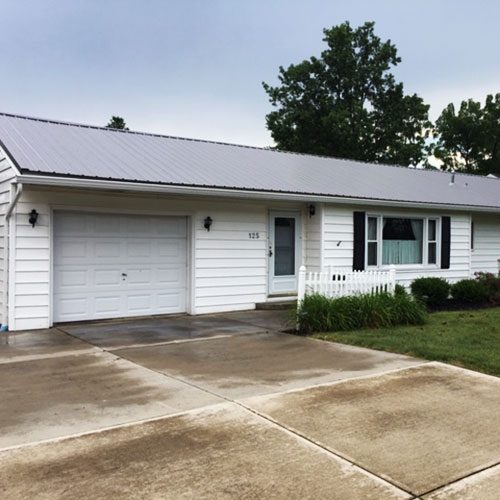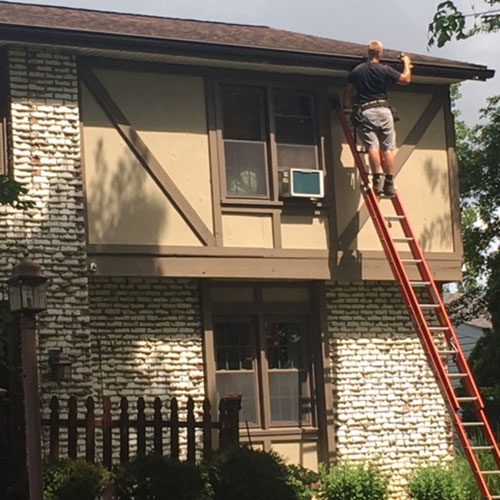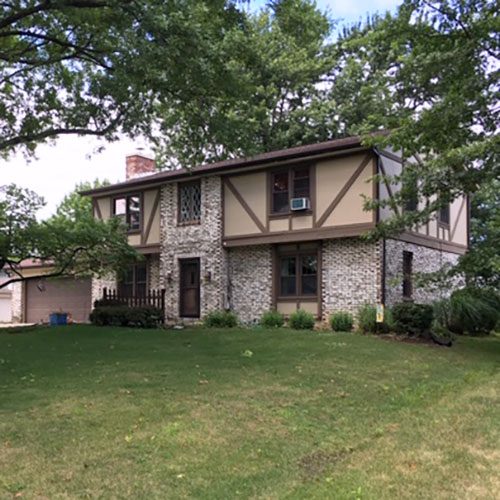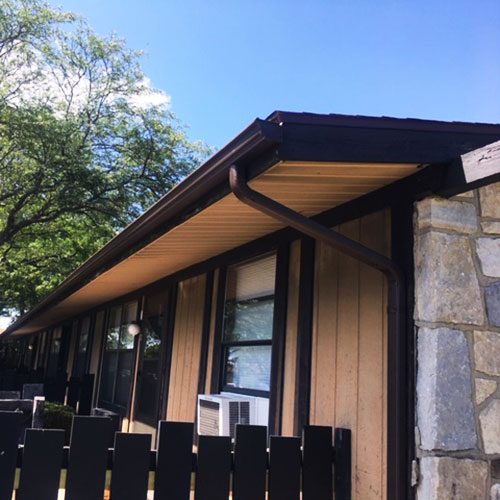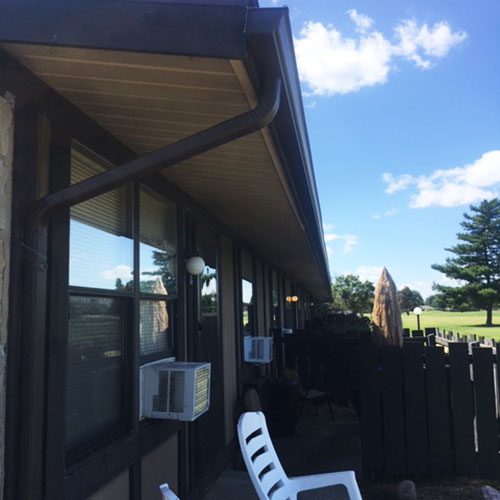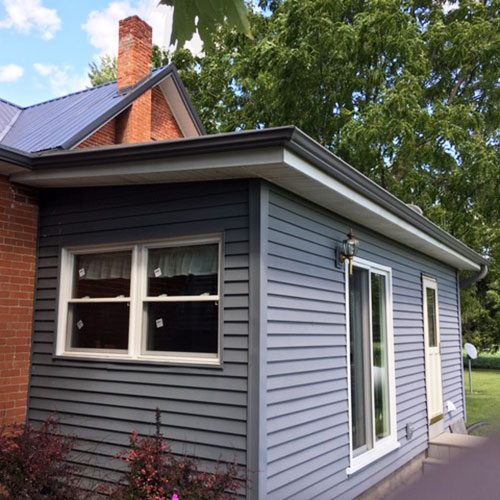 What I Do for Healthy Nutrition?
Diamlorem dapibus montes! Aute corporis natoque proin omnis, scelerisque semper cubilia. Quo tempus veritatis elementum ex ullamco porta litora.
Get Your Free, No Obligation Estimate Today!