Gutter Guards
Celina, Ohio
Gutter Guards in Celina, OH
Choose The Gutterman Co. to install gutter guards on your Celina, Ohio home and never clean your gutters again! 
Our gutter covers keep leaves, twigs and other debris out of your gutters to ensure high-volume water flow and prevent clogs that can back up water and cause costly damage to your roof, siding and foundation. 
Stay off the ladder and let our leaf covers protect your home for decades of clog-free gutters.
Our gutter guards work, 100% guaranteed
Since 1987, homeowners in Celina, Ohio have trusted The Gutterman Co. to install industry-leading gutter guards on their homes. Our gutter guards are guaranteed to keep your gutters clog-free and clog-free, plus they're compatible with our gutter systems – the world's strongest seamless gutters.
In fact, we feel we offer the best gutter guards in the business – capable of draining 29.7 inches of water per hour. 
Our Alu-Rex DoublePro Continuous Hanging System outperforms traditional gutter screens, mesh covers, foam systems and other filter systems that are prone to clogging.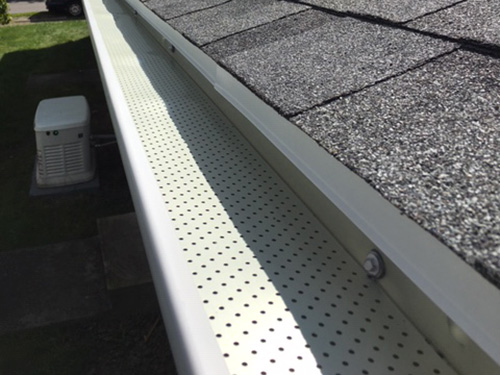 Find us at:
100 Ashland, Wapakoneta, OH 45895
1-800-842-2345
guttermanco@gmail.com
Our gutter guards offer:
Superior Drainage

: 29.7 inches of water per hour

Rollback Design

: Prevents water from overflowing, even in the heaviest rains

Fastening Inside Gutter

: Continuous hanger design provides unmatched strength

Continuous Hanging System

: Eliminates weak spots from end to end

Continuous Rear Hold

: Fastens and seals the entire length of the gutter to the fascia board
Have problems with pine needles? Our Alu-Rex DoublePro system is designed specifically to keep pine needles out of your gutters, so you don't need to worry about clogged gutters if your yard features some of Celina's beautiful evergreen trees.
New construction and retrofit options
Whether you're constructing a new home or want to add or replace gutter guards on your existing home, The Gutterman Co. has you covered. We can outfit your new home with the best gutter guards in the Celina, Ohio area or retrofit gutter guards to work with your existing gutter system.
Celina's trusted gutter guard installers
Whether you need gutter guards on a new or existing home, you can trust The Gutterman Co. to deliver quality workmanship, honesty and fair pricing. 
Local contractors consistently choose The Gutterman Co. to install gutters on their new home builds, including Doyle Homes, Gem Builders and Built Right Homes in Lima. 
We're pleased to have an A+ rating with the Better Business Burea and invite you to check out our reviews to see what our happy customers in the Celina area have to say about The Gutterman Co.
Ready to get your free estimate? Contact us here or call 1-800-842-2345.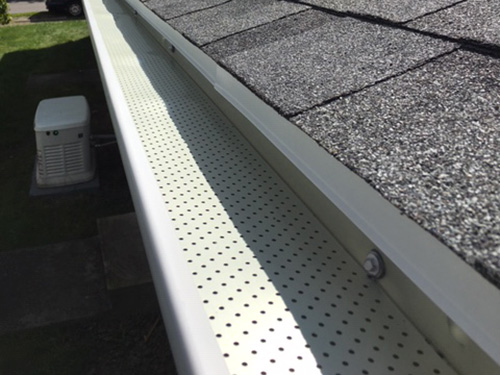 Find us at:
100 Ashland, Wapakoneta, OH 45895
1-800-842-2345
guttermanco@gmail.com
Protect & Beautify Your Home
The Gutterman Company offers a variety of options to protect your home in style, including 5″ and 6″ OG-style seamless gutters and copper gutters. Choose a style that suits your home, from standard white to stylish London Brown, Harbor Grey or Russet Red.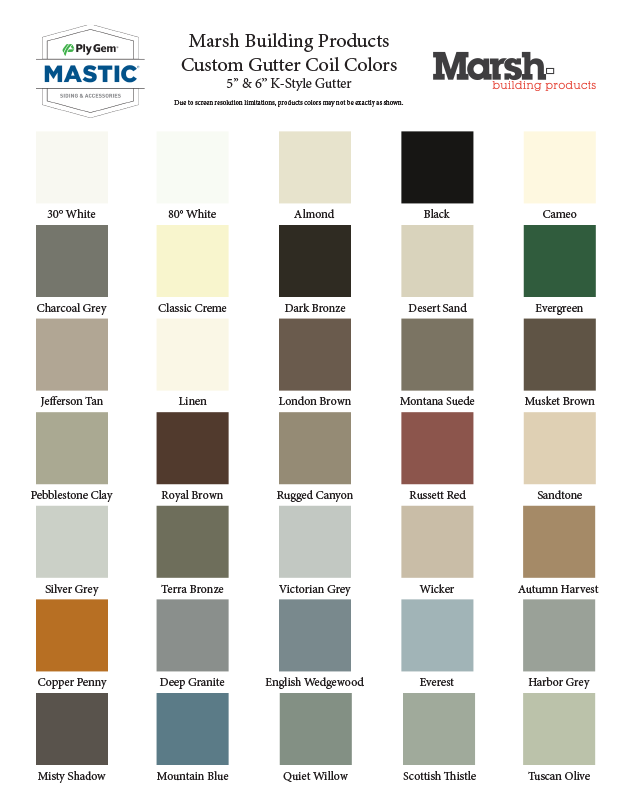 Hidden Strength, Visible Benefits
The secret to The Gutterman Company's ultra-strong gutters? We only use Raytec Hidden Hangers. 

The True Cost of Bad Gutters
Expert gutter installation with premium materials & industry best practices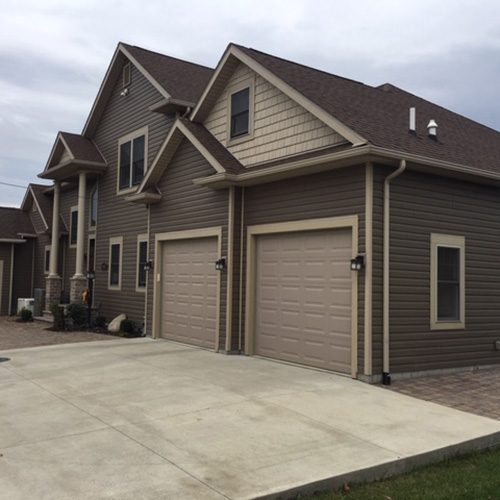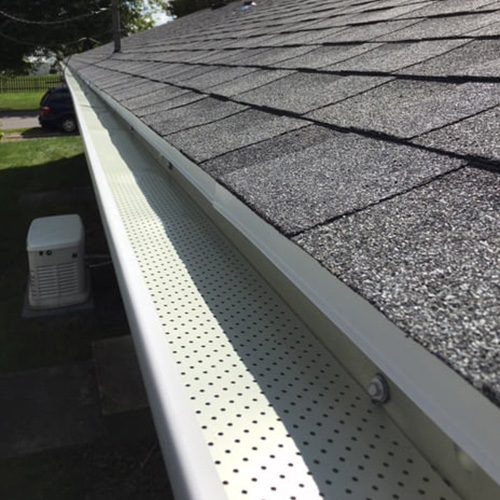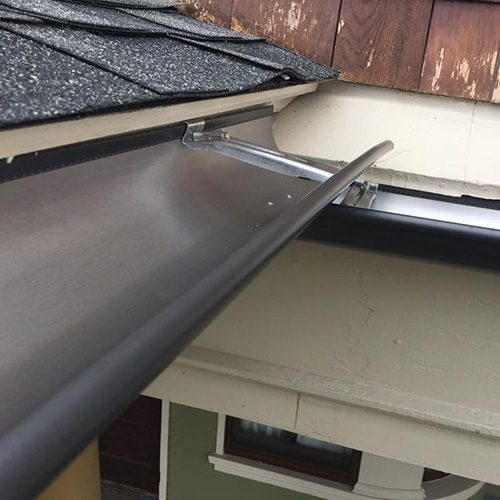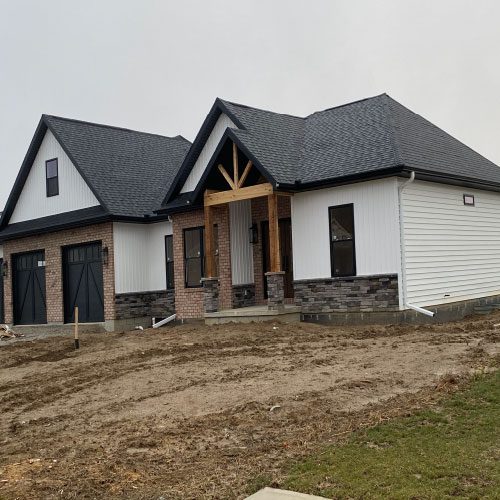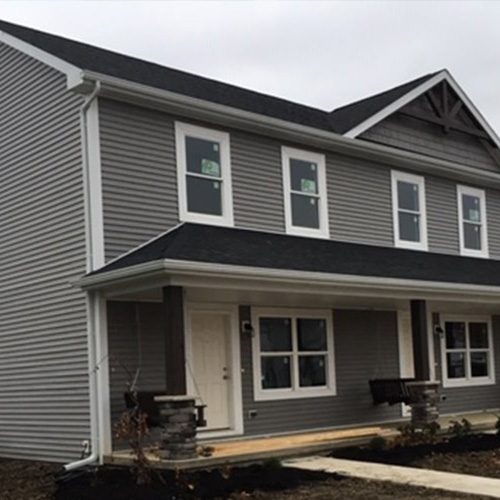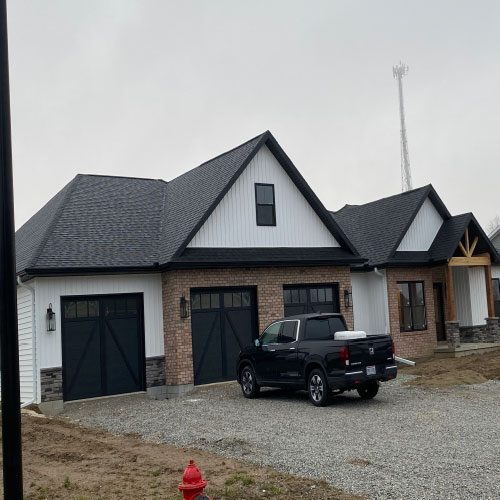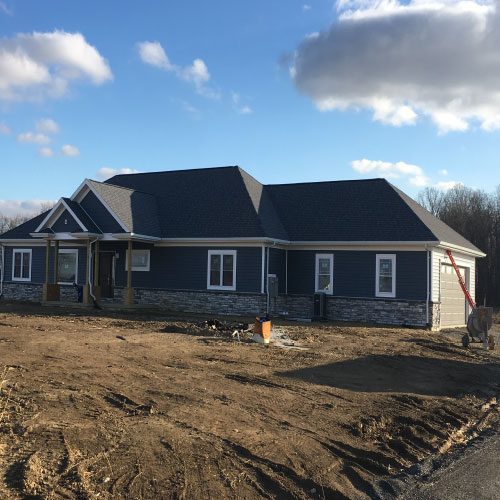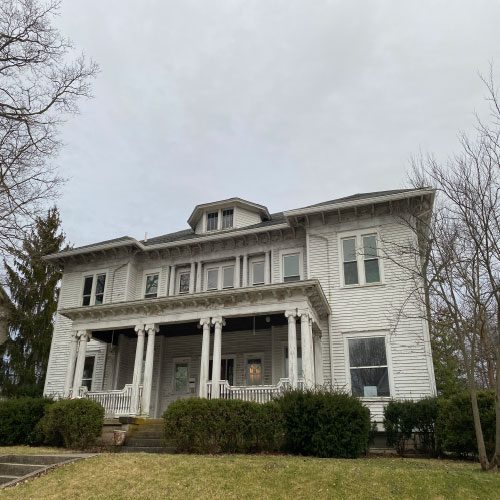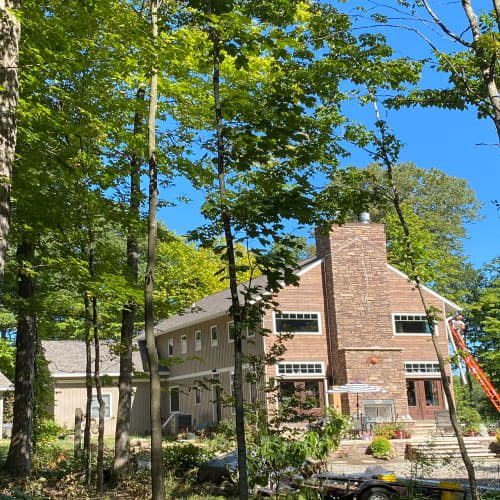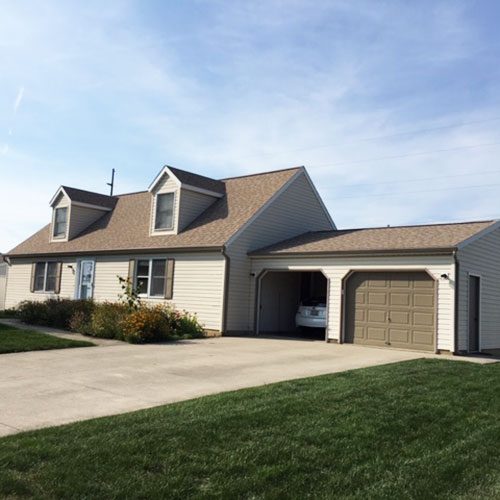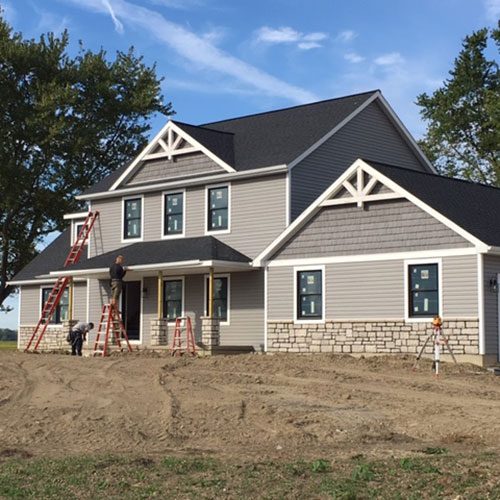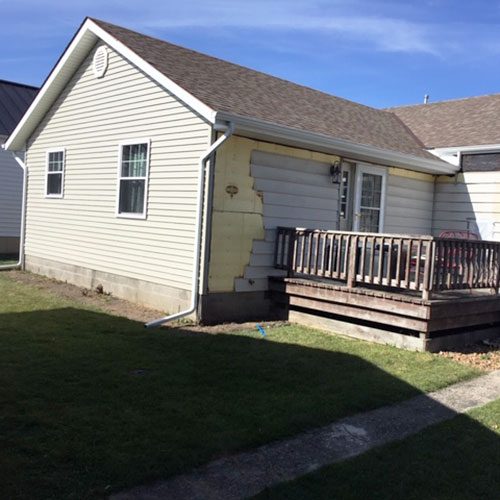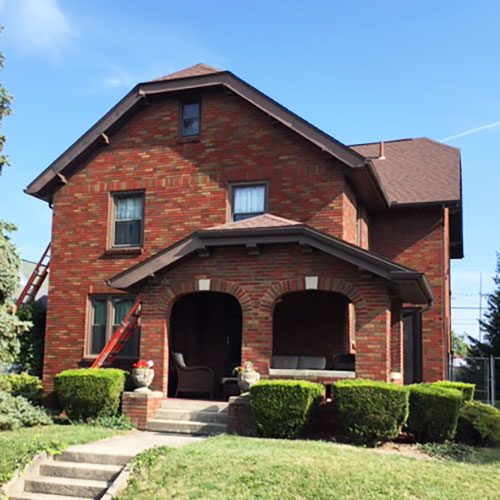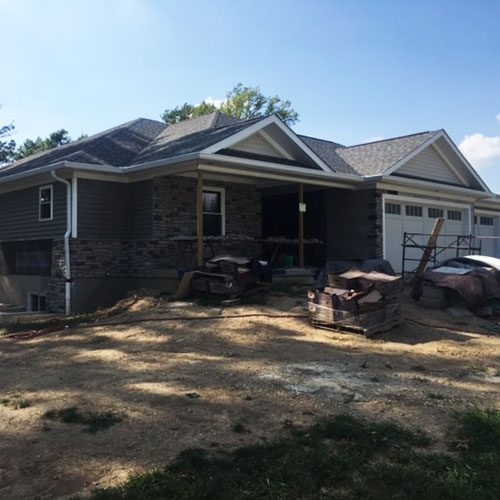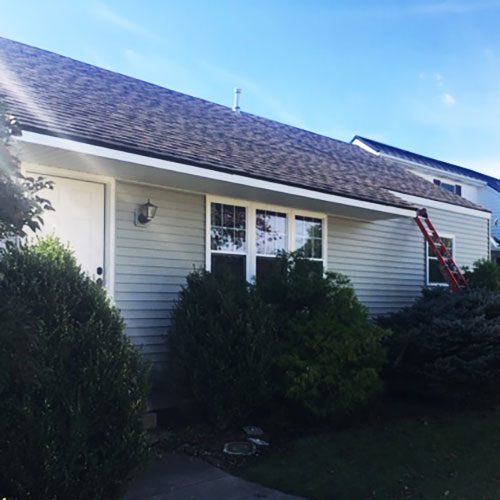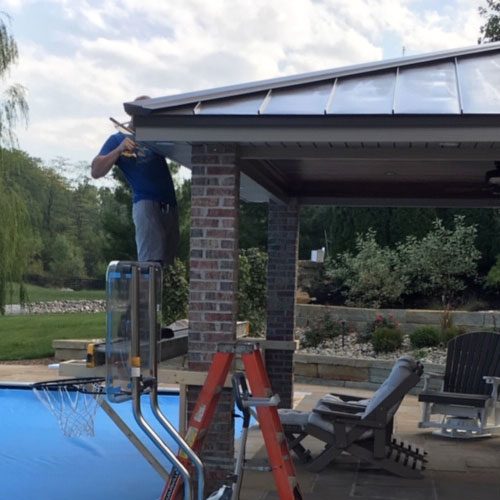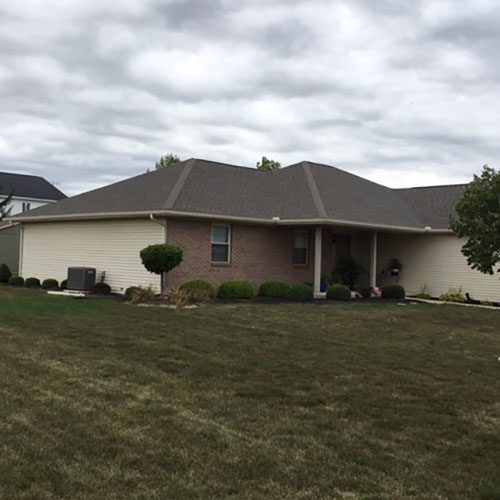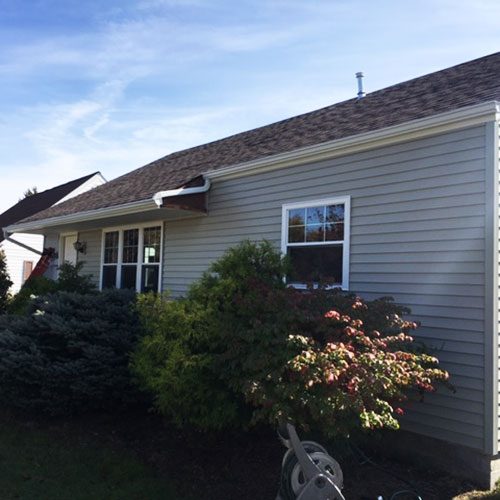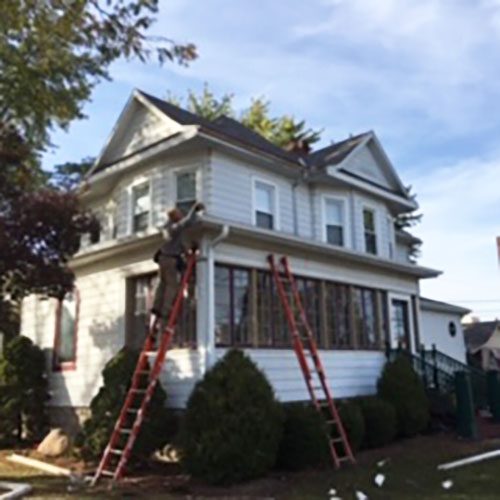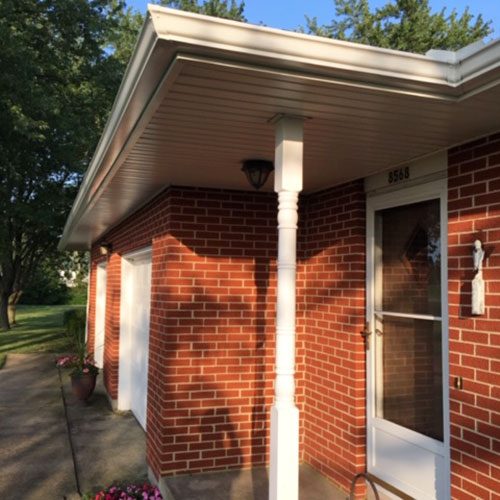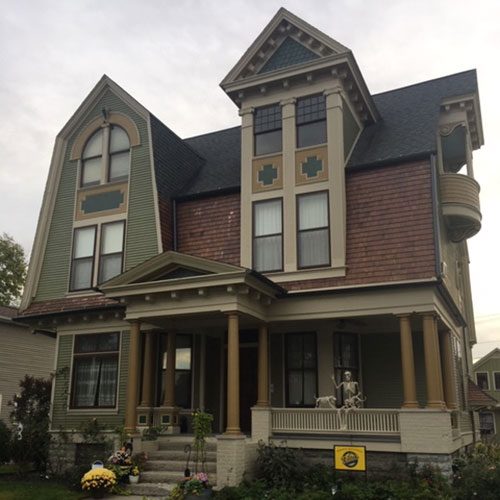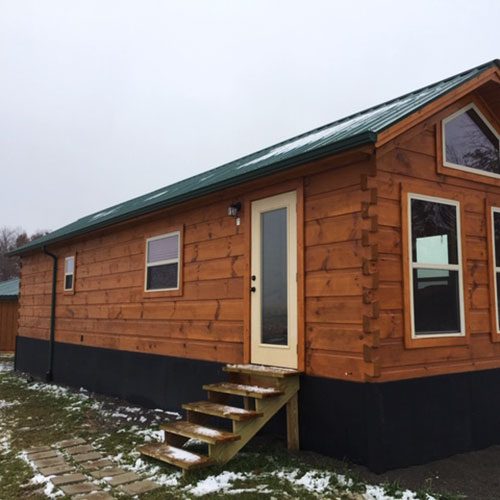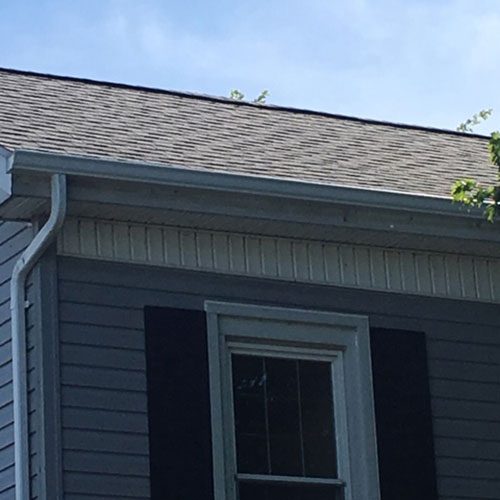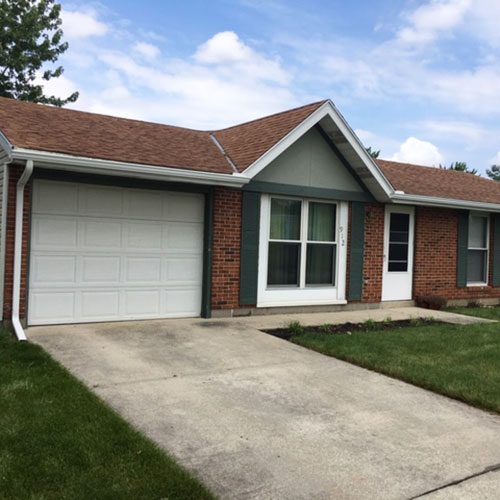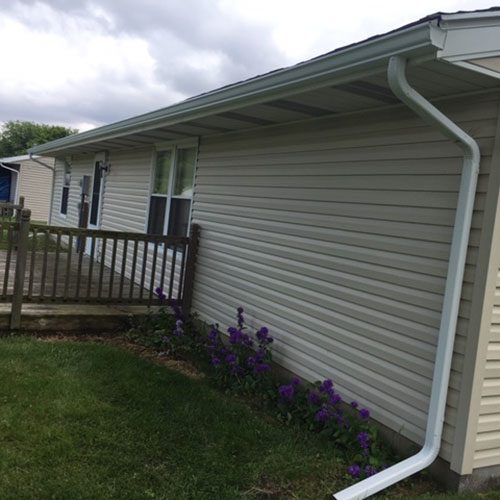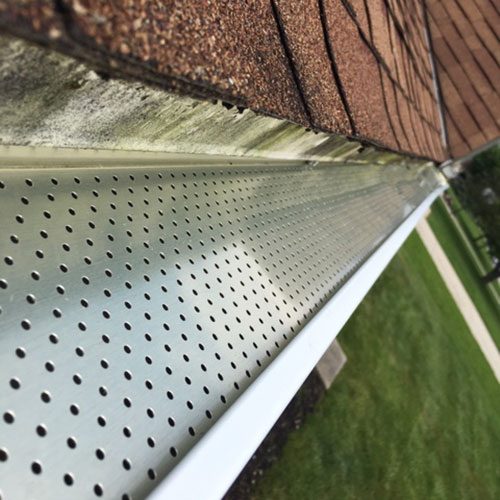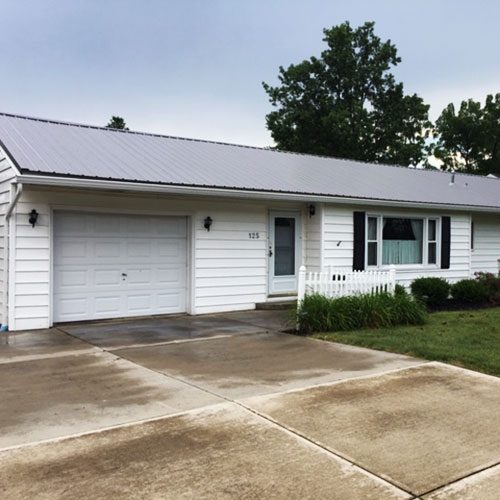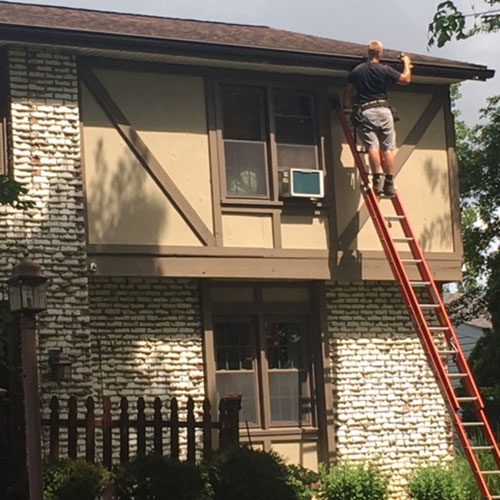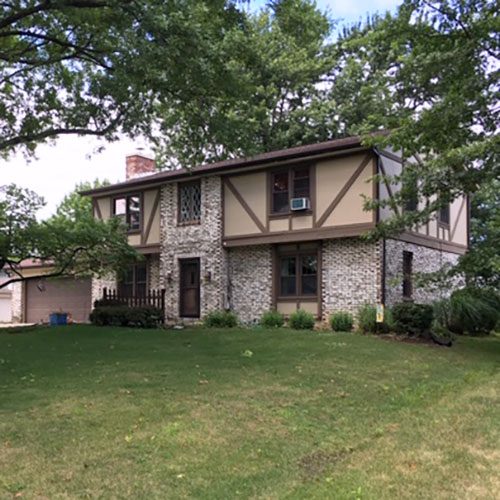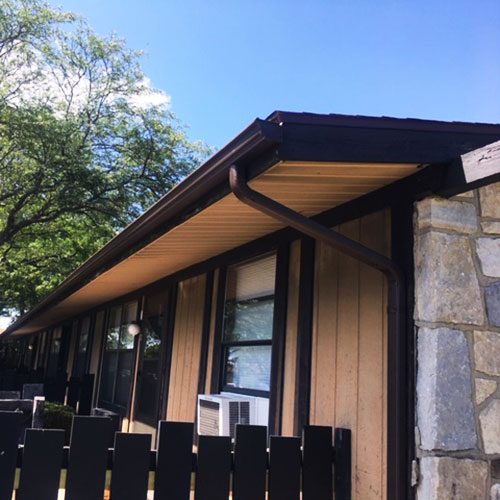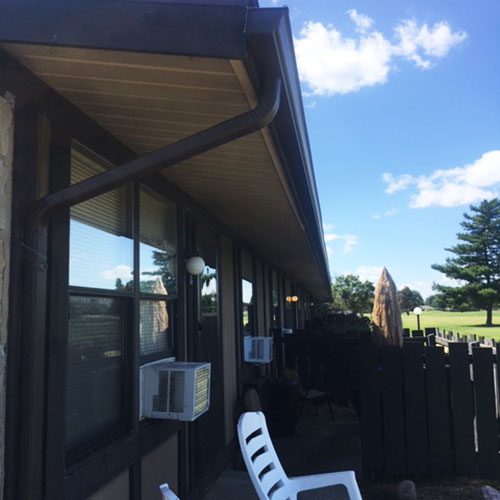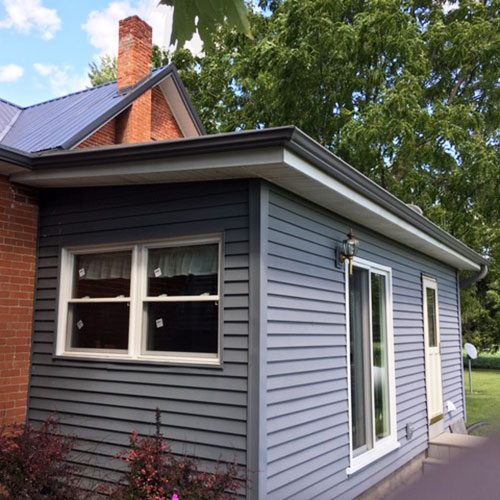 What I Do for Healthy Nutrition?
Diamlorem dapibus montes! Aute corporis natoque proin omnis, scelerisque semper cubilia. Quo tempus veritatis elementum ex ullamco porta litora.
Get Your Free, No Obligation Estimate Today!