Seamless Gutters
Celina, Ohio
Affordable Seamless Gutters in Celina, OH
The Gutterman Co. installs the world's strongest seamless gutters in Celina, Ohio and throughout surrounding areas. 
Our seamless gutters are designed to withstand years of weather, channeling water away from your roof, siding and foundation to prevent costly damage and flooding.
Protect your home with the world's strongest seamless gutters
Our Leaf Relief Continuous Hanging System protects your home for decades of clog-free gutters and downspouts. We only use ultra-strong Raytec Hidden Hangers made of heavy tempered aluminum and designed to be self-bracing at the points of greatest stress. Our seamless gutter systems are compatible with state-of-the-art gutter guards that are guaranteed to keep your gutters free from leaves and other debris. 
Unlike some gutter installers, we pay attention to the minute details that make a huge difference in how gutters protect your home, like installing under flashing to keep water from getting behind your gutters.
Beautify your home with stylish gutters
We offer a variety of stylish color options coupled with seamless design to match your home's unique aesthetics, from standard white to fashionable London Brown, Harbor Grey or Russet Red. Looking for specialty gutters?
The Gutterman Co. can install copper gutters and downspouts as well as 5-inch,6-inch and 7-inch OG-style seamless gutters, including 6-inch half-round seamless gutters on any home or commercial building throughout Celina.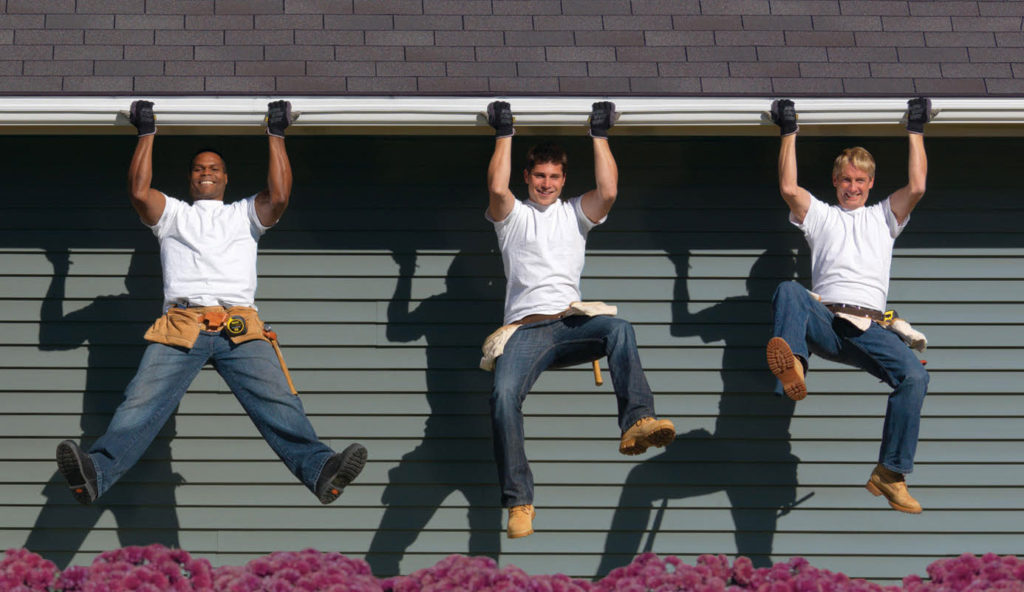 Find us at:
100 Ashland, Wapakoneta, OH 45895
1-800-842-2345
guttermanco@gmail.com
Celina's trusted gutter installer and repair experts
Whether you need rain gutter installation on a new home, gutter replacement or gutter repair on an existing home, you can trust The Gutterman Co. to deliver quality workmanship. True to our midwestern Ohio values, we believe in transparency, honesty and fair pricing. 
Local contractors consistently choose The Gutterman Co. to install gutters on their new home builds, including Doyle Homes, Gem Builders and Built Right Homes in Lima. 
We're pleased to have an A+ rating with the Better Business Bureau and invite you to check out our reviews to see what our happy customers in the Celina area have to say about The Gutterman Co. 
Ready to get your free estimate? Contact us here or call 1-800-842-2345.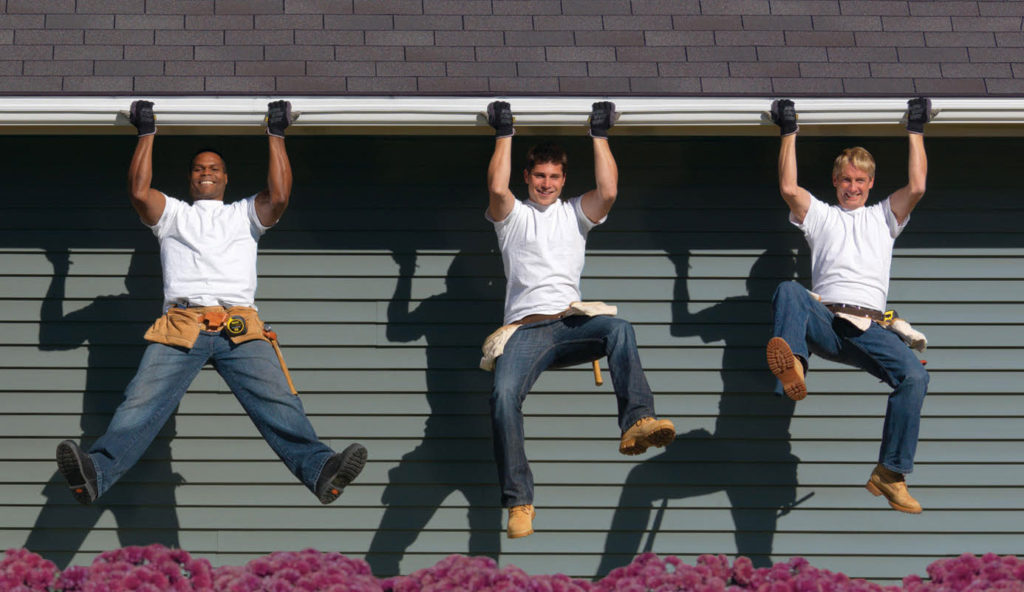 Find us at:
100 Ashland, Wapakoneta, OH 45895
1-800-842-2345
guttermanco@gmail.com
Protect & Beautify Your Home
The Gutterman Company offers a variety of options to protect your home in style, including 5″ and 6″ OG-style seamless gutters and copper gutters. Choose a style that suits your home, from standard white to stylish London Brown, Harbor Grey or Russet Red.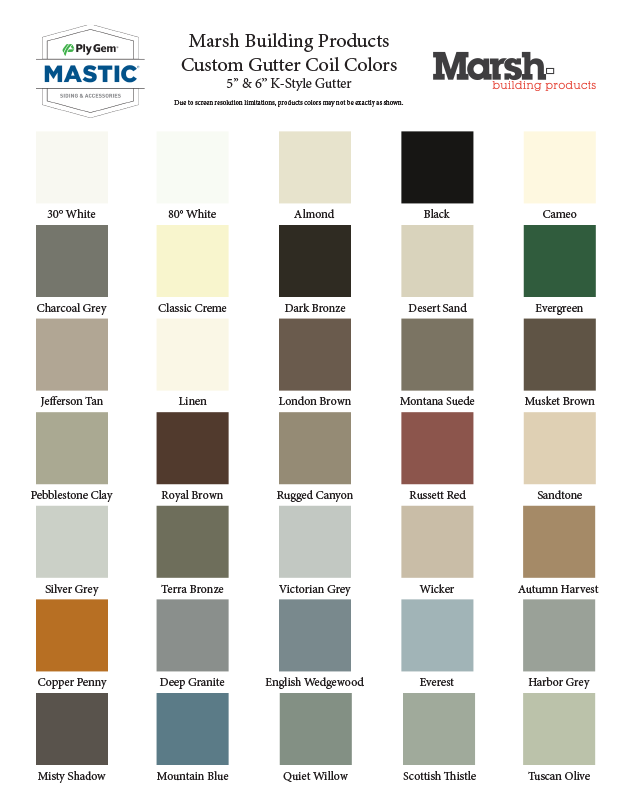 Hidden Strength, Visible Benefits
The secret to The Gutterman Company's ultra-strong gutters? We only use Raytec Hidden Hangers. 

The True Cost of Bad Gutters
Expert gutter installation with premium materials & industry best practices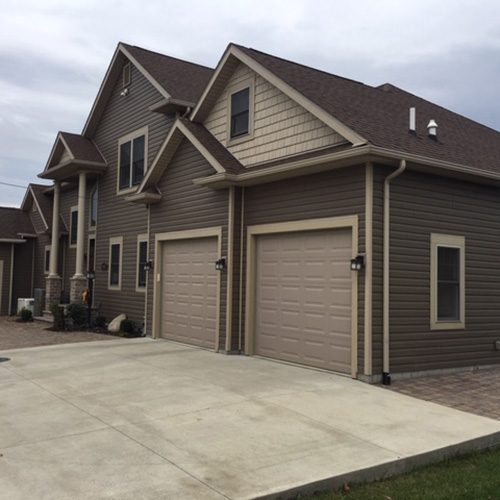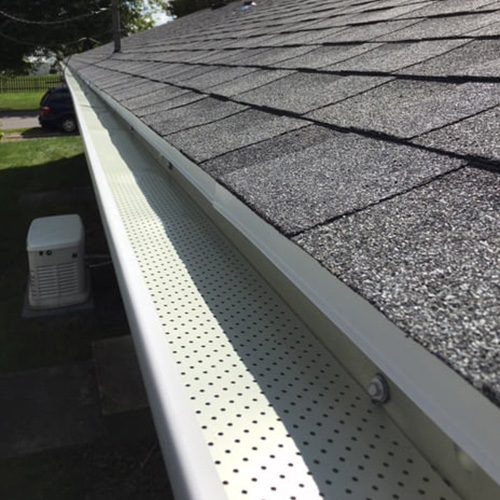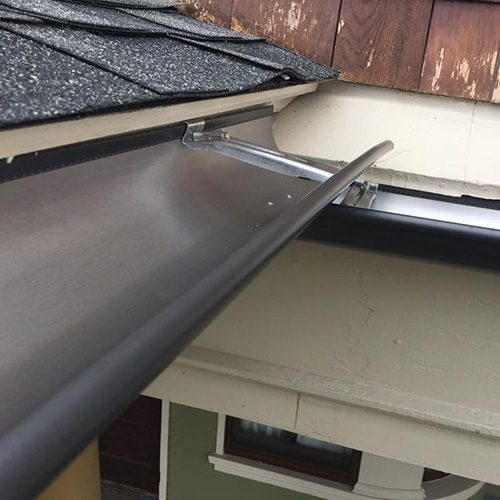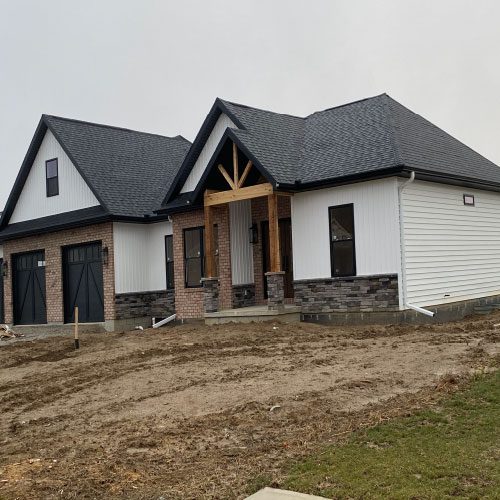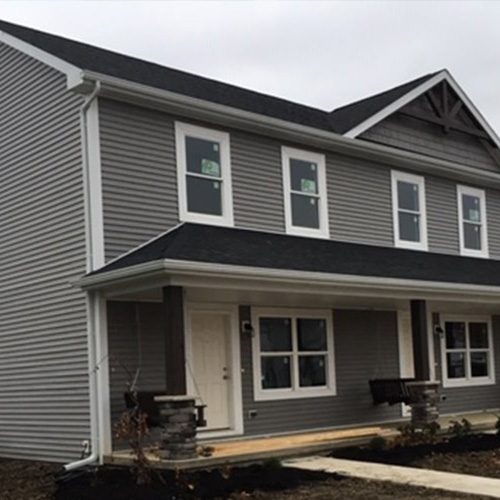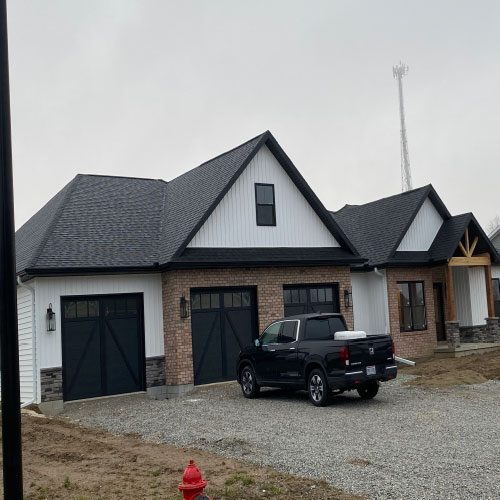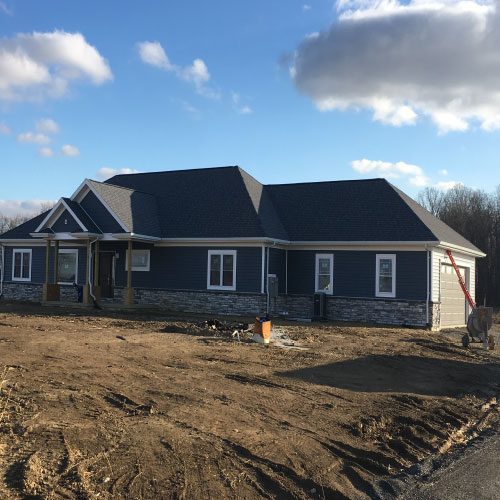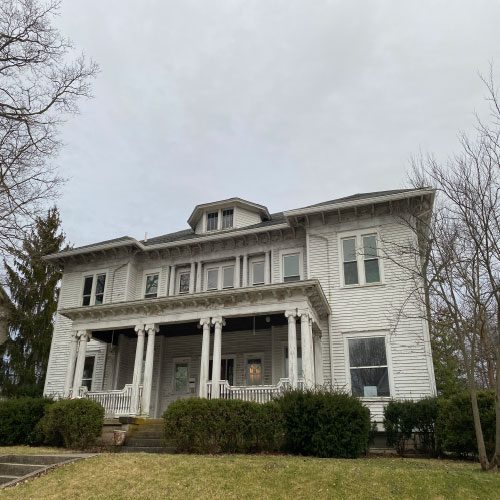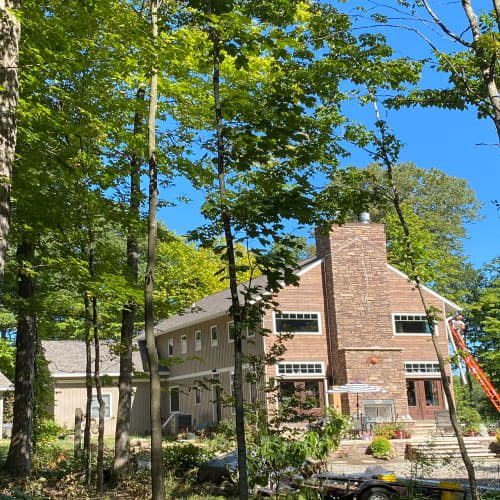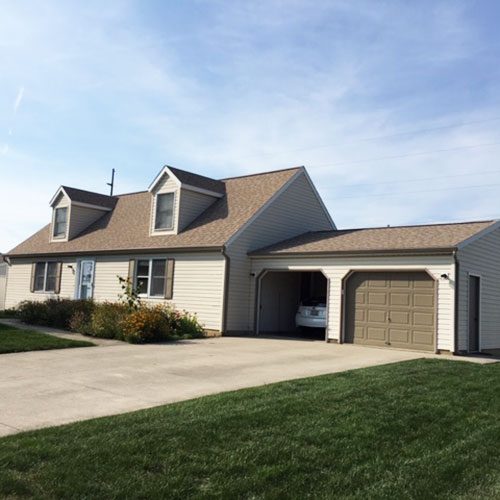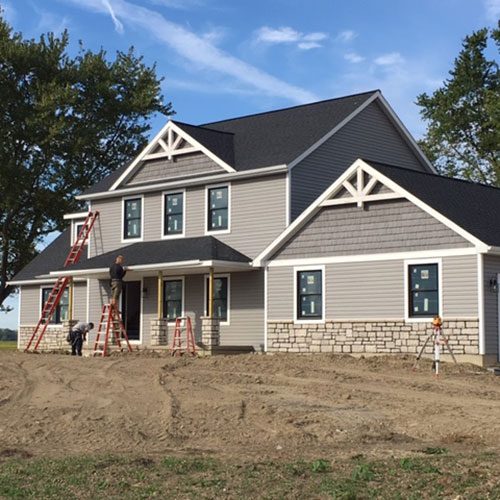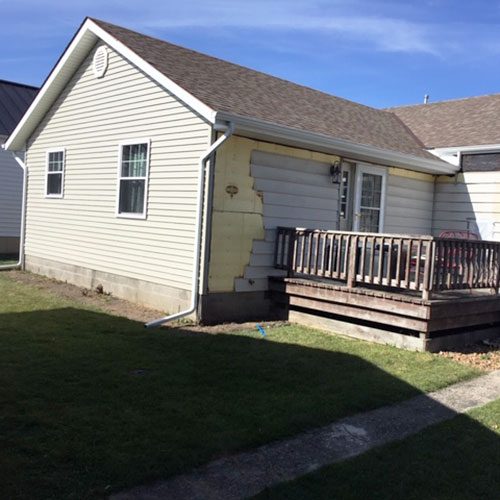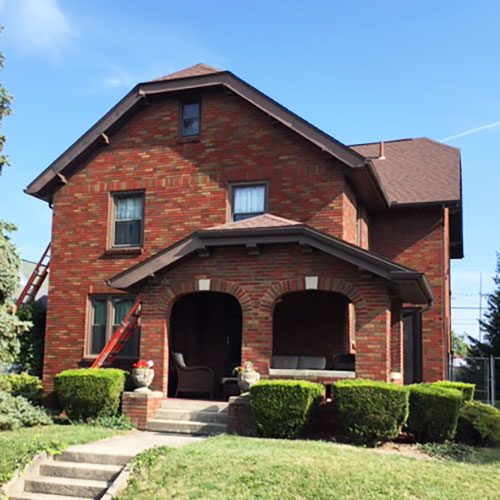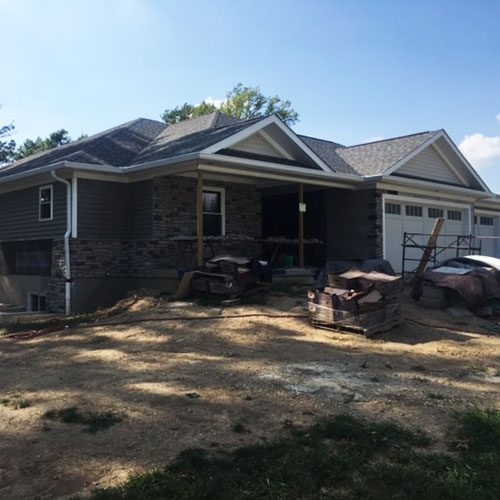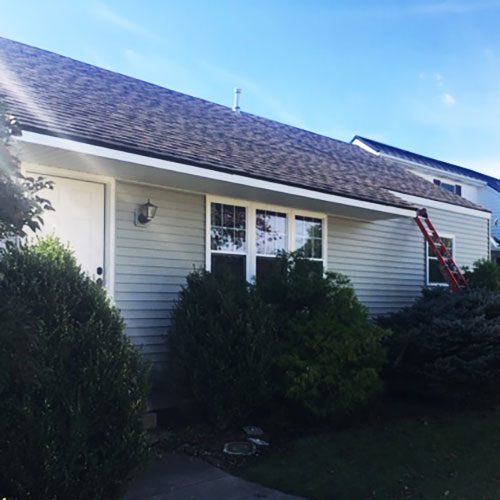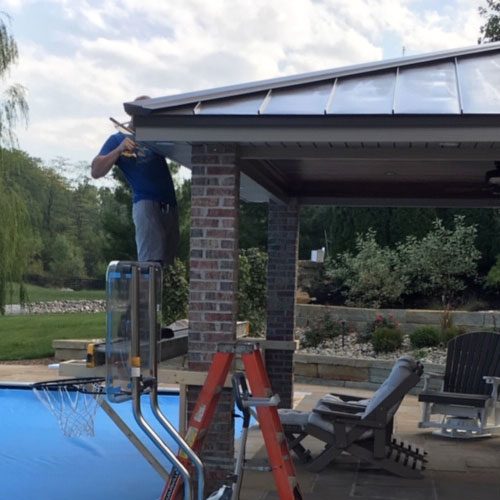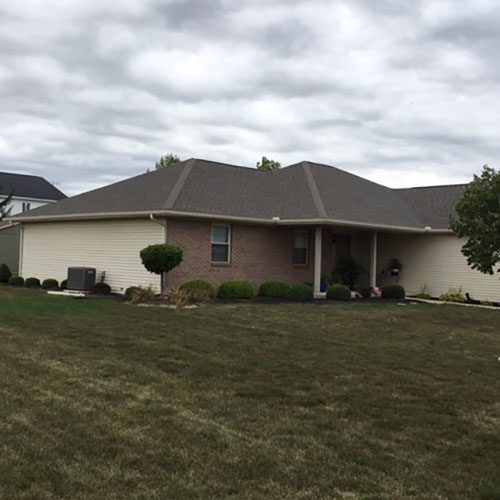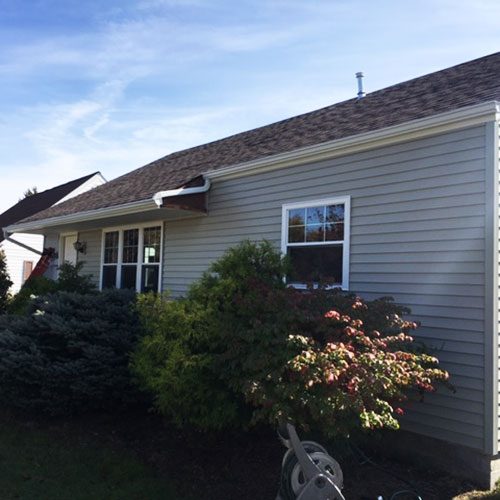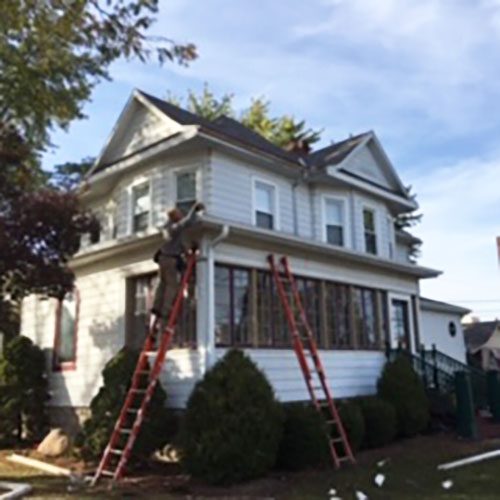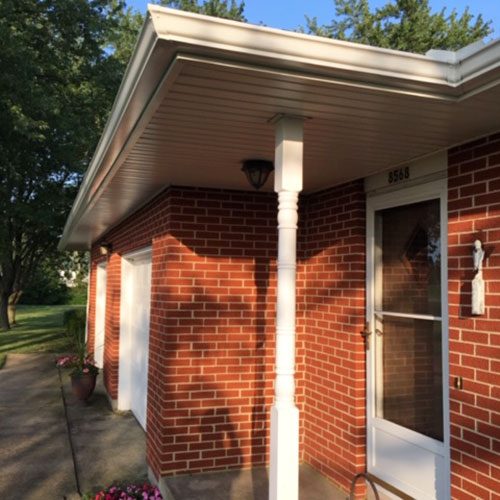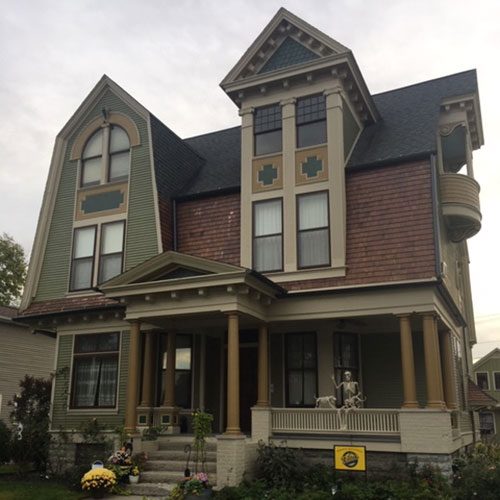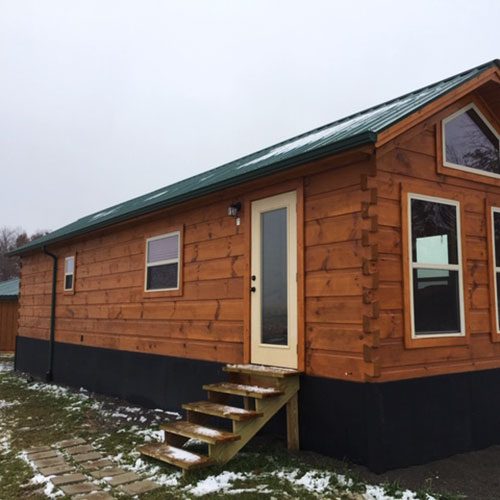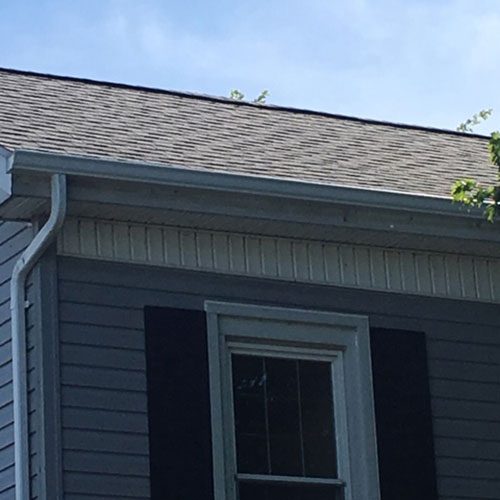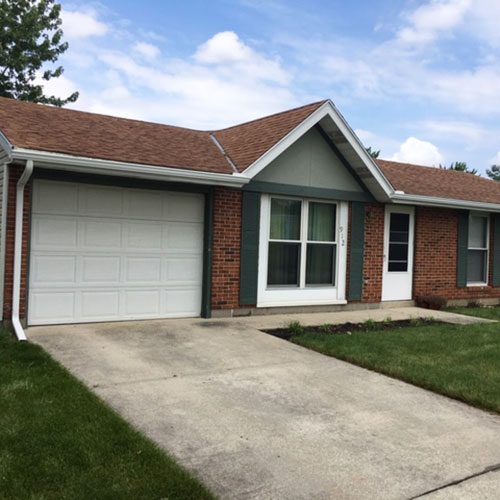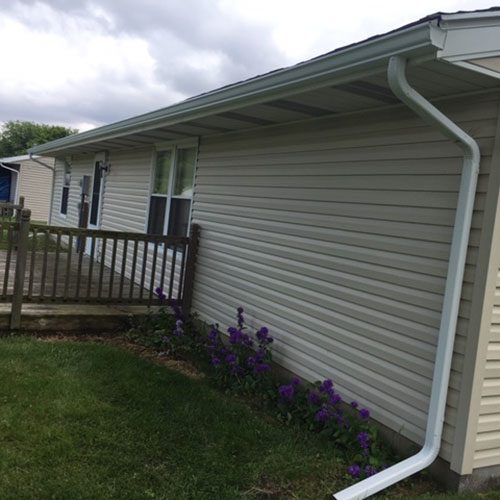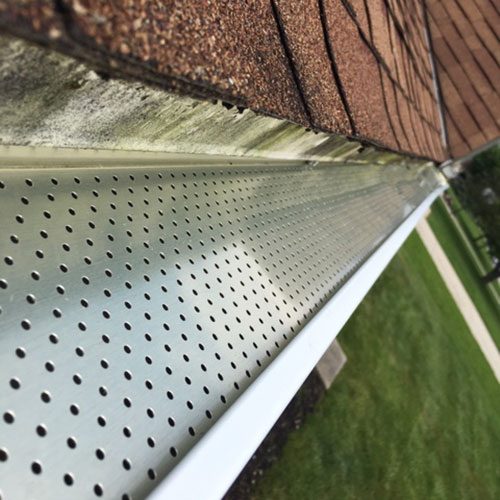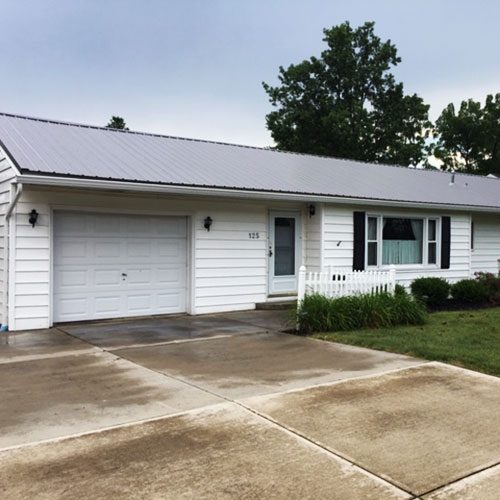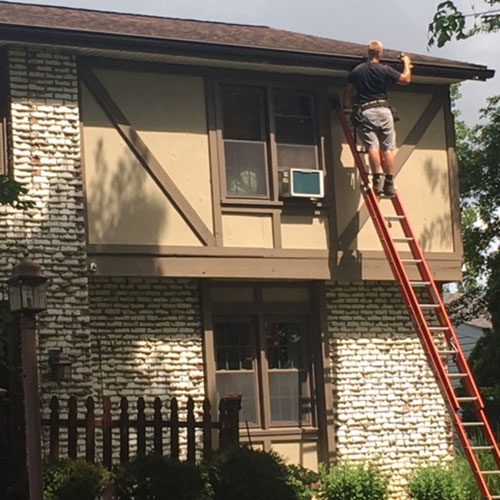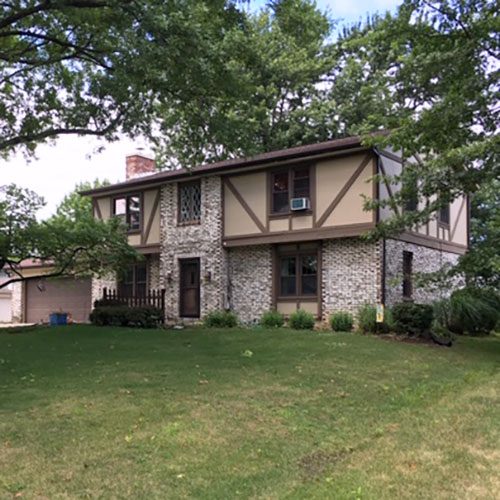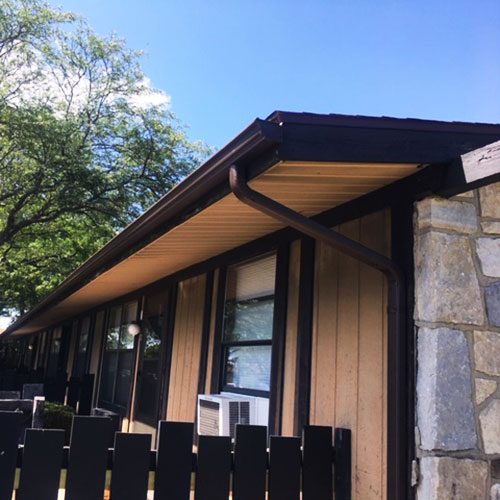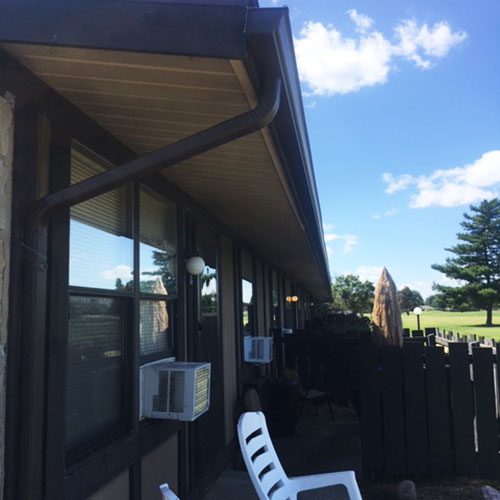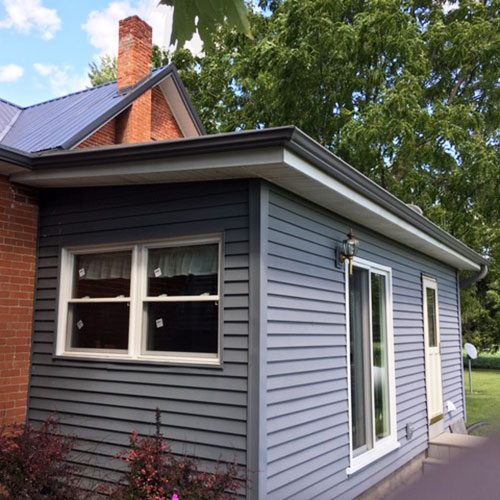 What I Do for Healthy Nutrition?
Diamlorem dapibus montes! Aute corporis natoque proin omnis, scelerisque semper cubilia. Quo tempus veritatis elementum ex ullamco porta litora.
Get Your Free, No Obligation Estimate Today!