Seamless Gutters Lima Ohio
Lima Ohio Gutters & Leaf Protection
Trust the Gutterman Co.'s 30+ years of experience serving the Lima area and all of West Central Ohio. Our expert solutions include:
We offer the world's strongest seamless gutters with a variety of stylish color options to beautify and protect your home. With both residential and commercial services available, we can help you select the perfect seamless gutter system for your home, investment or business property anywhere in the Lima area. Learn more
Save time, save money and save your back with our Leaf Relief Continuous Hanging System and Shur Flo Gutter Protection systems. These systems not only beautify and protect your home, they prevent leaves and other debris from entering your gutters. Avoid costly clogs that funnel water to your foundation and never clean your gutters again – 100% guaranteed! Learn more
Don't settle for imposters with inferior systems that clog and end up costing you more in the long run. Instead, protect your investment with The Gutterman Co., Lima and Allen County's premier gutter experts. Get your free estimate today!
Find us at our new Lima location:
4921 South Dixie Highway, Lima, OH 45806
1-800-842-2345
guttermanco@gmail.com
In addition to Lima proper, we also serve all of Allen County and beyond, including:
Bluffton
Ada
Cridersville
Wapakoneta
Spencerville
St. Marys
Celina
New Bremen
Fort Loramie
Protect & Beautify Your Home
The Gutterman Company offers a variety of options to protect your home in style, including 5″ and 6″ OG-style seamless gutters and copper gutters. Choose a style that suits your home, from standard white to stylish London Brown, Harbor Grey or Russet Red.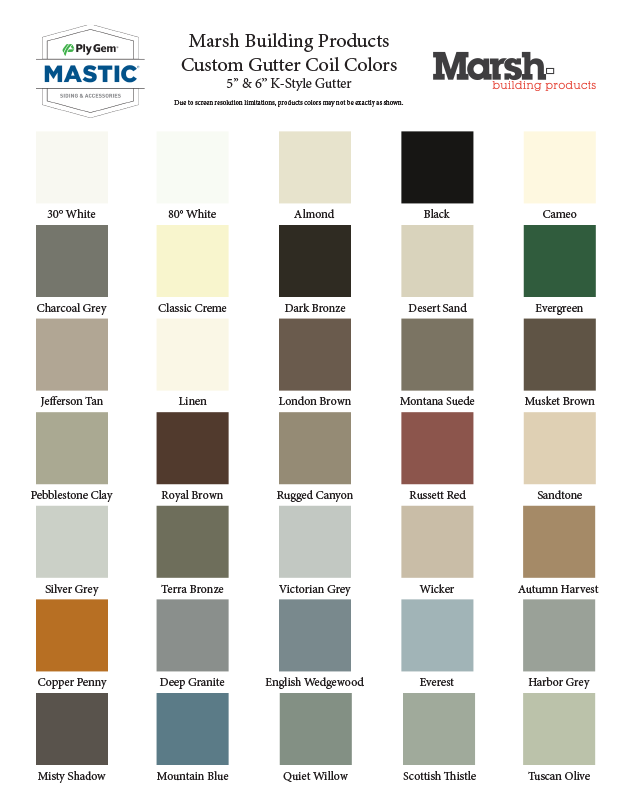 Hidden Strength, Visible Benefits
The secret to The Gutterman Company's ultra-strong gutters? We only use Raytec Hidden Hangers. 

The True Cost of Bad Gutters
Expert gutter installation with premium materials & industry best practices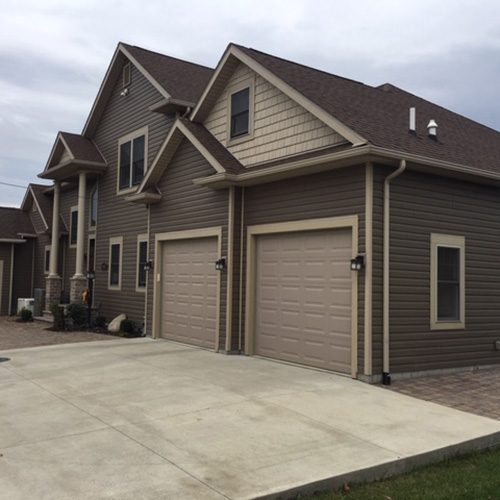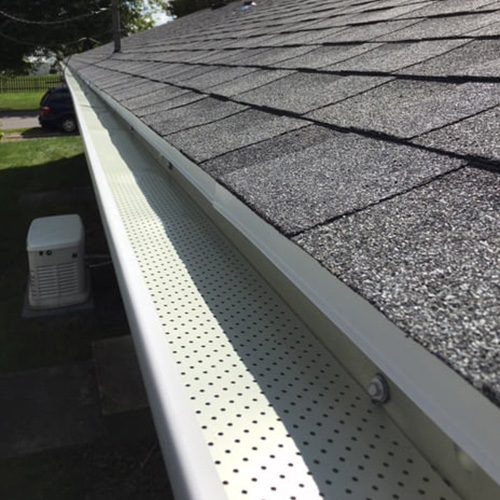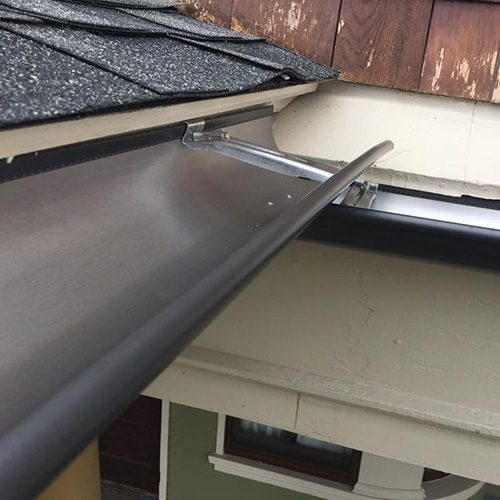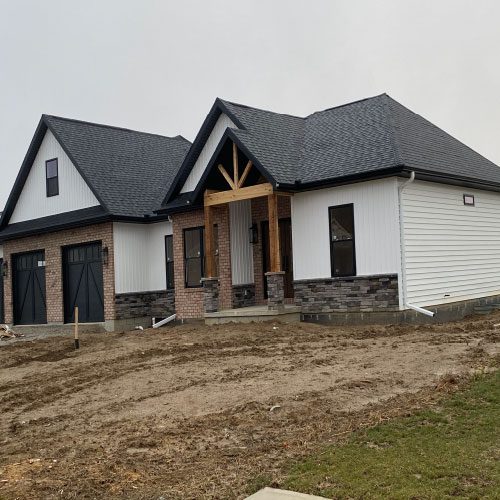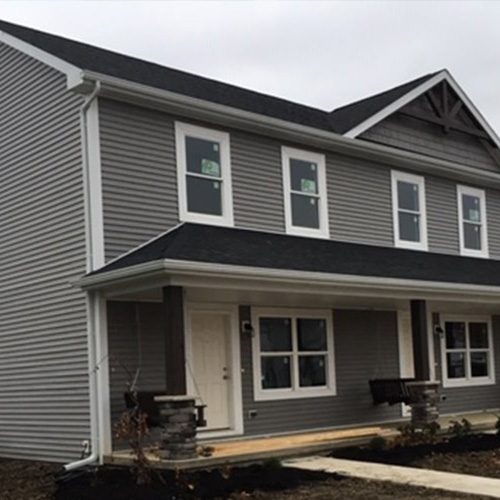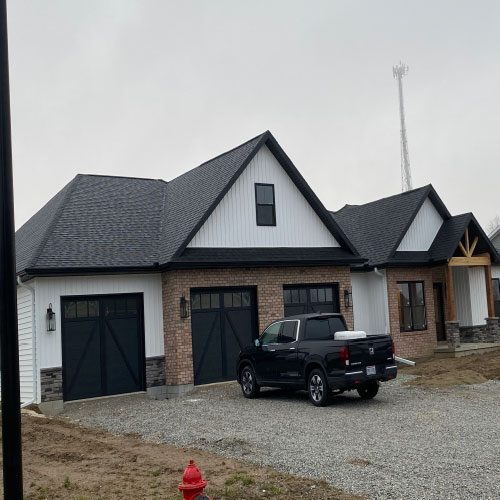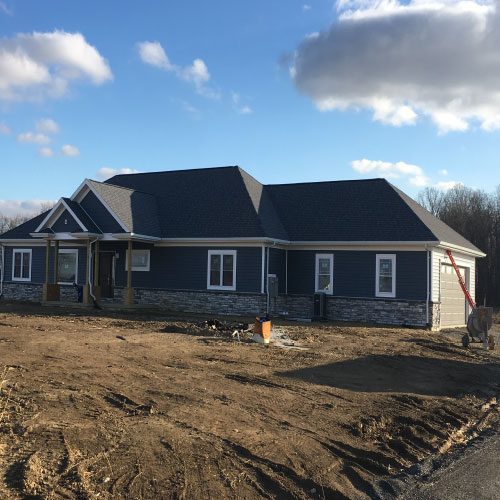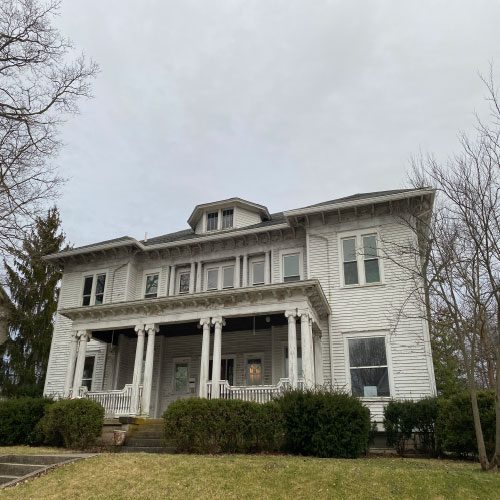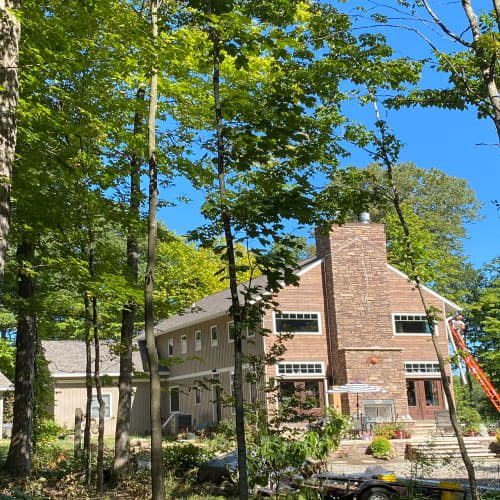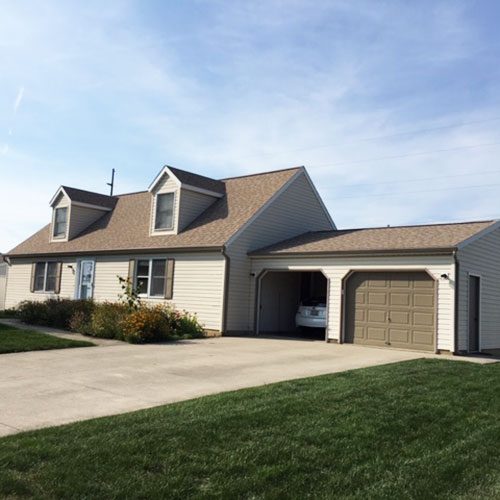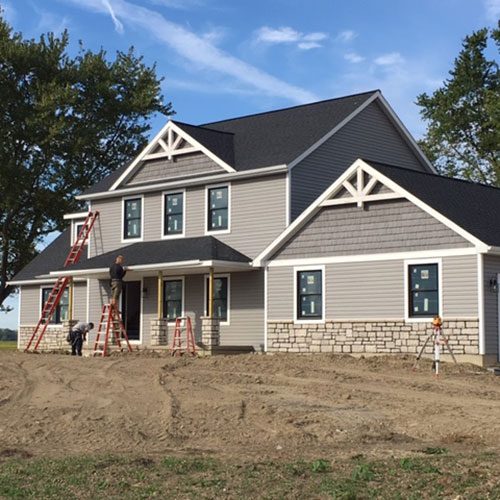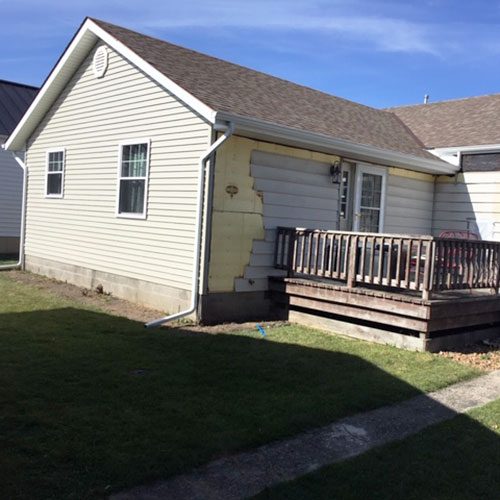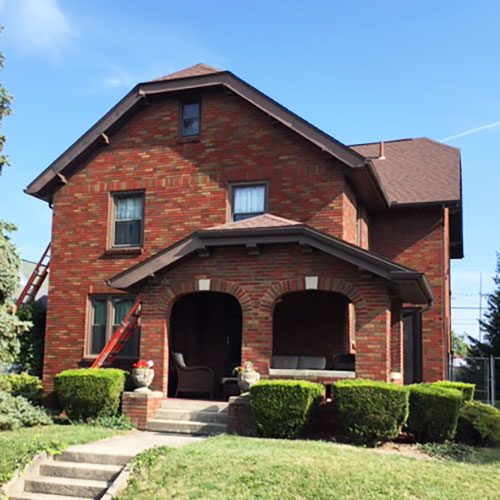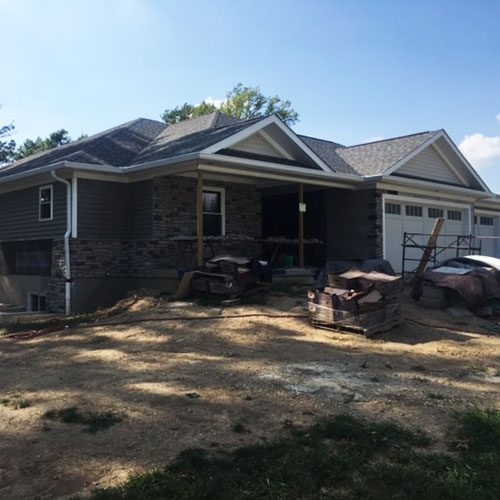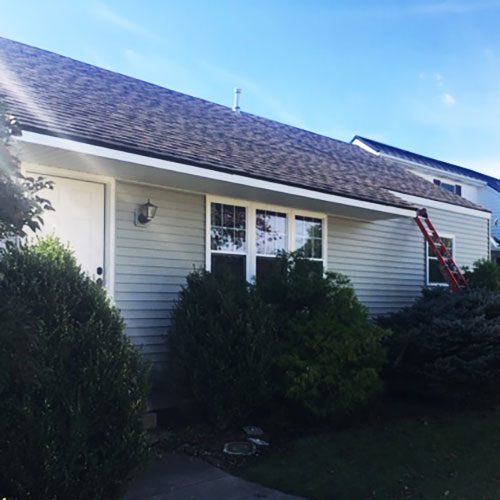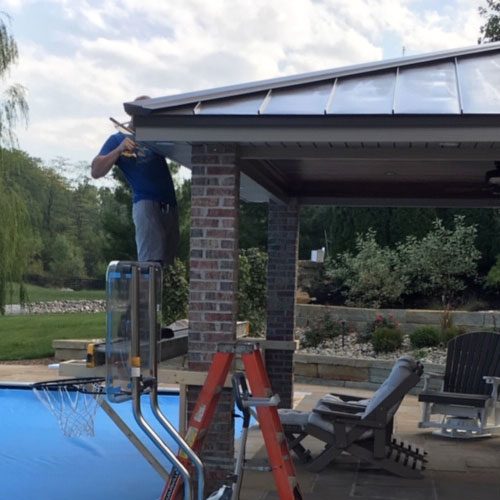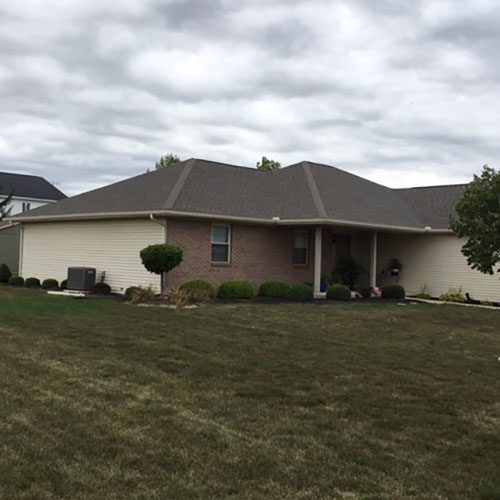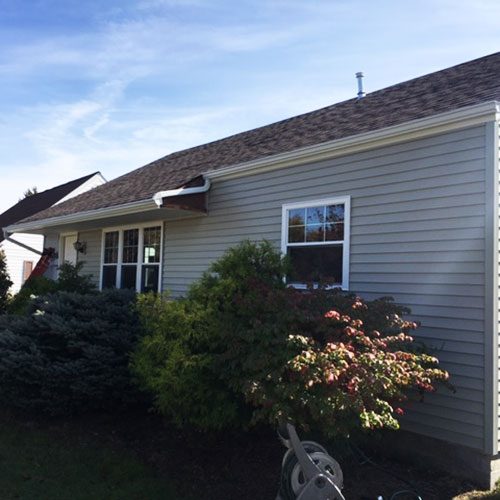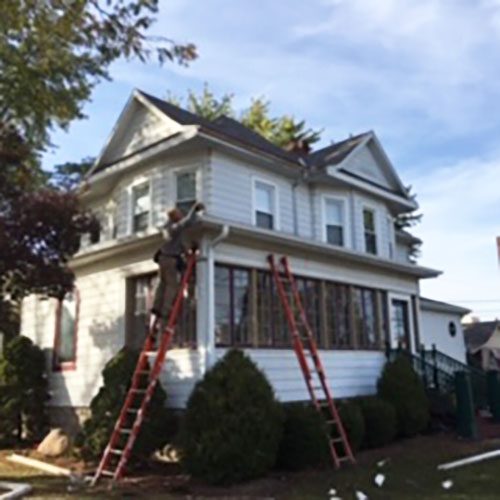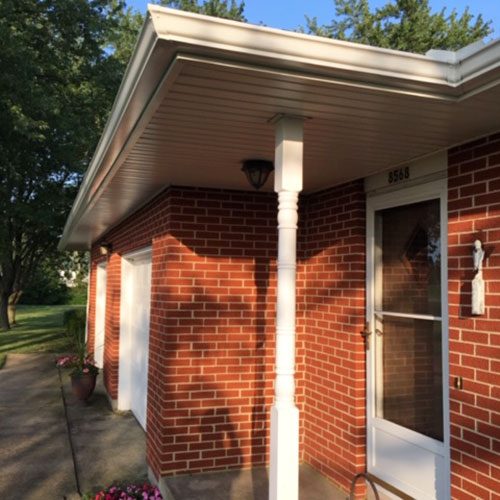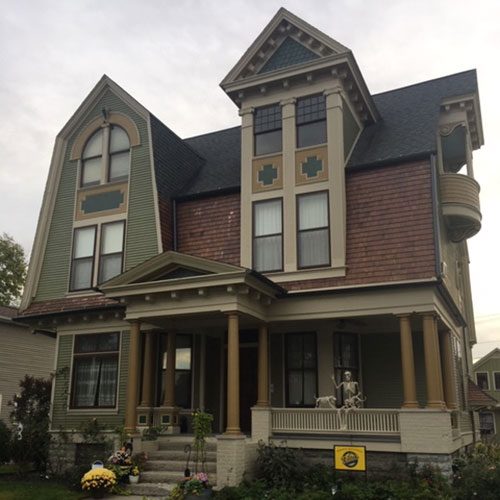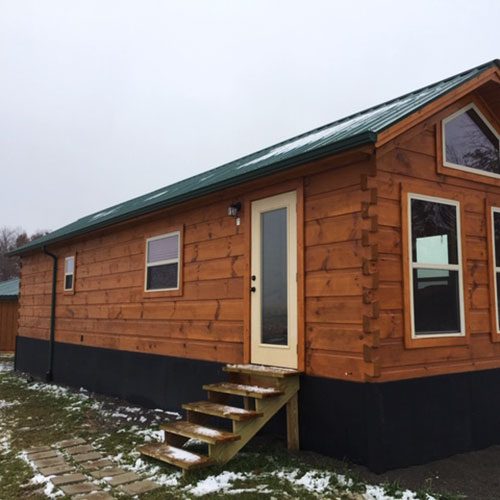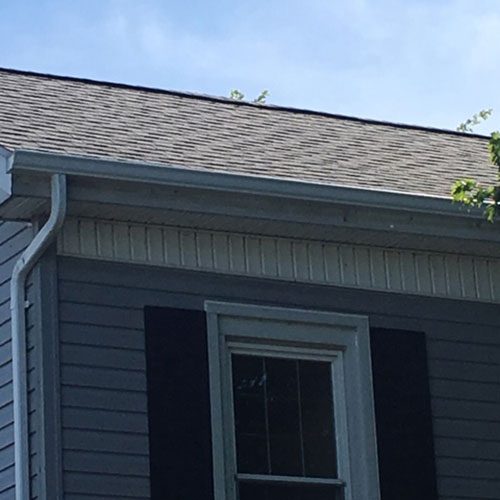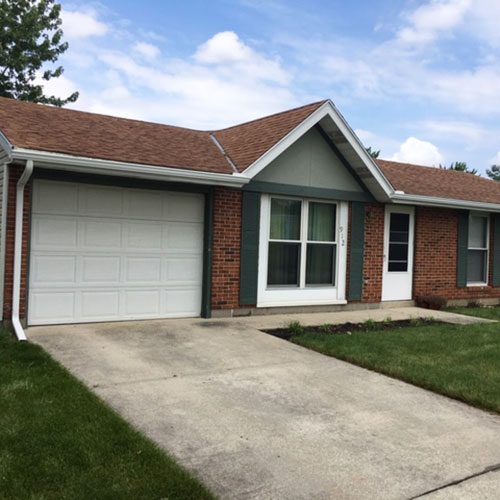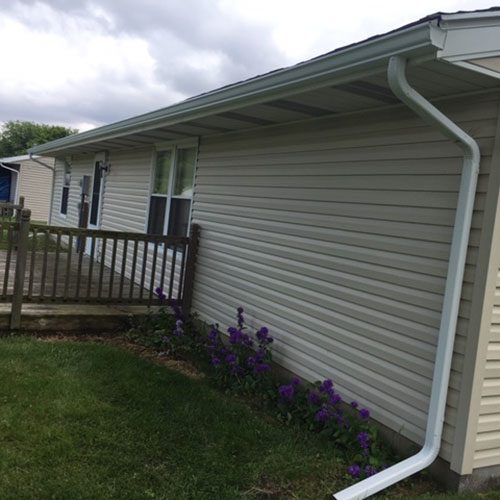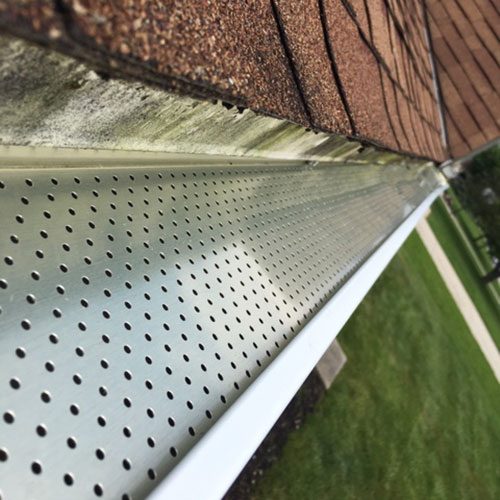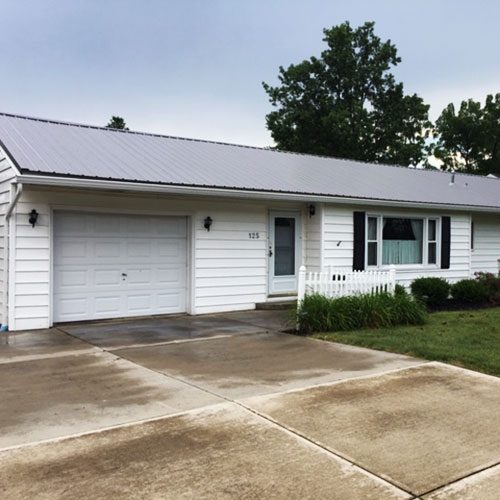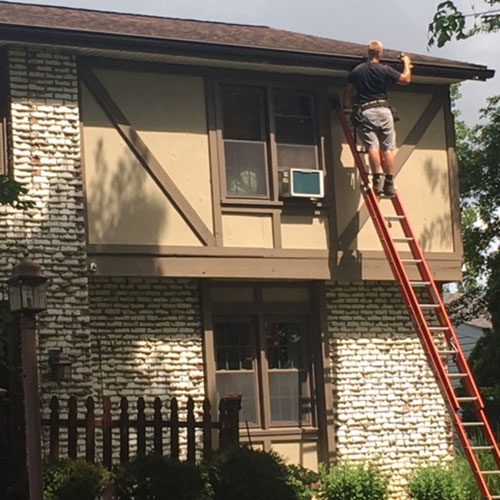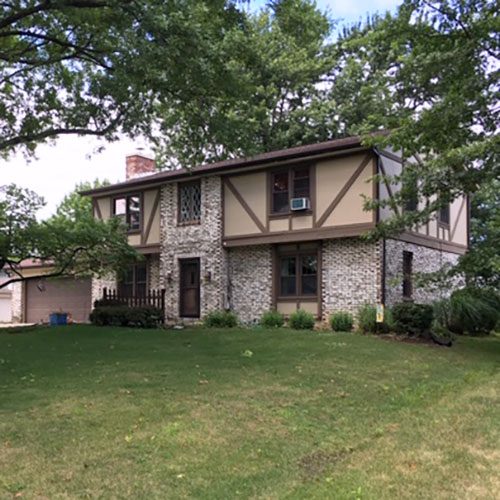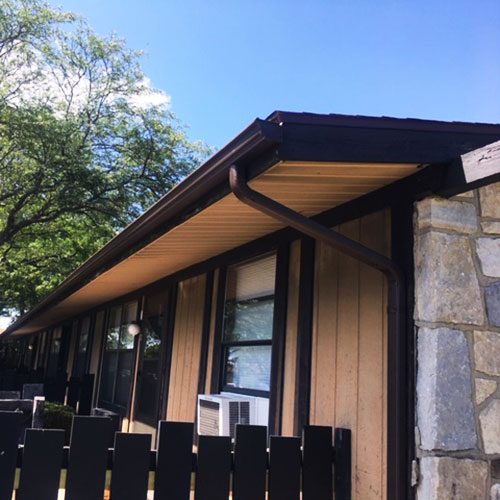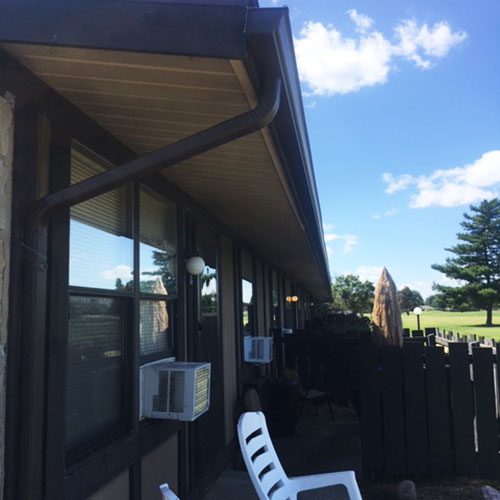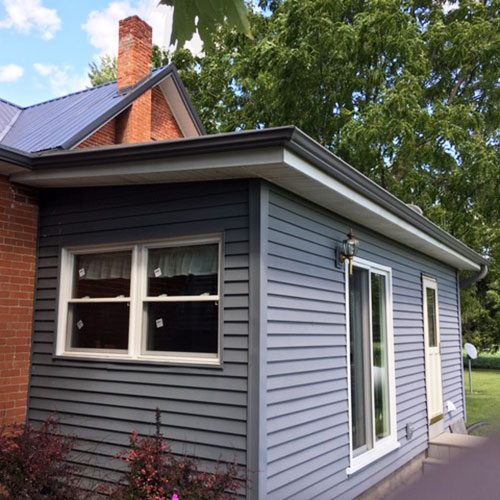 What I Do for Healthy Nutrition?
Diamlorem dapibus montes! Aute corporis natoque proin omnis, scelerisque semper cubilia. Quo tempus veritatis elementum ex ullamco porta litora.
Get Your Free, No Obligation Estimate Today!